The News
A dozen children in Austria are suing their government, alleging that the country's lack of action on climate change is threatening their future.
The 12 children, whose ages range from 5 to 16, are using Austria's expansive children's rights to challenge the 2011 climate protection law which they say is ineffective and inadequate.
The lawsuit alleges that the climate law is "unconstitutional" because it does not reduce greenhouse gas emissions, therefore failing to protect children "from the life-threatening consequences of the climate crisis."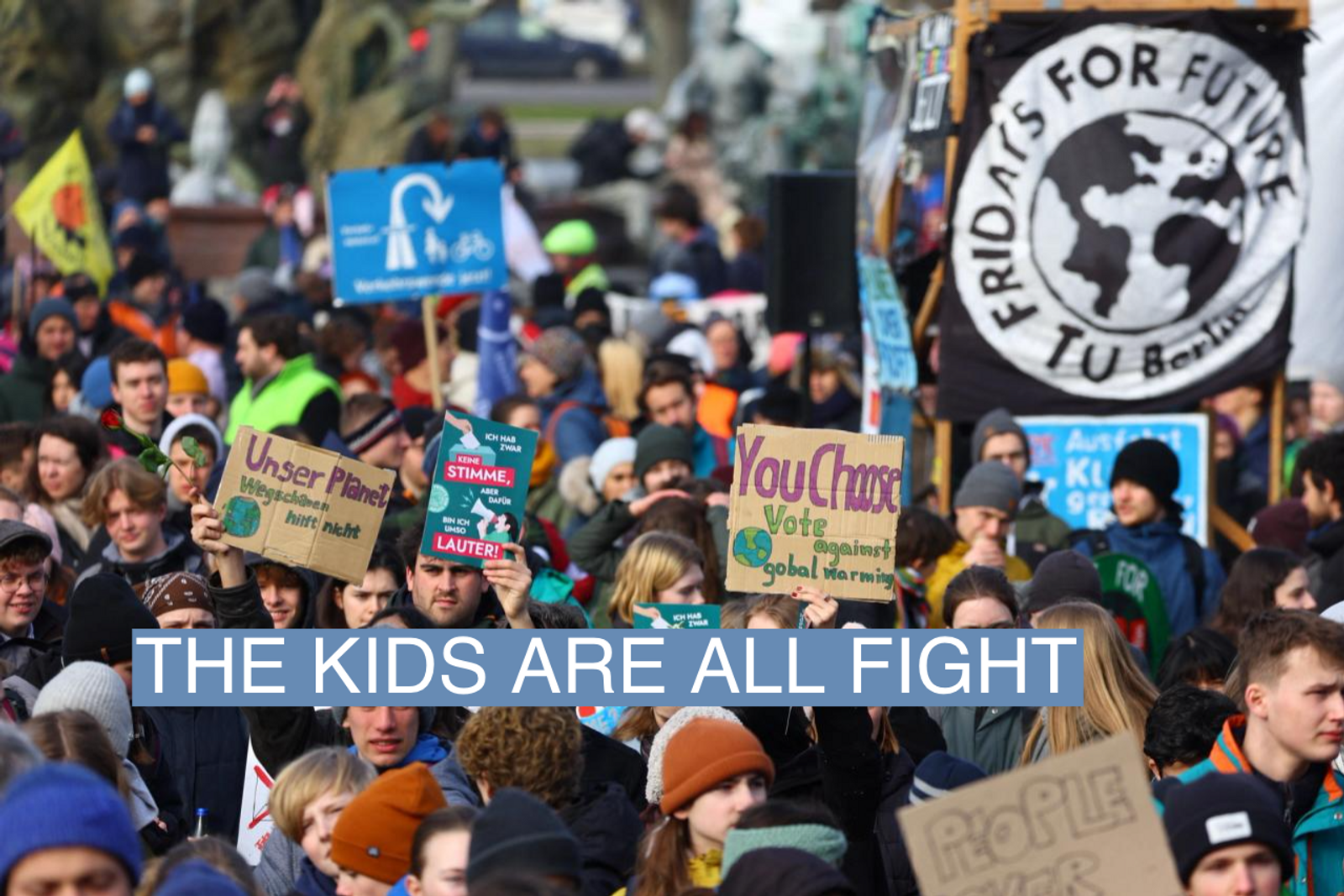 Know More
Climate lawyer Michaela Krömer is representing the children before the Constitutional Court in Austria, and the lawsuit is supported by the Austrian branch of Fridays for Future, an organization founded by climate activist Greta Thunberg, as well as the Initiative for Climate Law.
"We children and young people cannot stand idly by any longer while politicians are ruining our future," one of the plaintiffs, 14-year-old Smilla B, said in a statement. "We are taking legal action because just like our parents we children have the right to a world in which we can live in security and happiness. Children's rights and the Constitution are on our side."

The View From the United States
In March 2020, a group of 16 young people from Montana filed a lawsuit against the state for chipping away at public trust resources through its support of fossil fuels, and infringing on their constitutional right to a clean and healthy environment.
The plaintiffs in the case include children aged 4 and 8. The court proceedings were supposed to begin this February, but have been pushed back until June. It's expected to be the first youth-led climate case to go to trial.

The View From Canada
A youth-led climate suit in Canada failed to make it to federal court. Filed in 2019, the lawsuit's plaintiffs argued that their rights were being violated by climate inaction.
As the suit alleged that the entirety of Canada's climate policies were to blame, the court initially dismissed their claims outright, arguing it was too political an issue for a judicial hearing. The claimants recently appealed the decision.