The News
Rio's famously colorful Carnival kicked off on Sunday, the first time since 2020 that the week-long celebration is being held without COVID-19-related restrictions.
"The Carnival is the face of Brazilian culture," a minister told Folha. "It gathers all our cultural expressions, it's a beautiful thing."
Some 2 million people are expected to attend the festivities where they're forecast to spend a record $1 billion in Rio's businesses.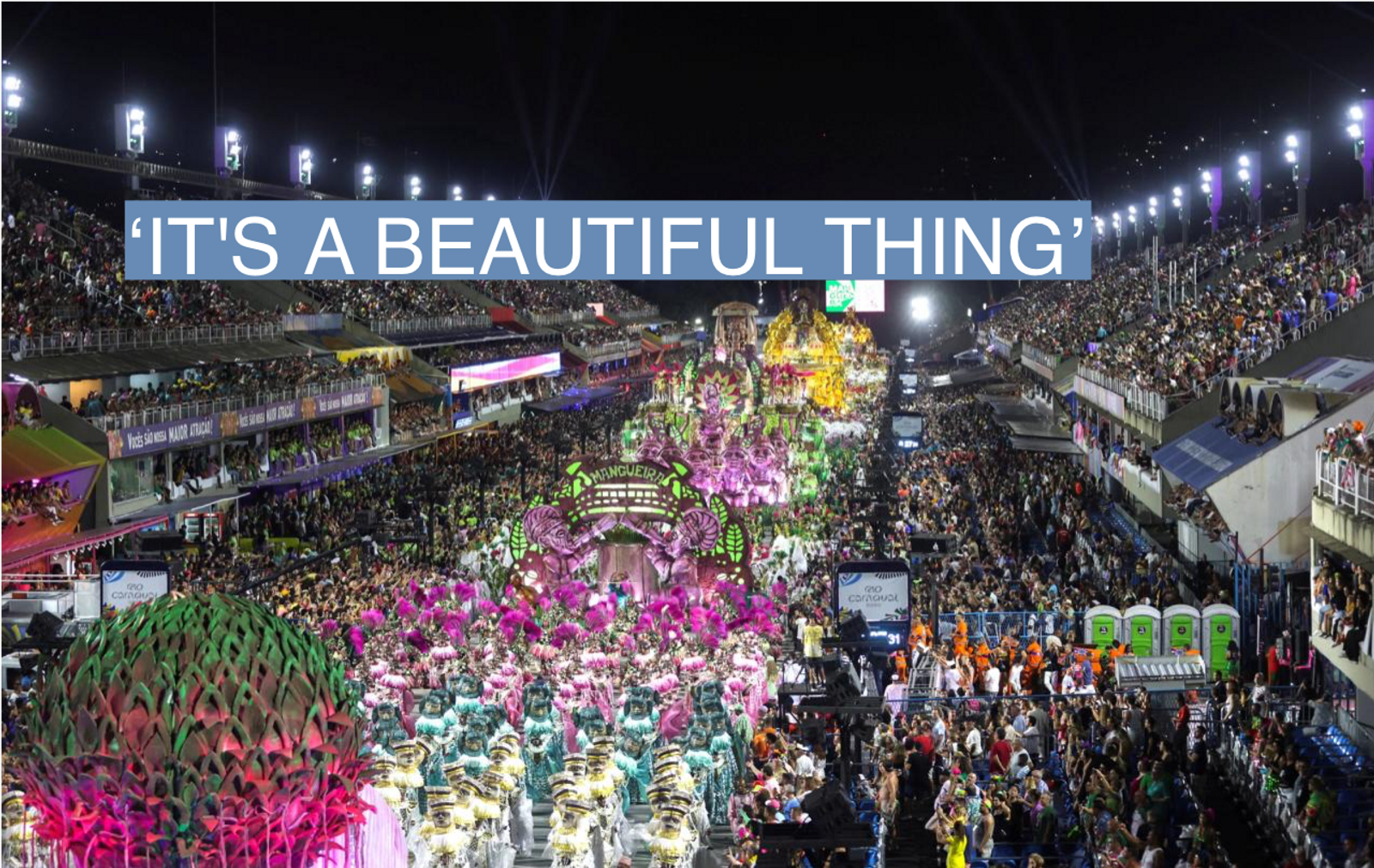 The Photos
1. Revellers at a block party in Rio before the start of the Carnival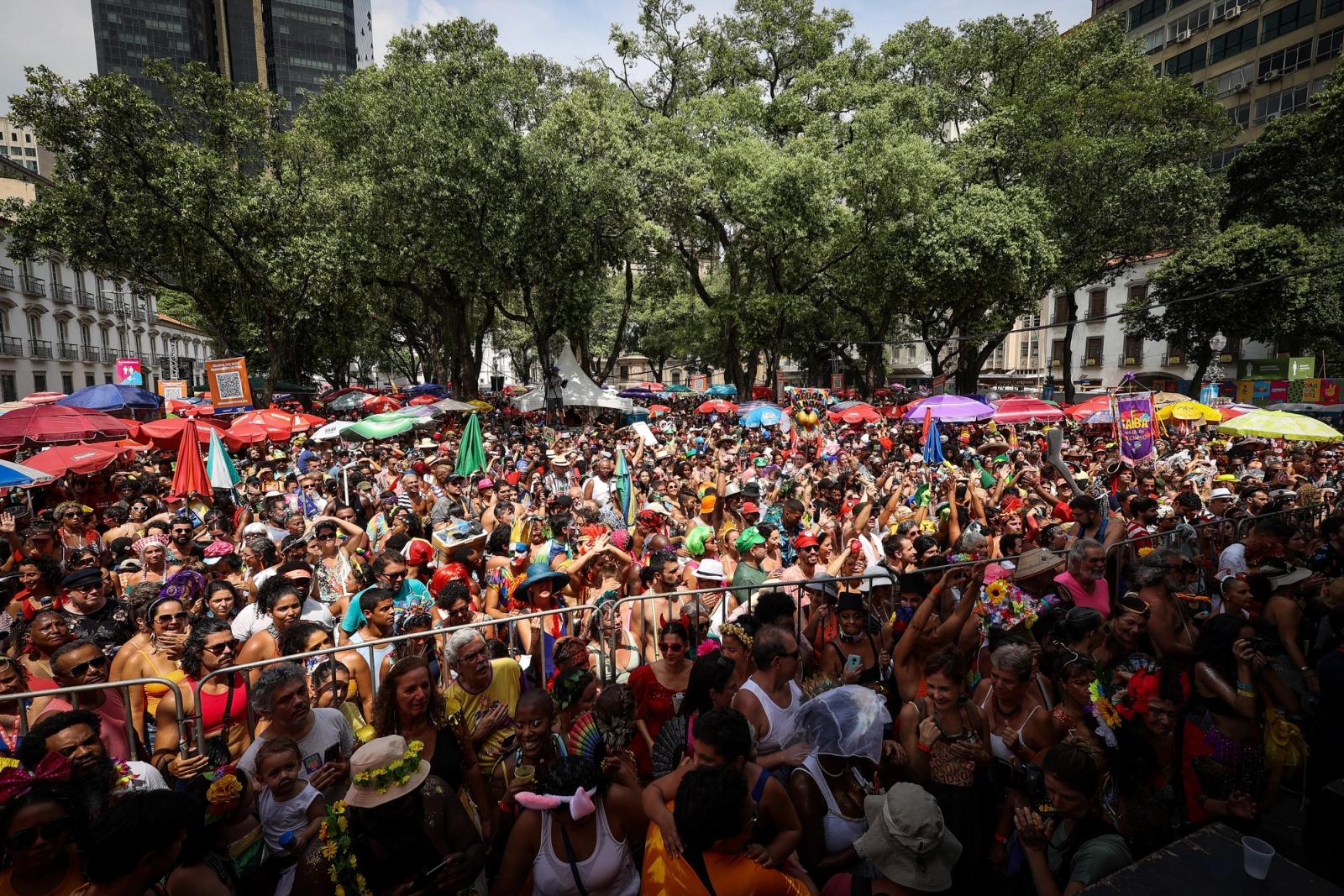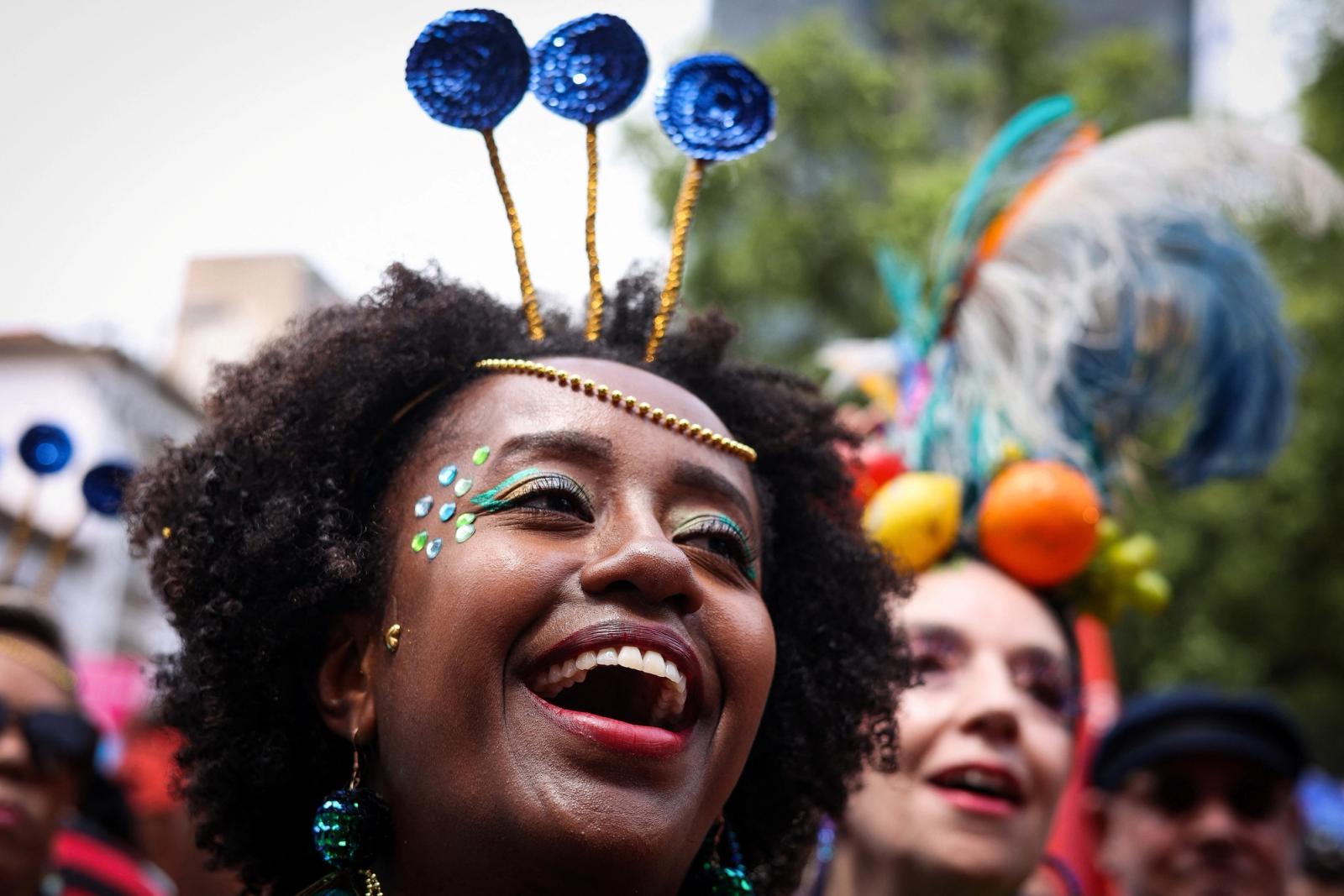 2. Dancers prepare for their show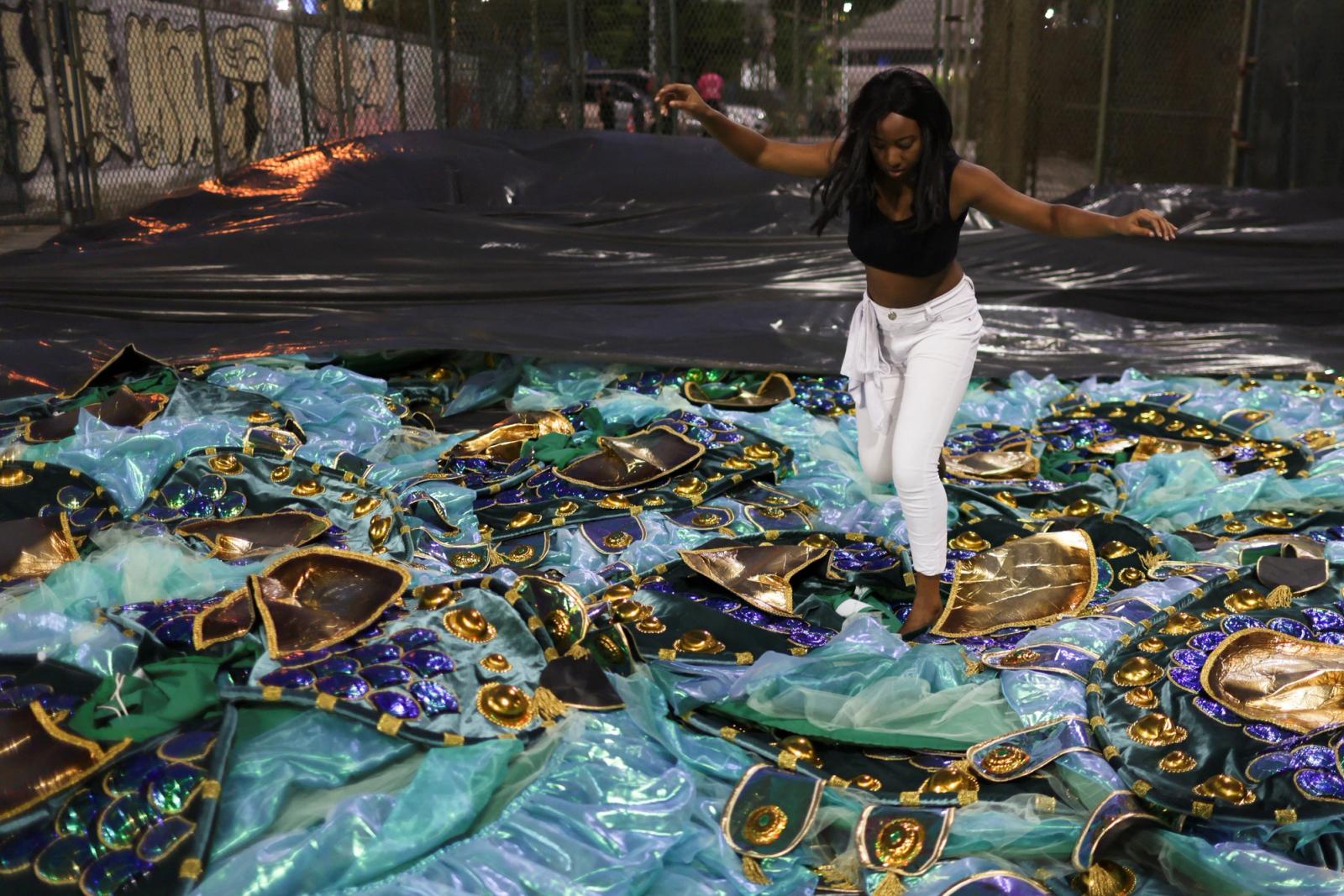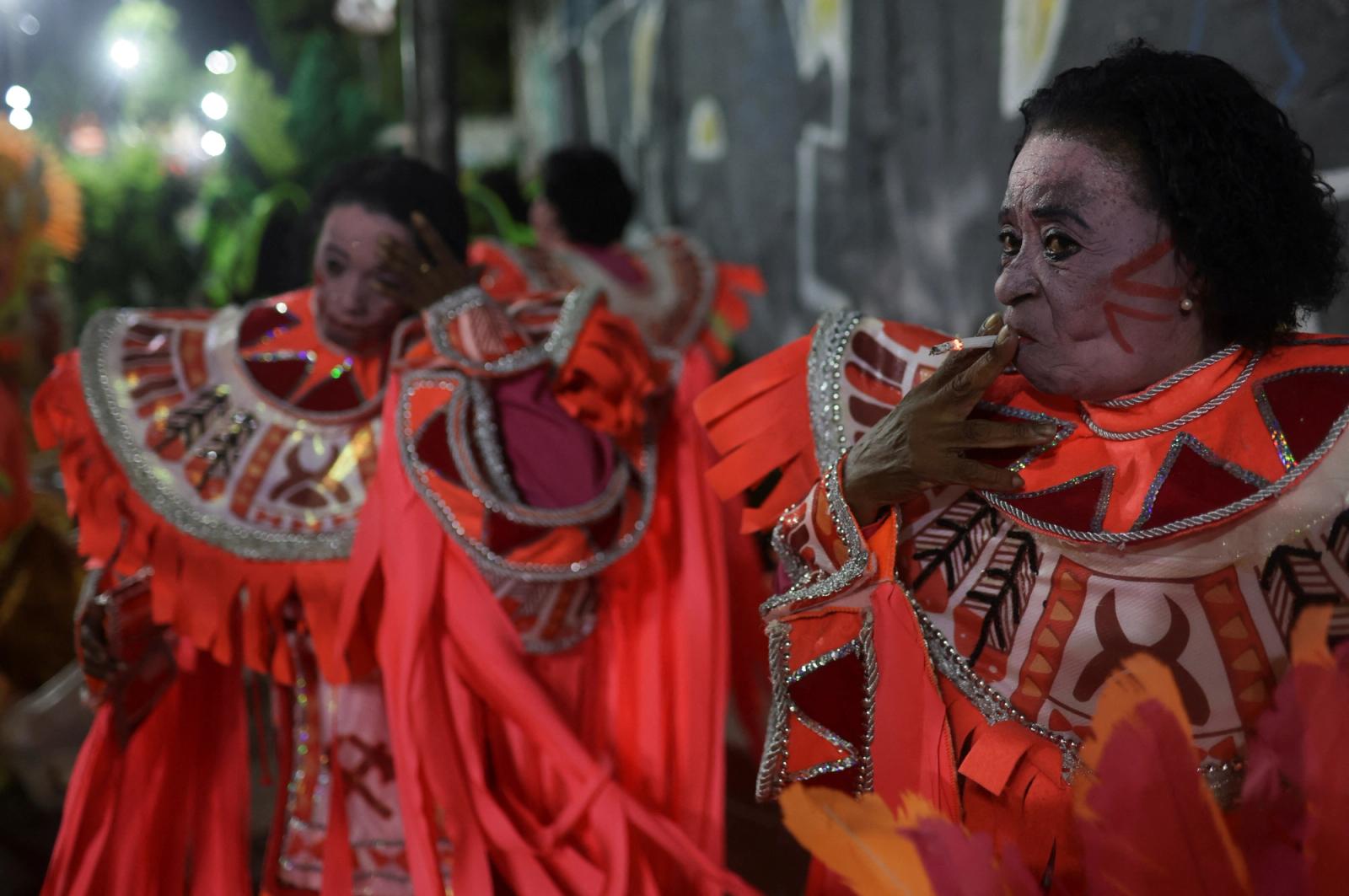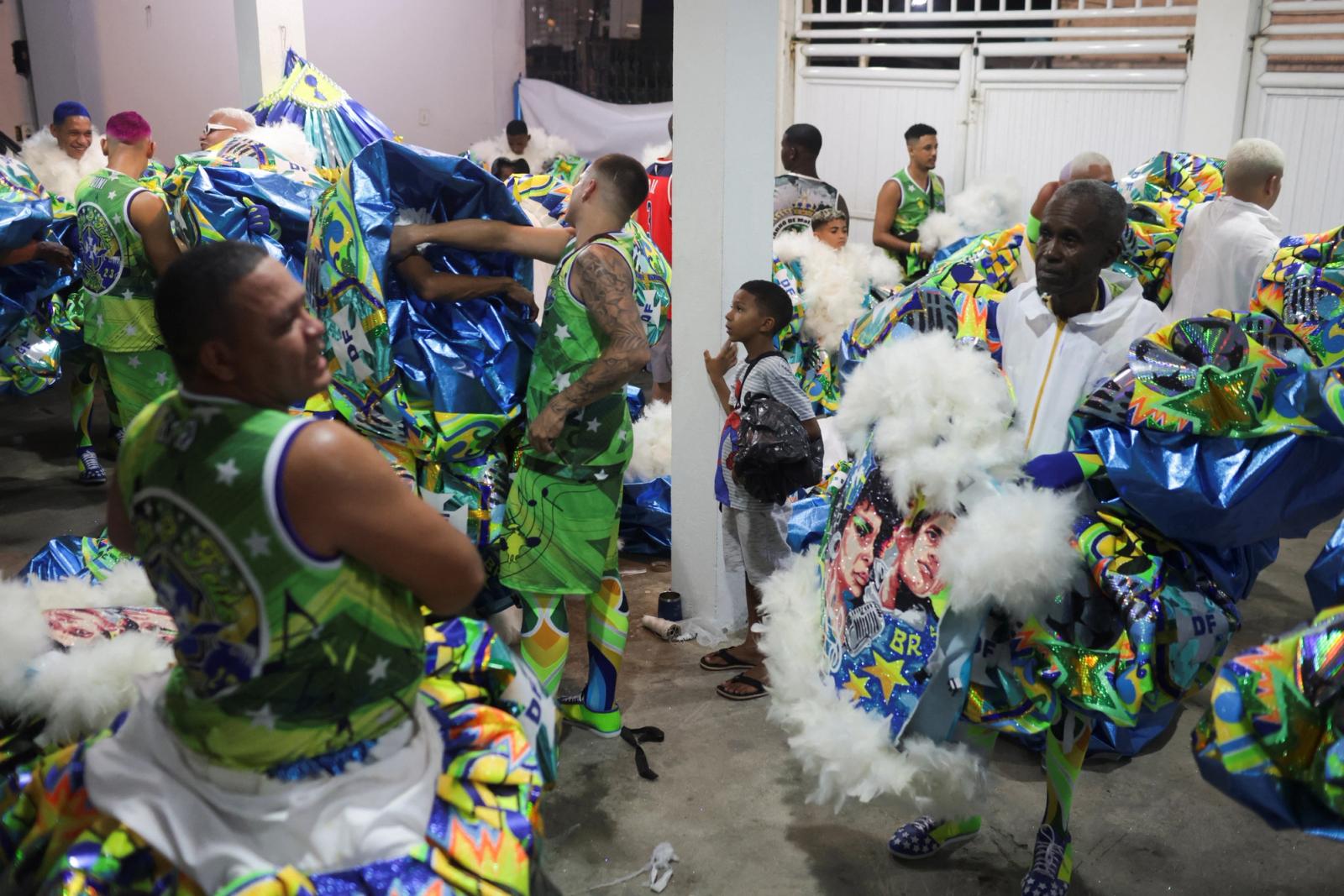 3. The 'Sambadrome' in Rio where the Carnival takes place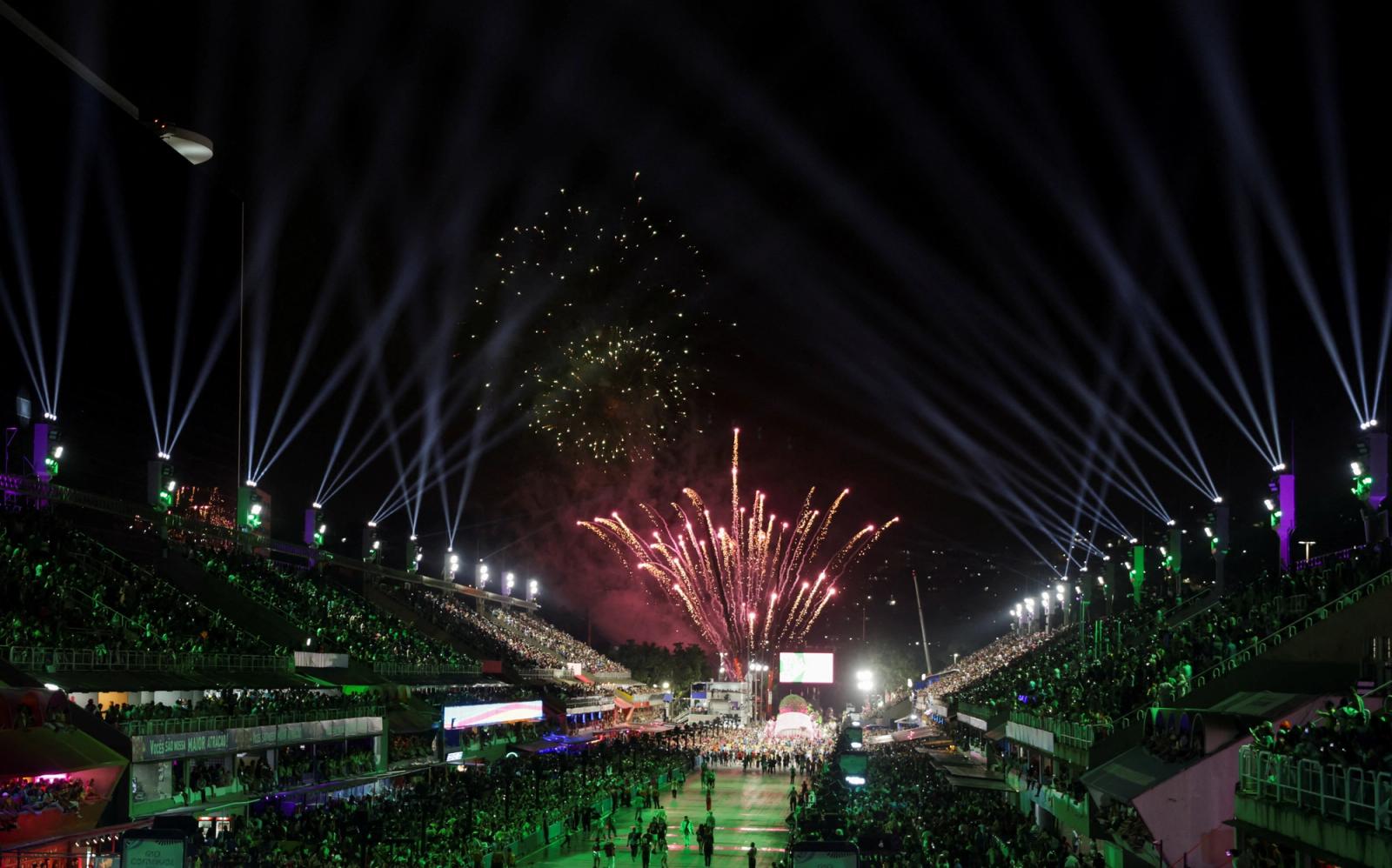 4. The Mangueira samba school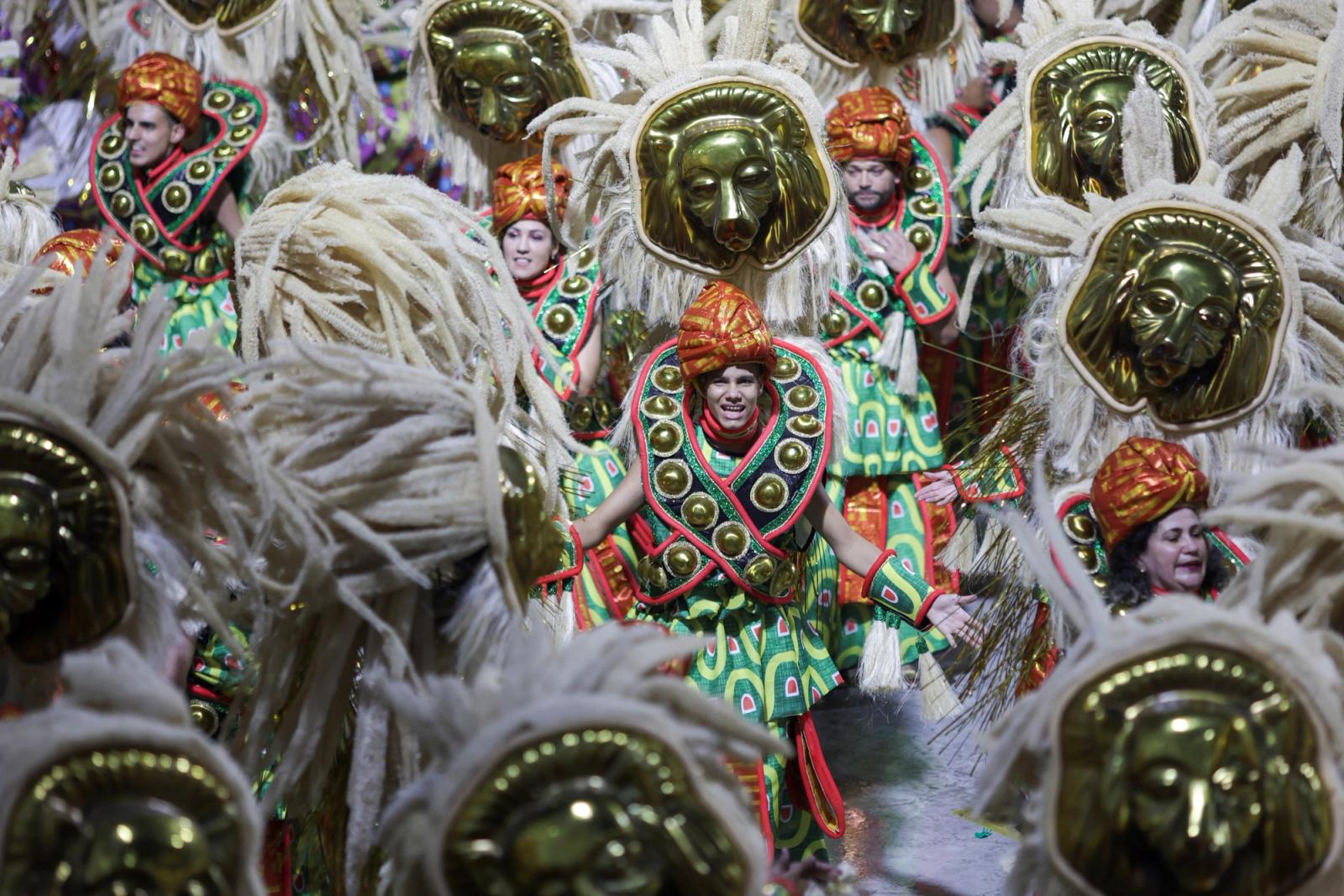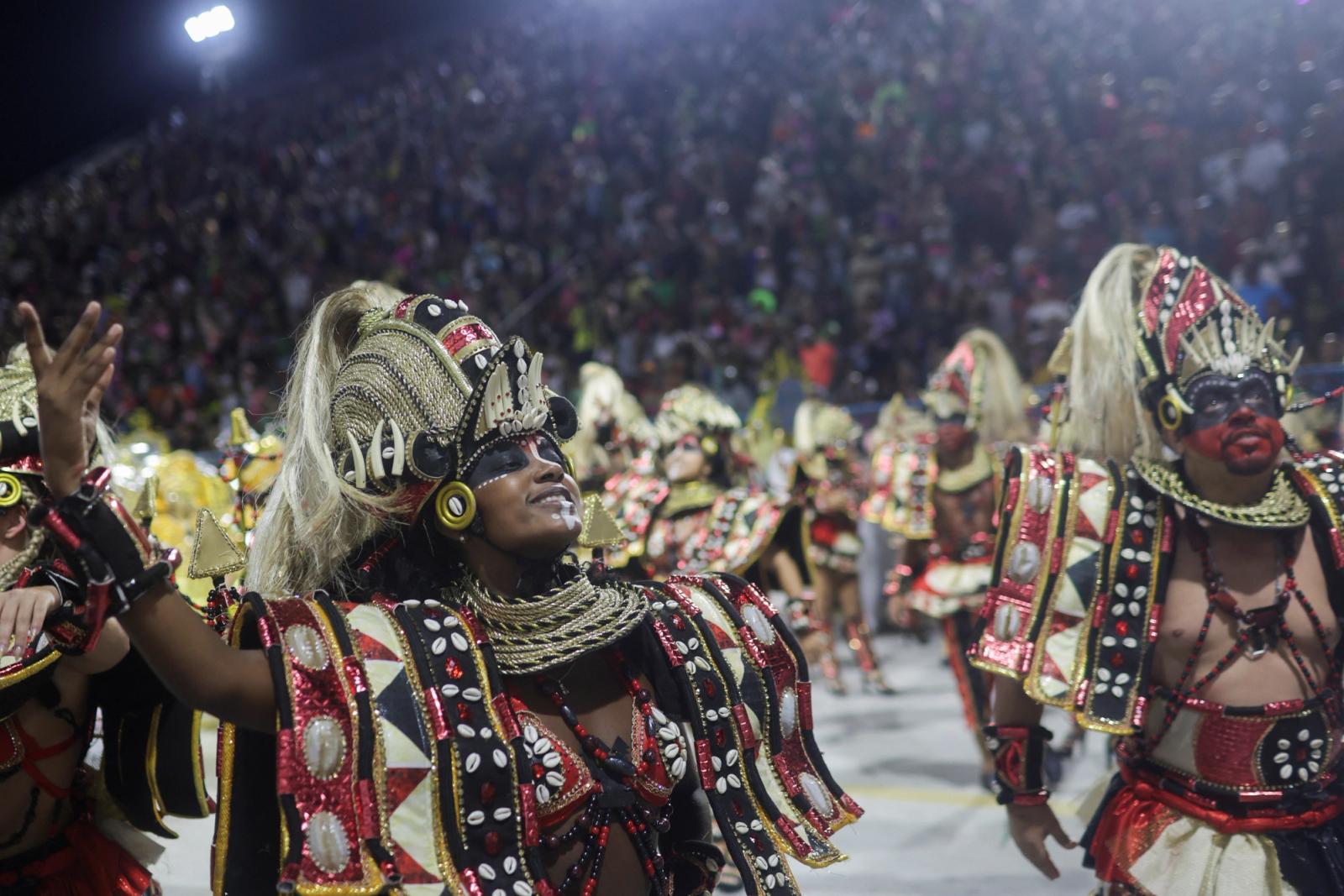 5. Zeca Pagodinho sings with the Rio Grande school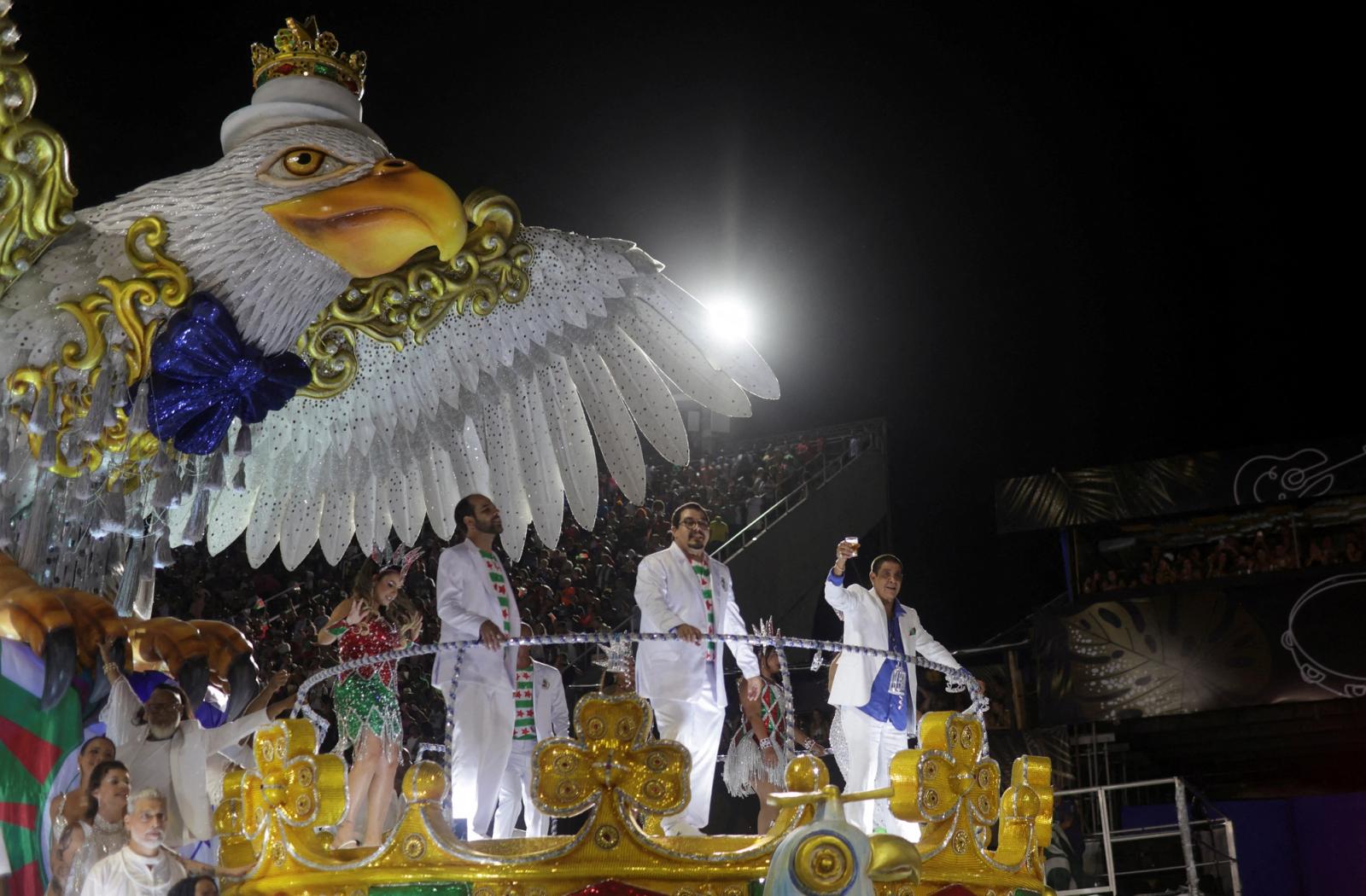 6. Unidos da Tijuca samba school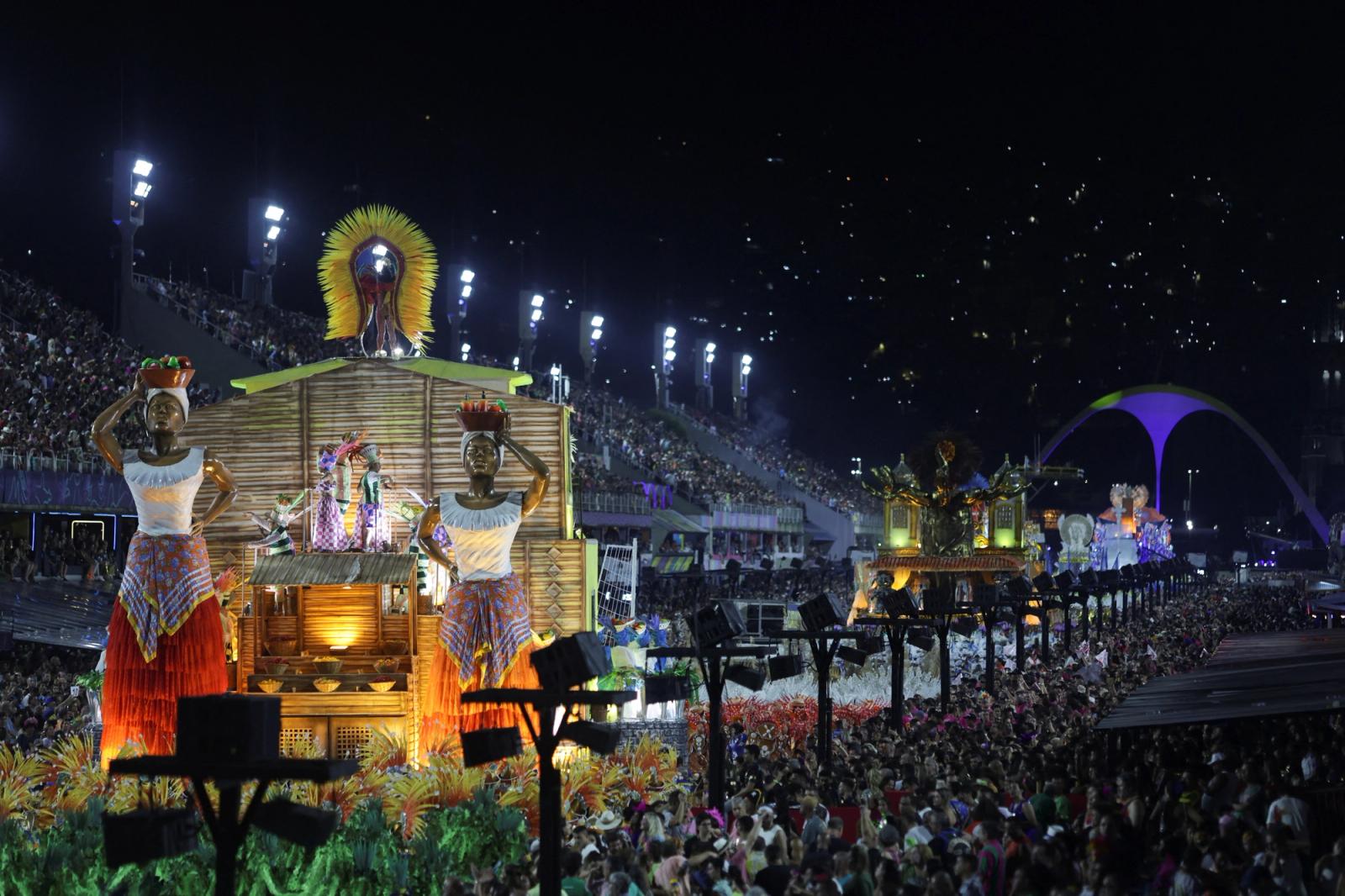 7. The Salgueiro samba school with an angels and dragons theme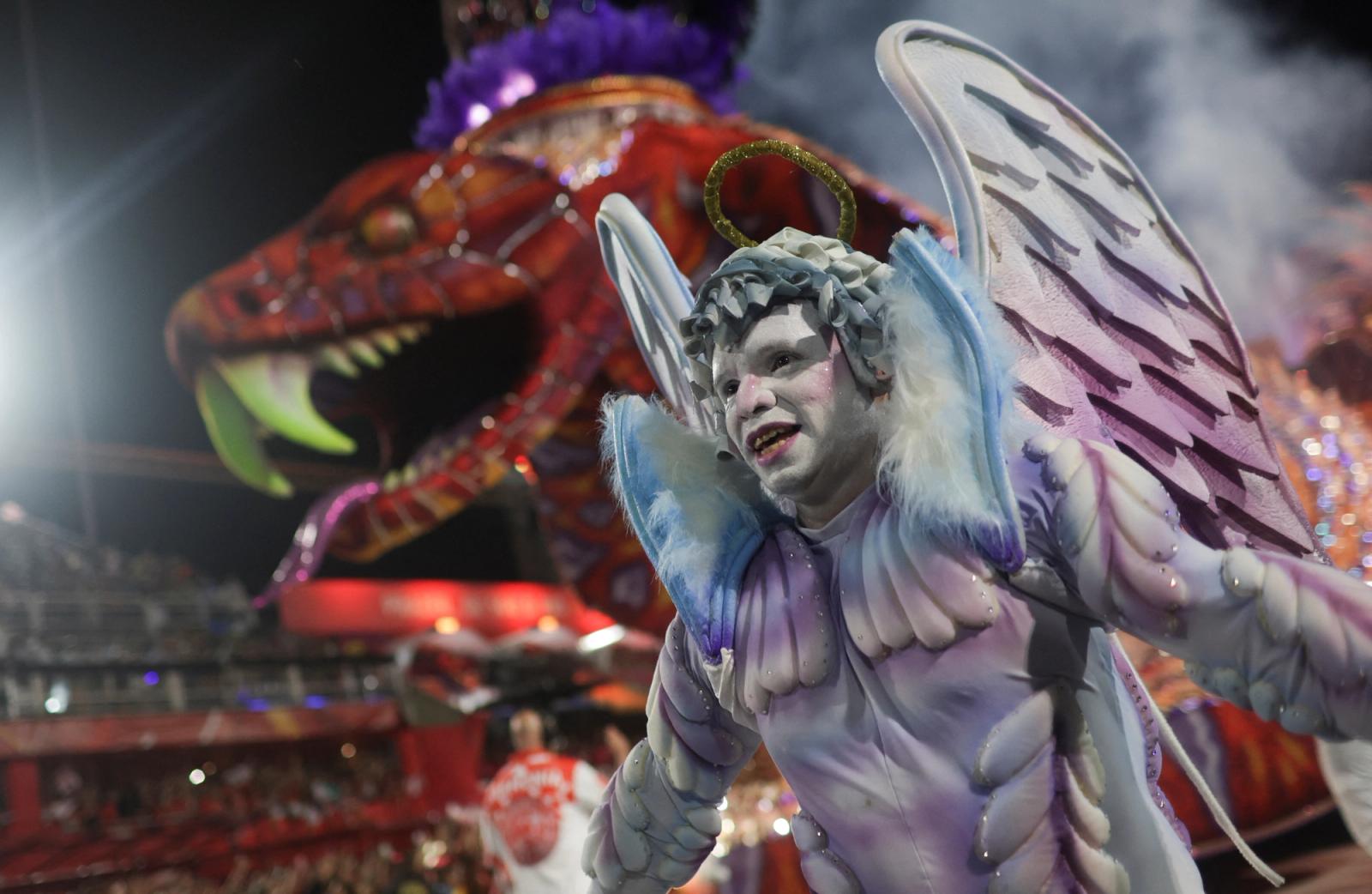 8. Brazilian celebrities in attendance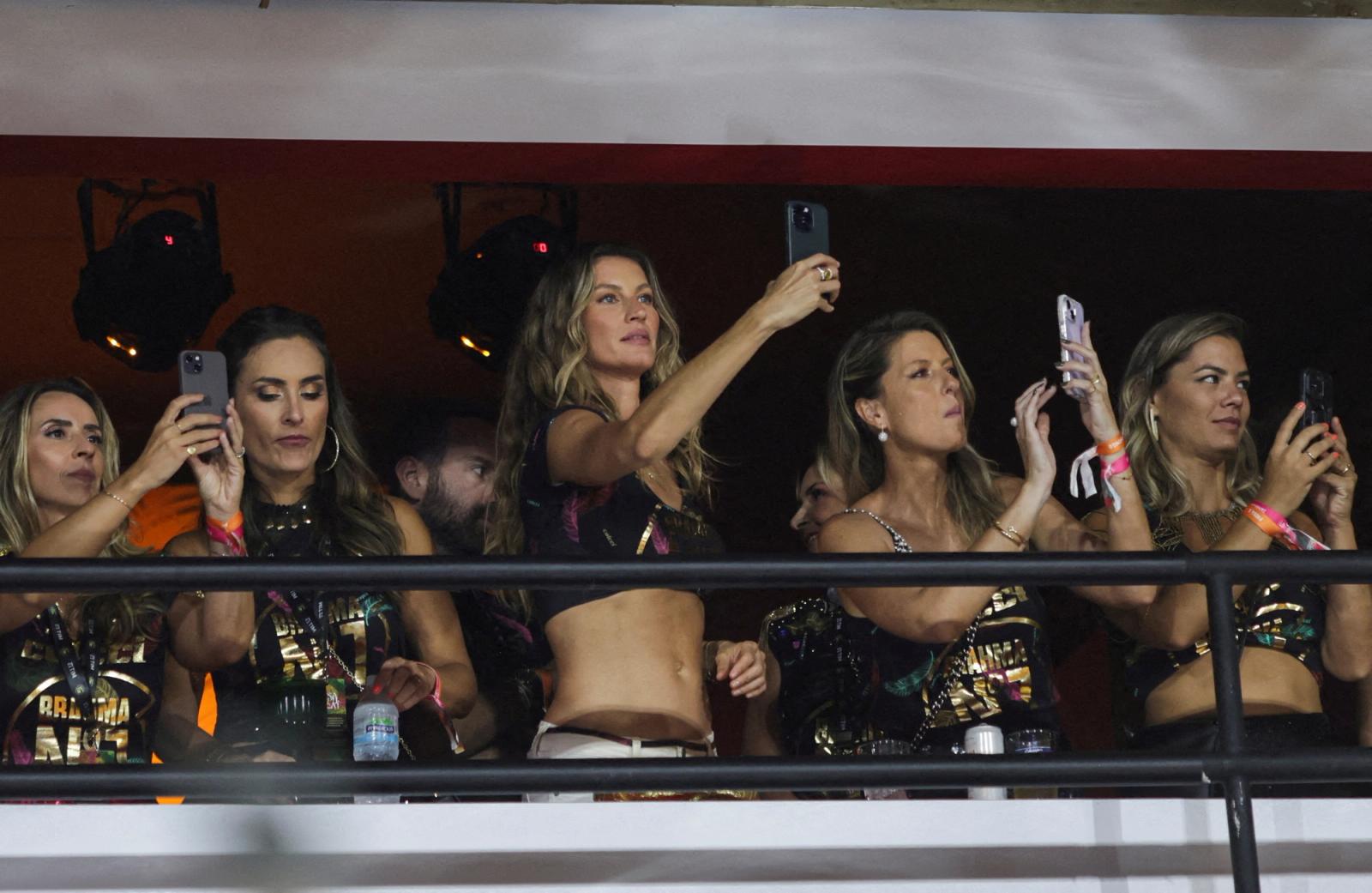 9. Grande Rio samba school with a market-inspired show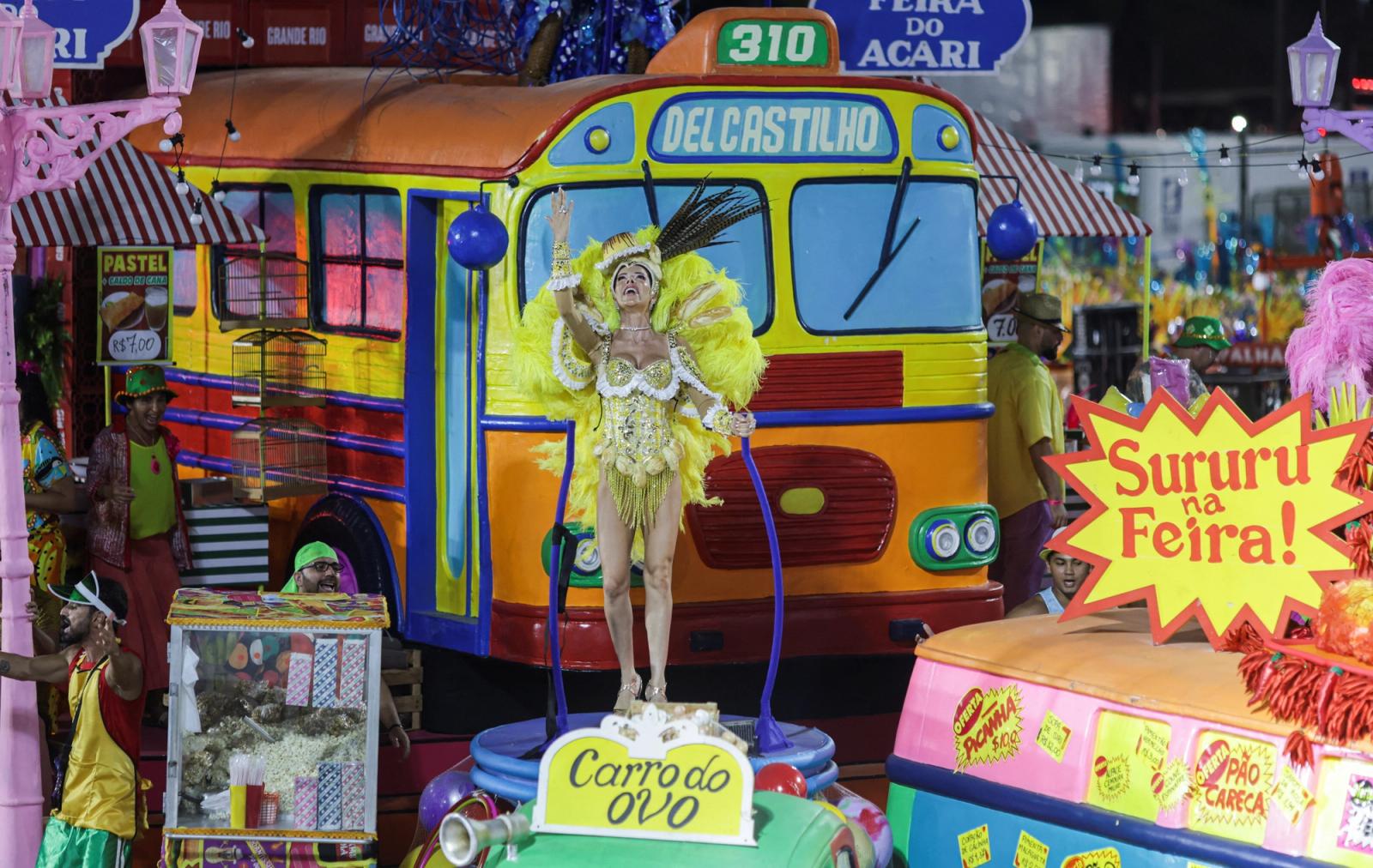 10. The Sambadrome's cleaning staff march through