10 Minute Text
---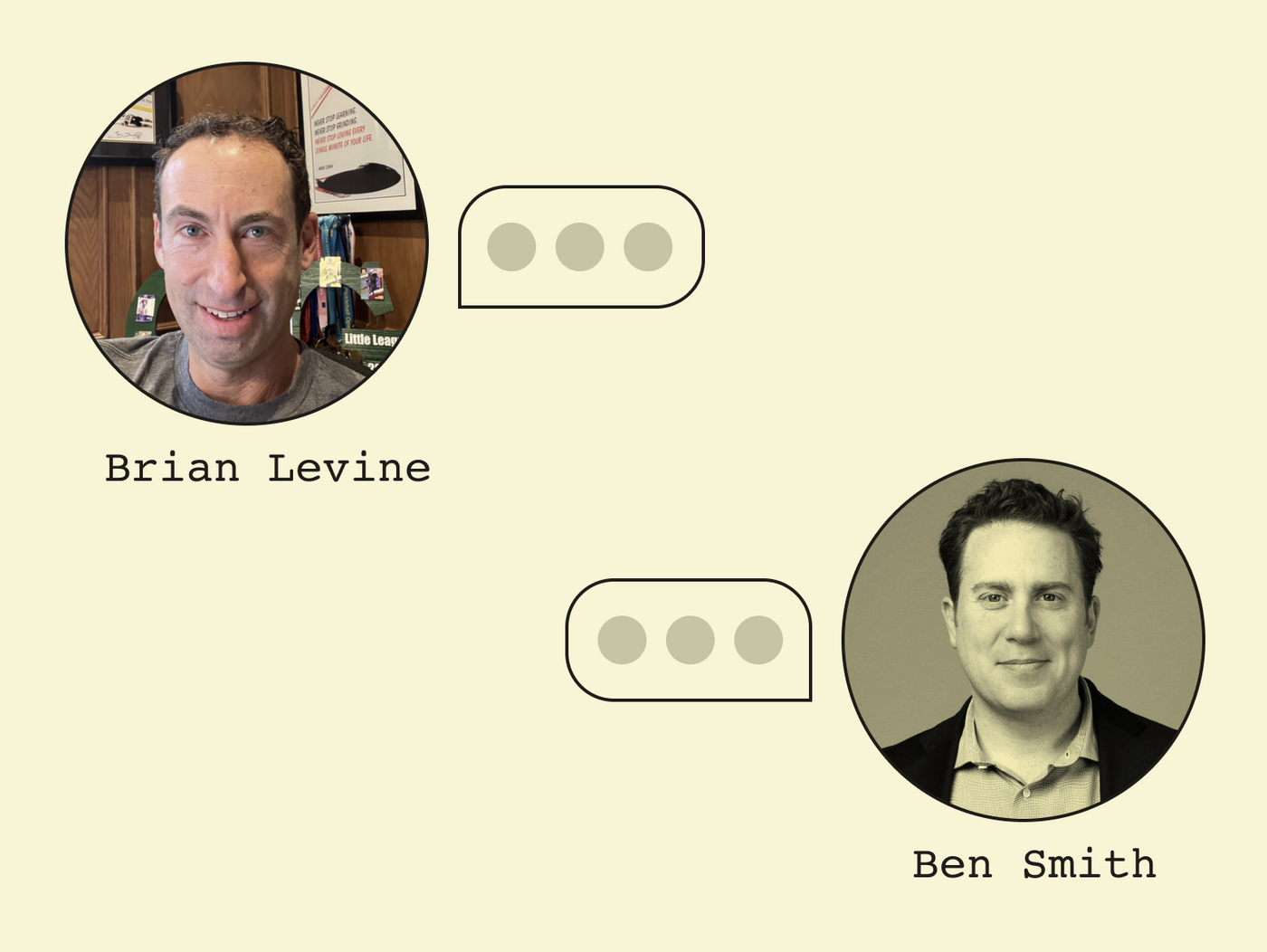 The CEO of Major League Pickleball on America's fastest growing sport
Updated Feb 17, 2023, 10:17pm EST
Brian Levine on why the sport is booming, and why professional tennis players are starting to compete.
---
Ben Smith said:
B: Brian — thanks for doing this. To begin with, can you send me a selfie and tell me where you are?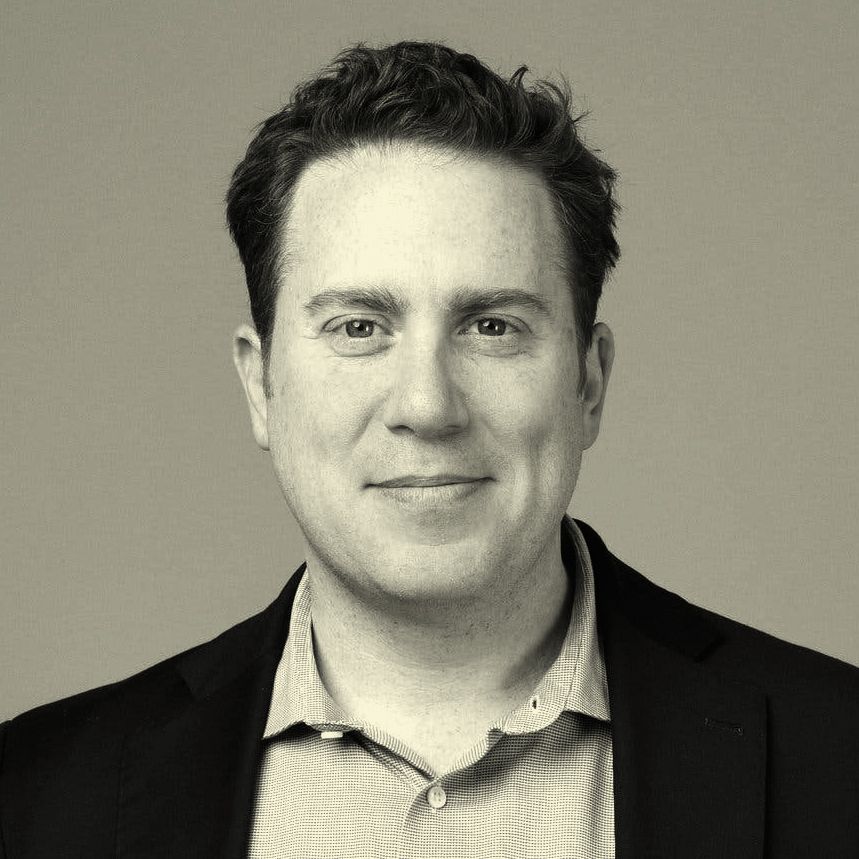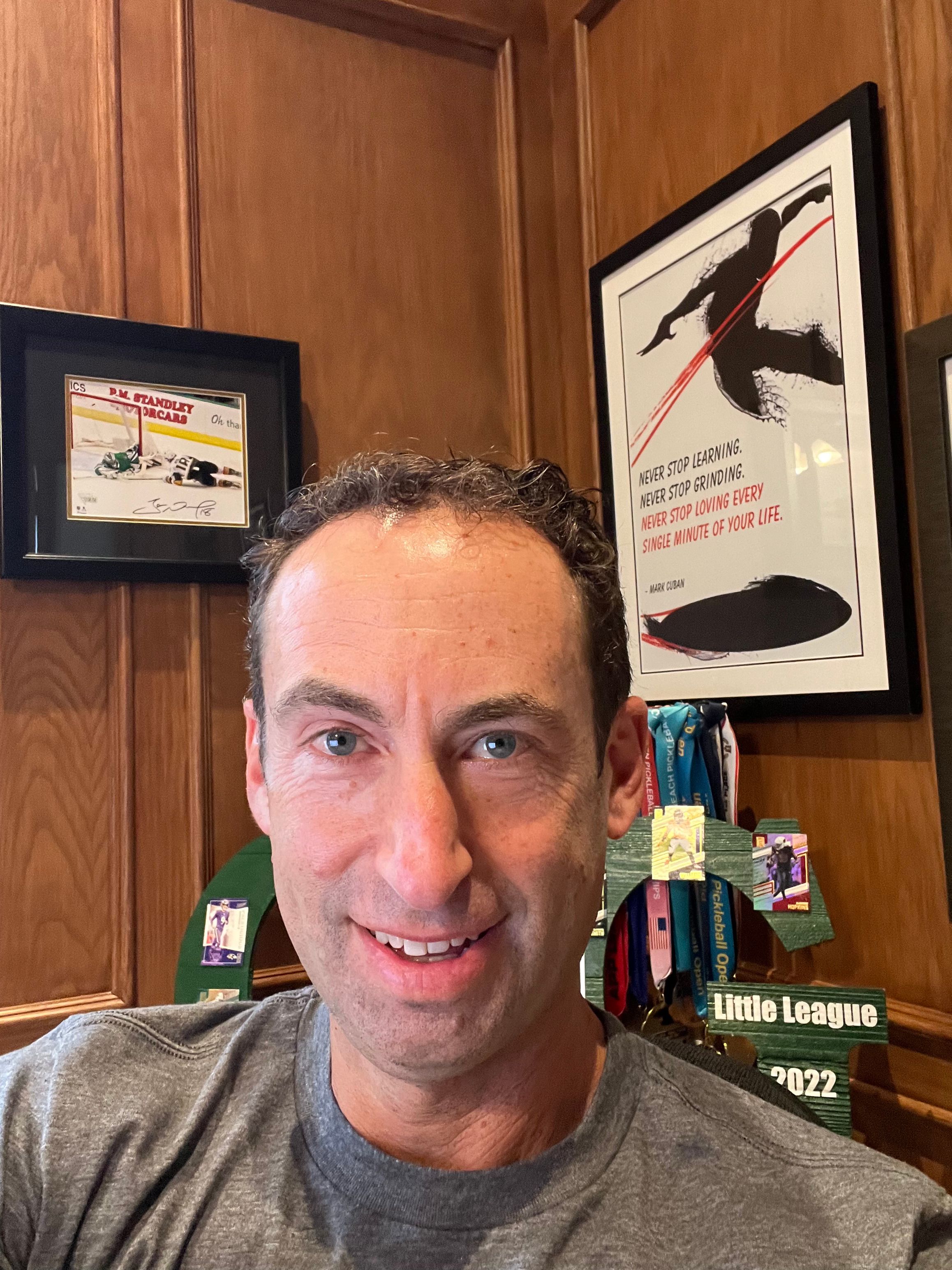 Brian Levine said: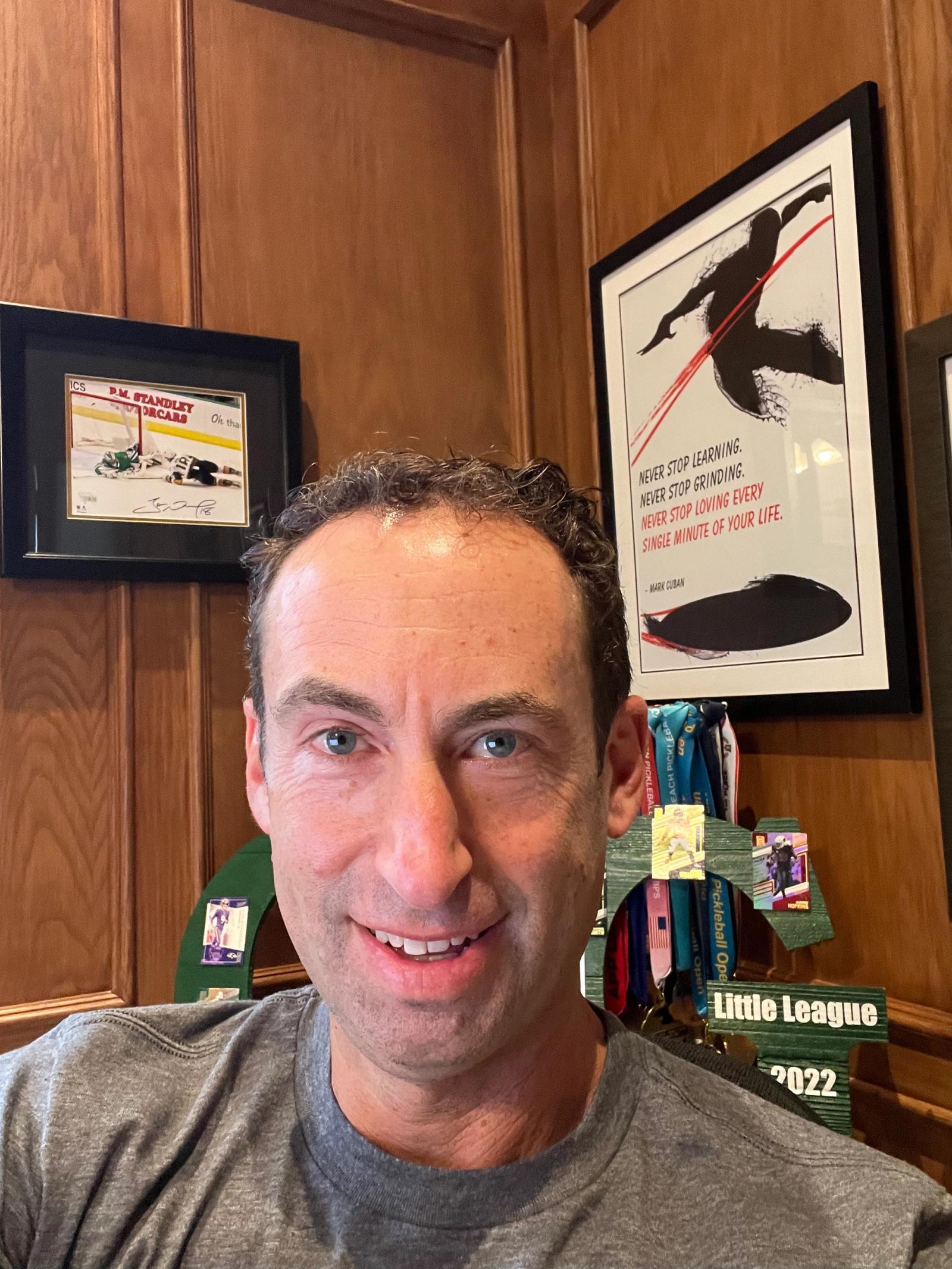 Live shot! I certainly can get you a better pic on request!
Ben Smith said:
B: This is perfect for ... is it appropriate to call you the Vince McMahon of pickle ball?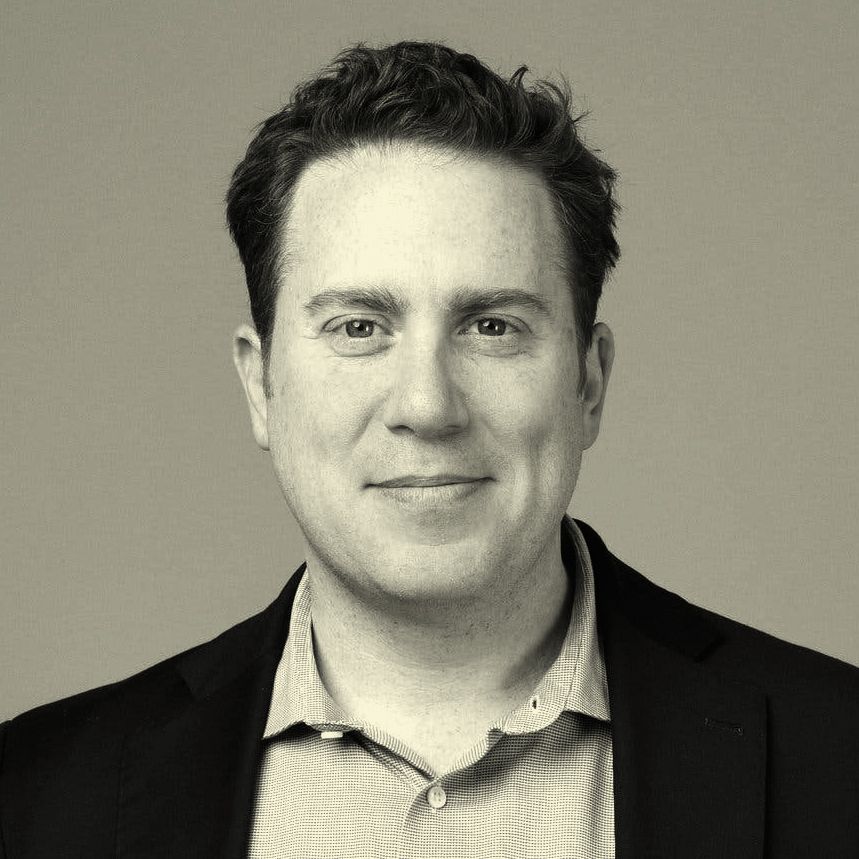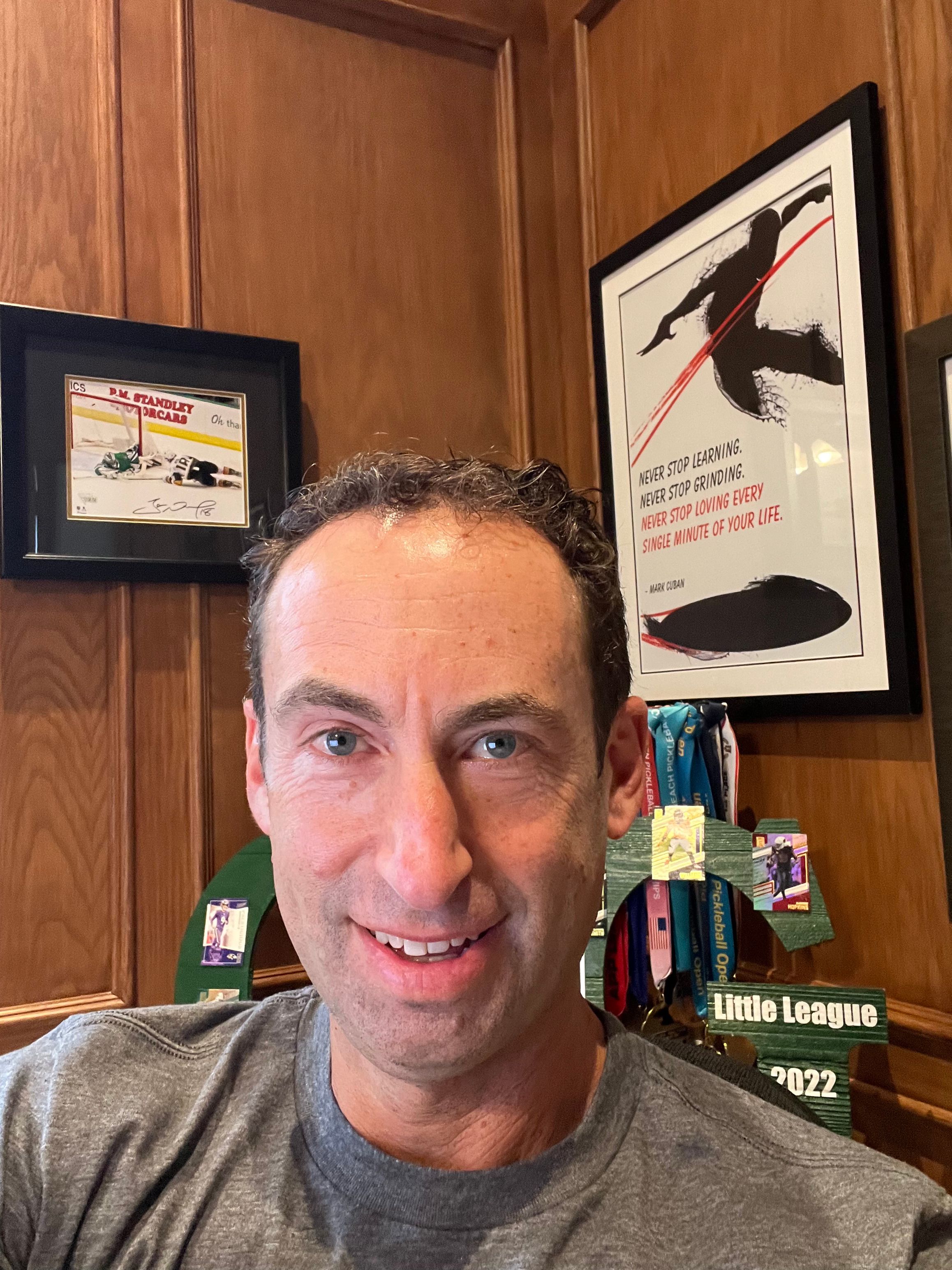 Brian Levine said:
B: Well, Steve Kuhn is the founder, so not quite!
--
Senior Pro player turned interim CEO of MLP, sure!
Ben Smith said: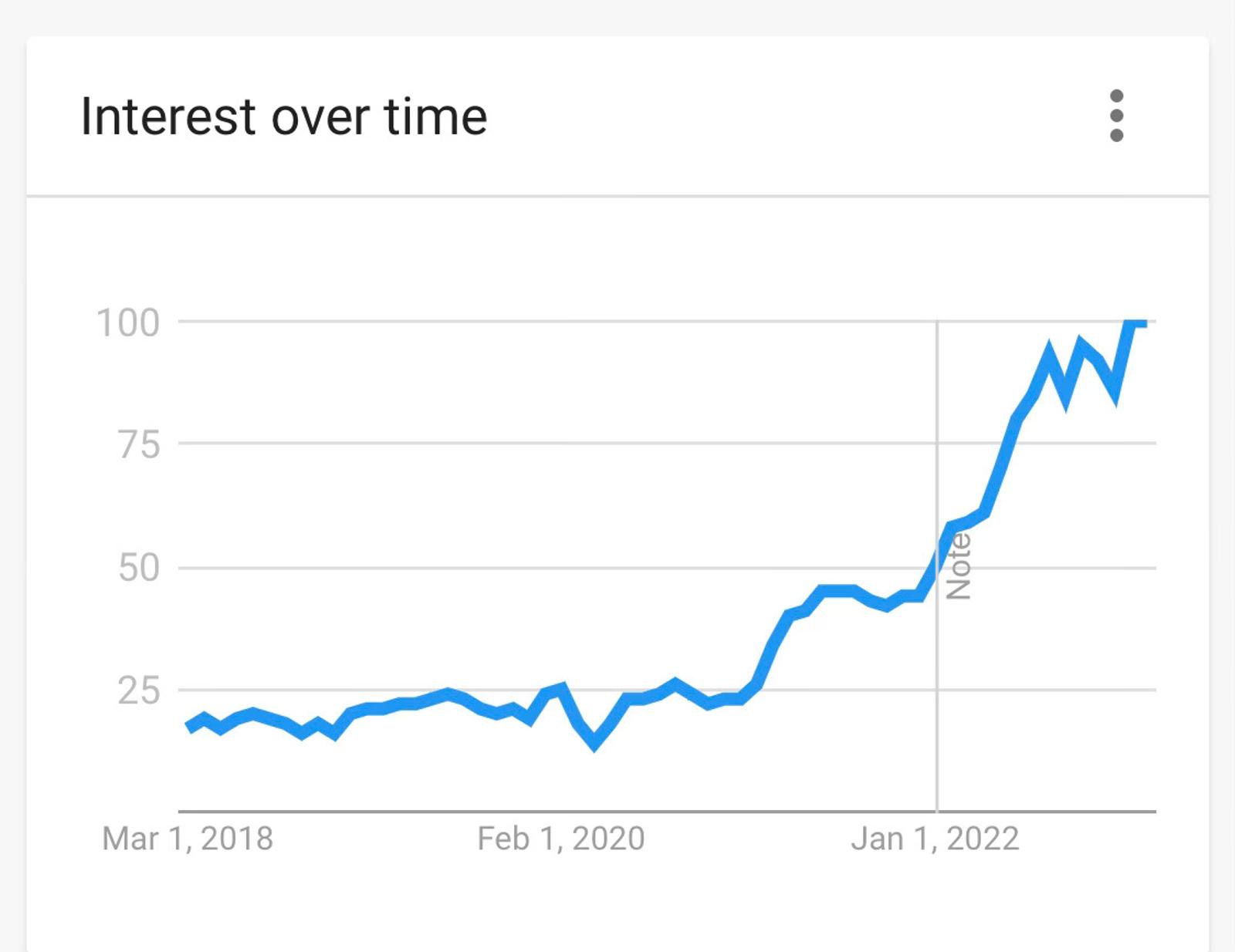 OK so — this is the Google trends for Pickleball over the last few years. What is driving that explosion?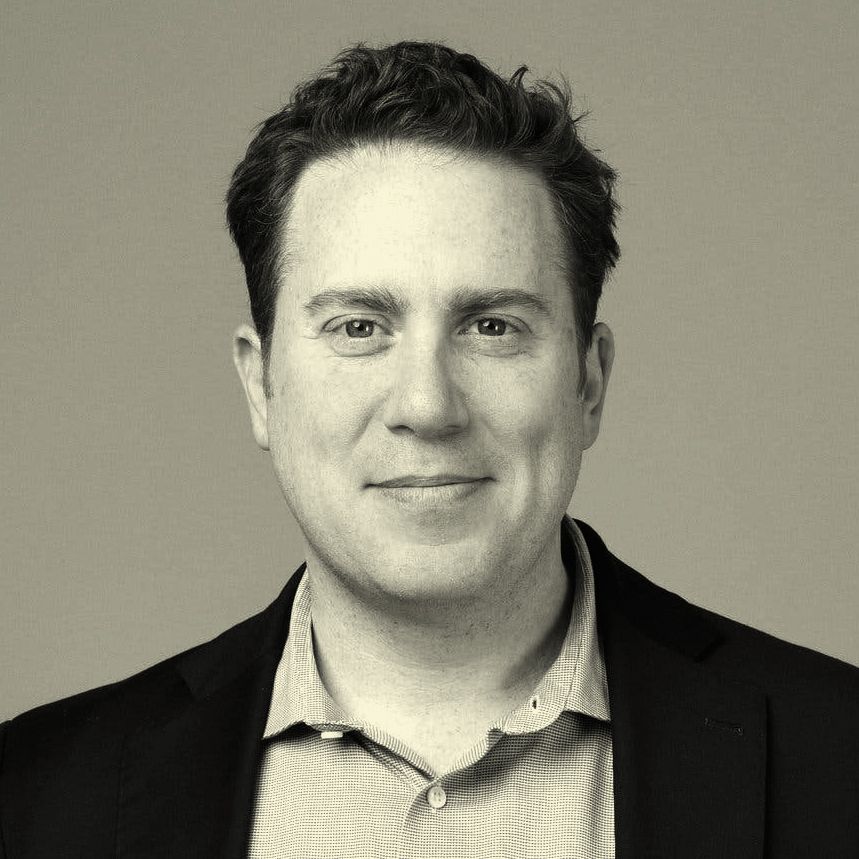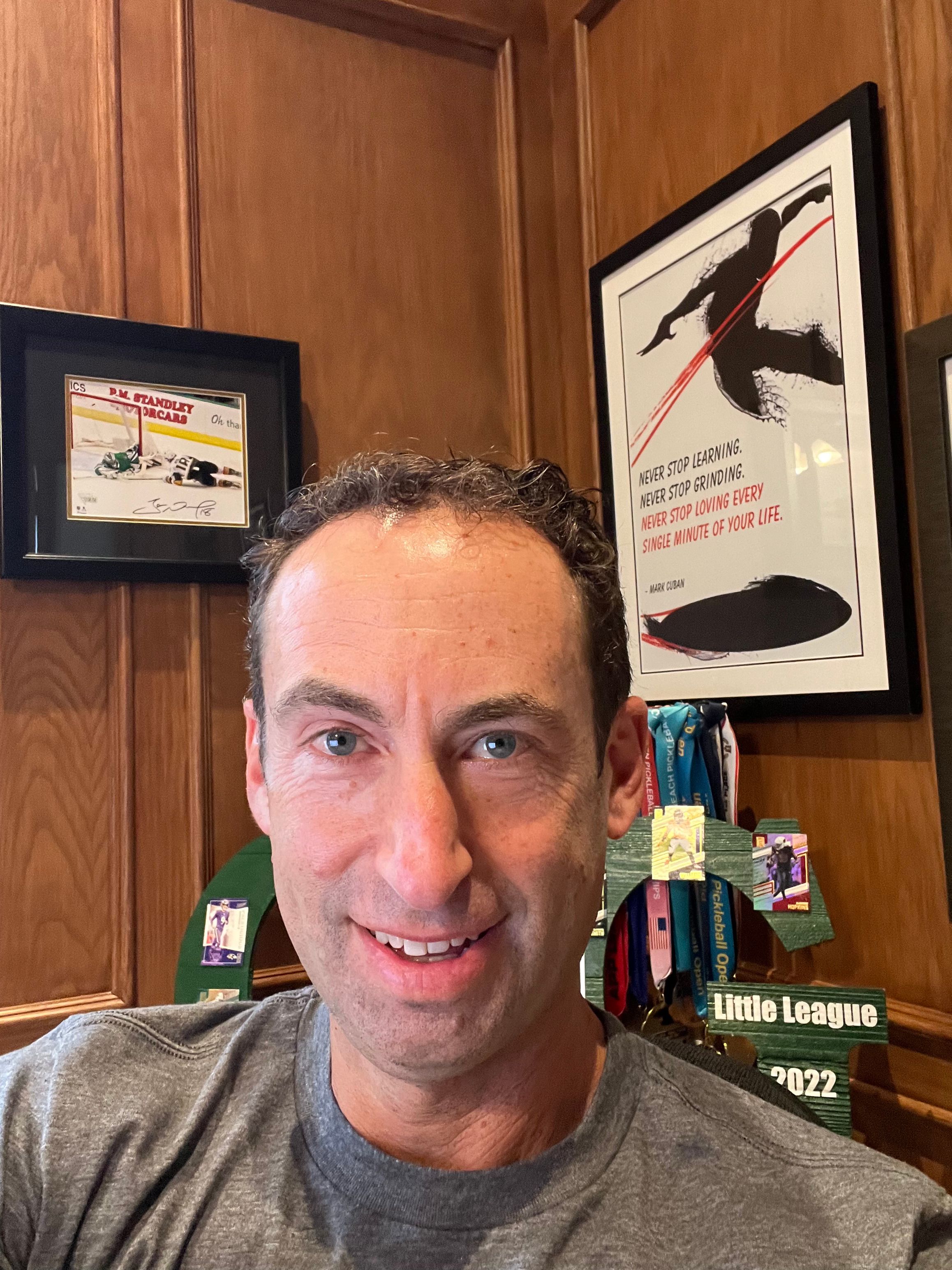 Brian Levine said:
B: Pickleball ticks all the boxes our society needs - it truly brings people together. It's a fun game, super social, can be competitive, a good workout, and a high "floor" sport, meaning people can get competent really quickly skillwise.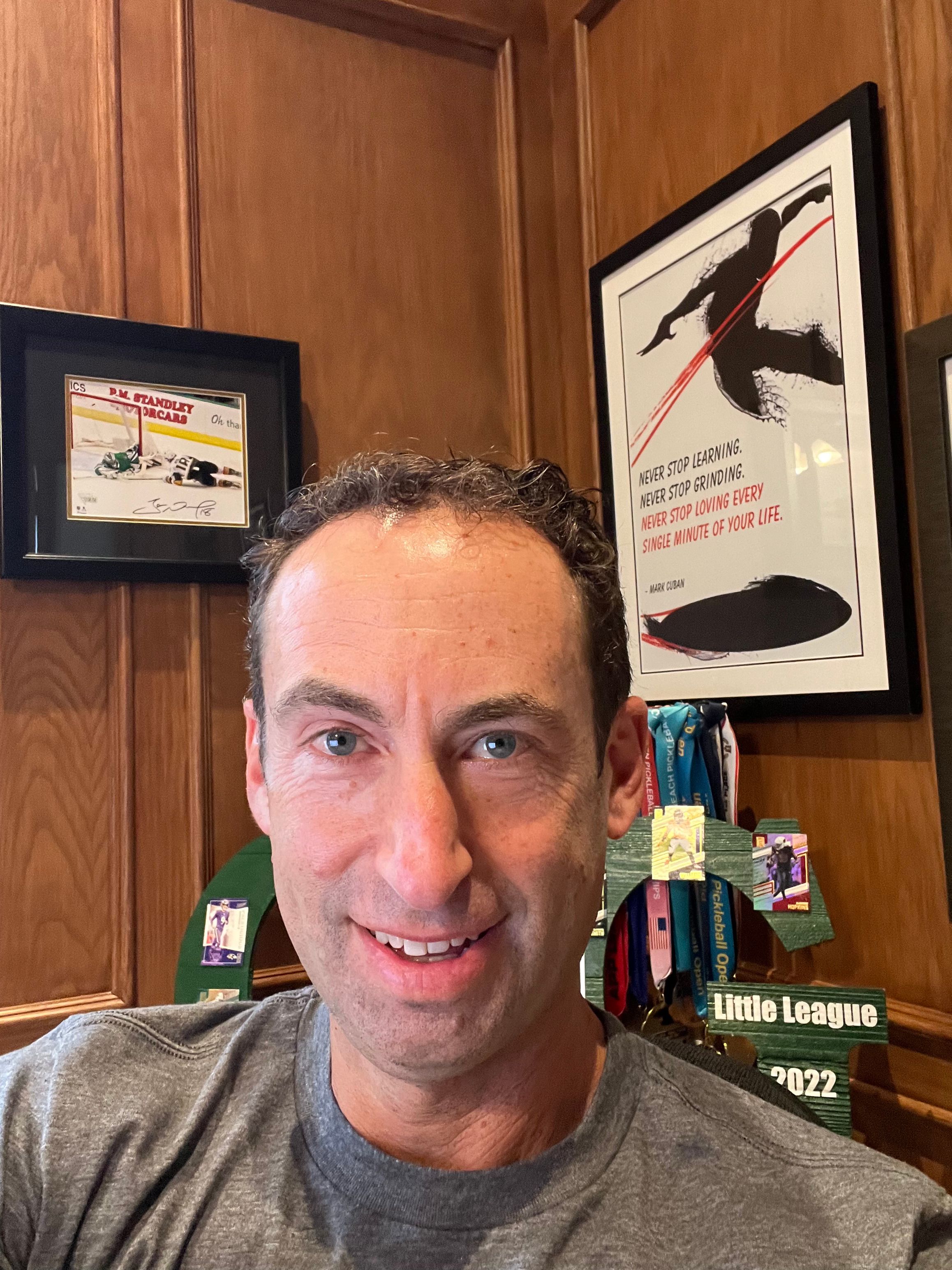 Brian Levine said:
B: Not many sports where you can see grandparents competing with their grandkids in a physical activity!
Ben Smith said:
B: I feel ambivalent about this!
--
I think Liz may have told your colleague that I love pickle ball, but the reality is that I'm one of those tennis players who is ... let's say ... deeply suspicious.
--
In preparation for this interview, I asked Dall-E to make this image of satan playing pickle ball. How do you make someone like me feel less... threatened?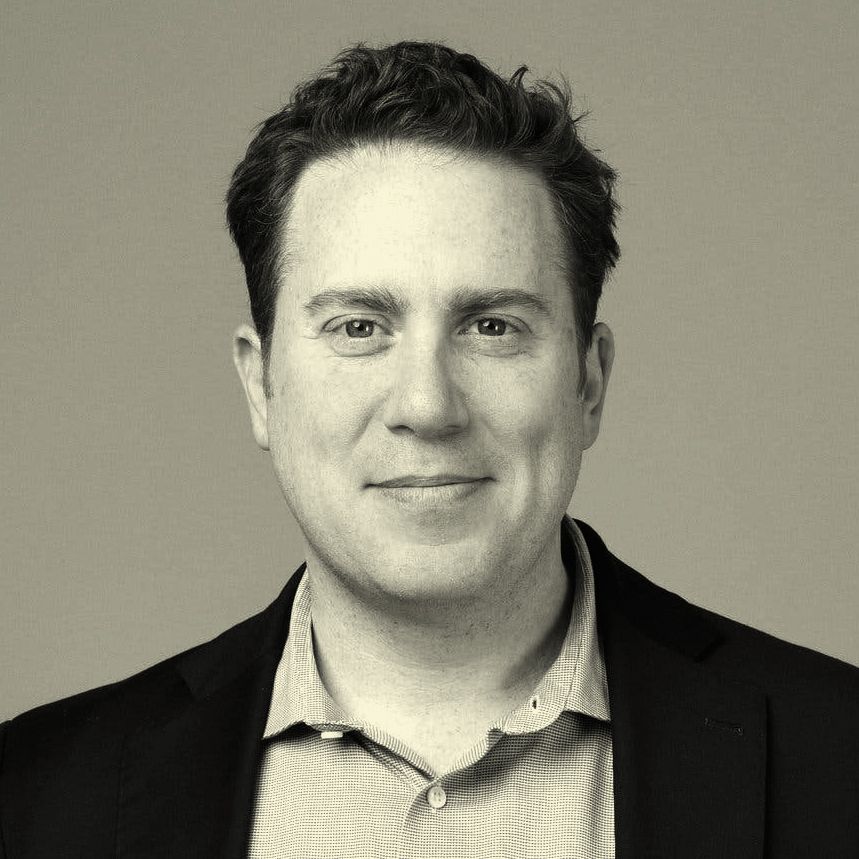 Ben Smith said: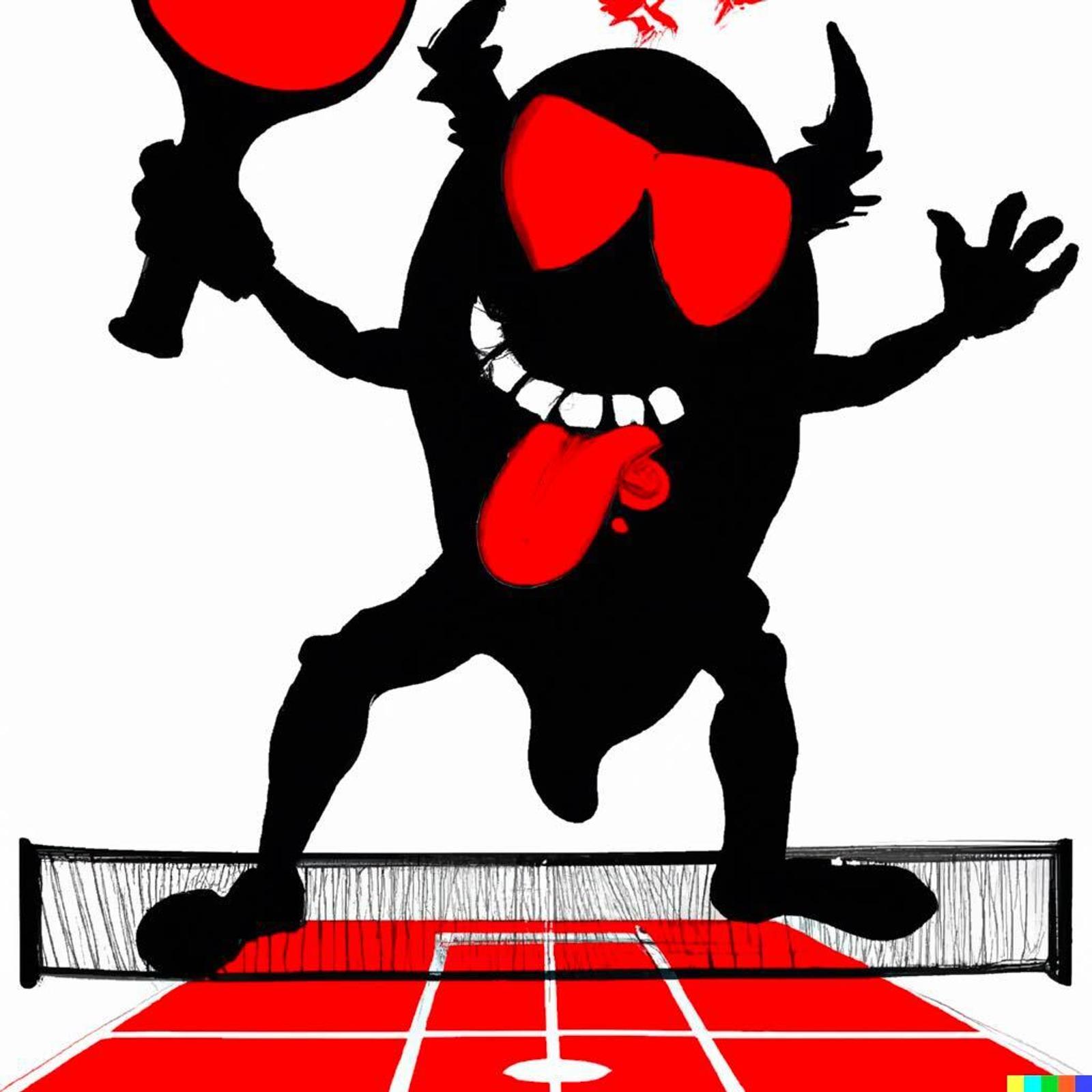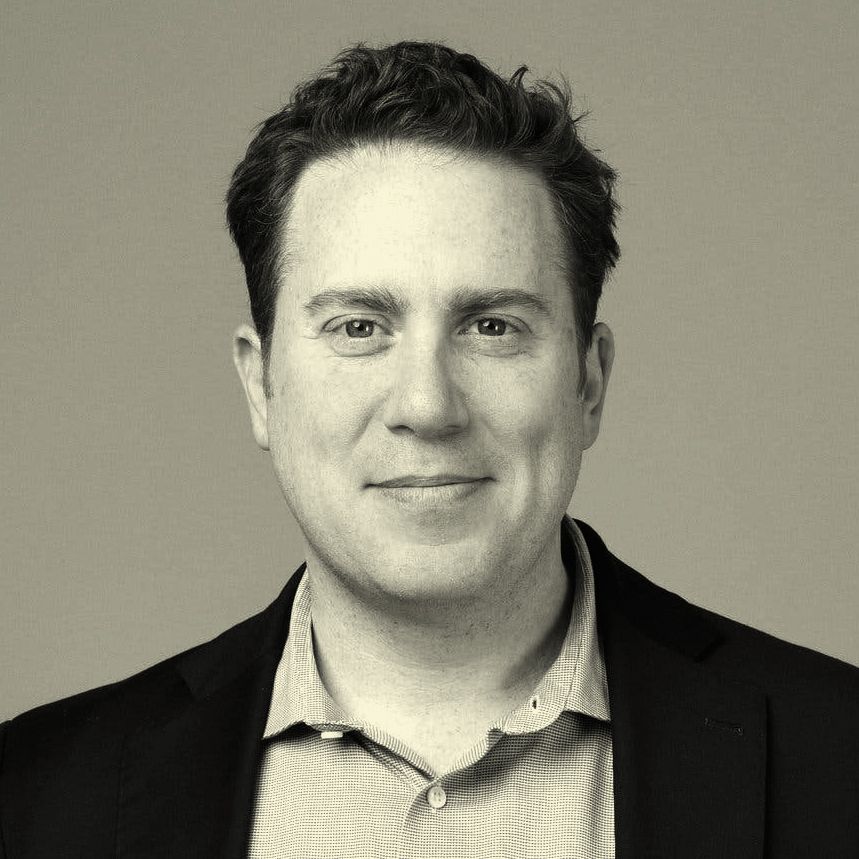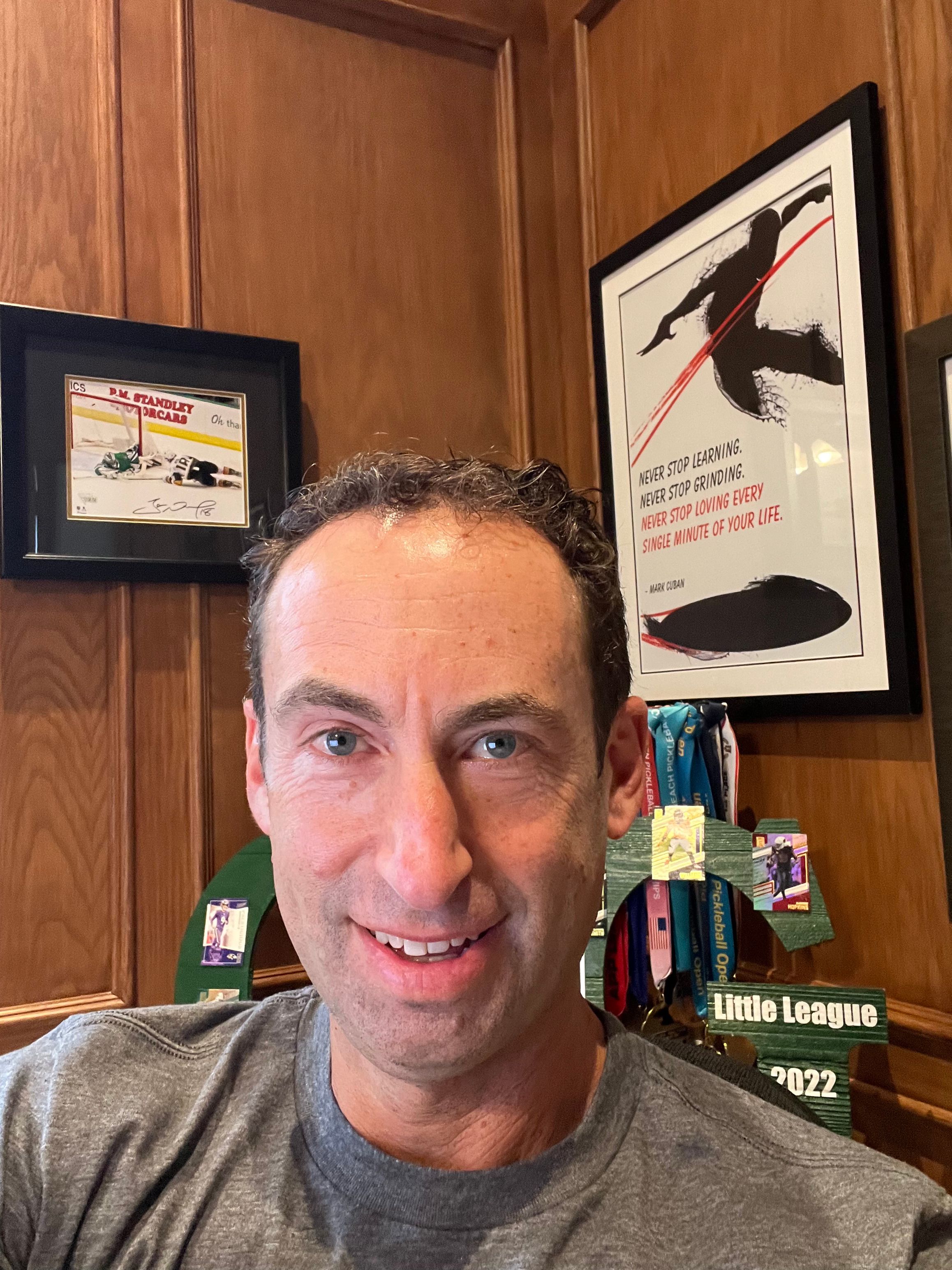 Brian Levine said:
B: Ha! I dont think anyone who's every played pickleball would say it's a threatening sport, but I get why tennis players could sense that - many tennis players are migrating to pickle, and of course there are now battles everywhere for court space. But to be honest, I'd be pretty scared to face that Satan-looking dude on the pickleball court!
Ben Smith said:
B: Is it a goal, or a concern, that as the league grows and the prize money get more serious, that you'll have professional tennis players competing?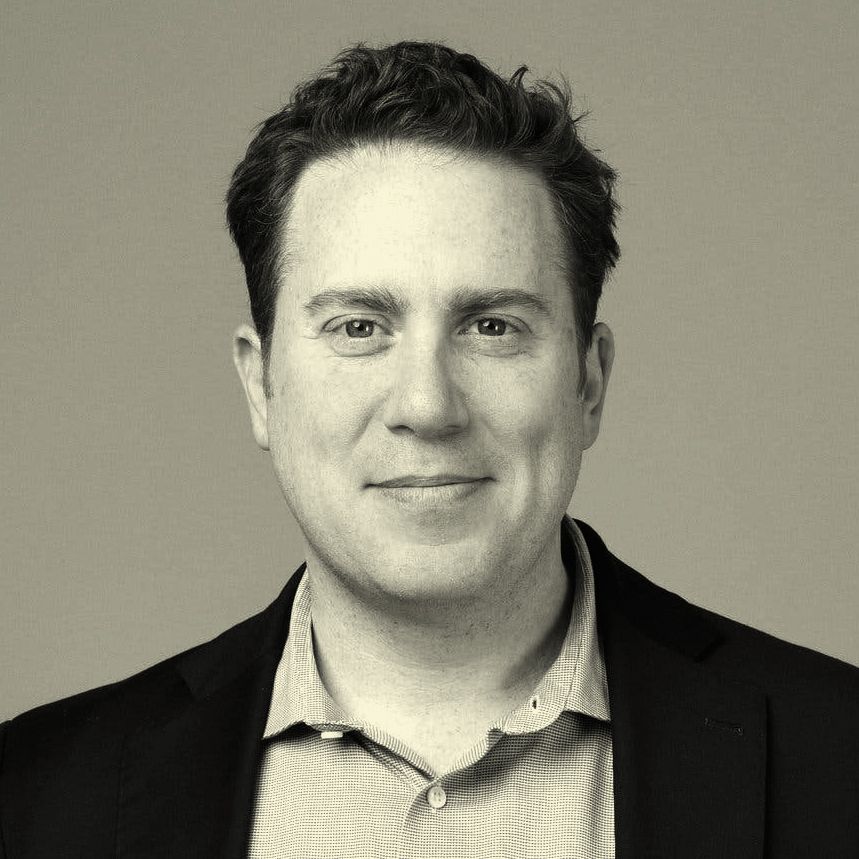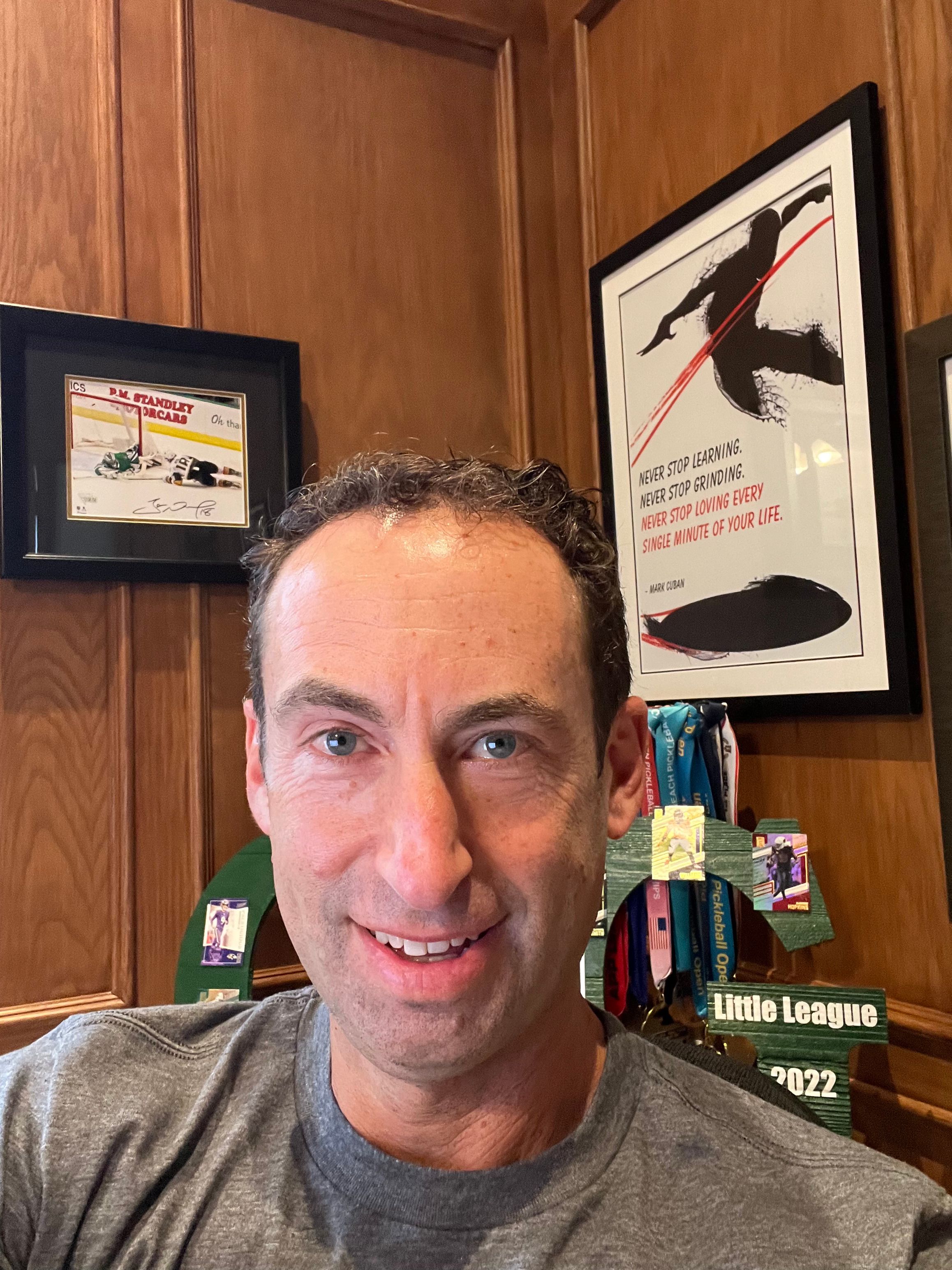 Brian Levine said:
B: It's really neither, but certainly more good than bad, because it lends credibility to the pro game. Sam Querrey (former top 10 tennis player and Wimbledon semifinalist a few years ago) is in our league, and many more are coming next season.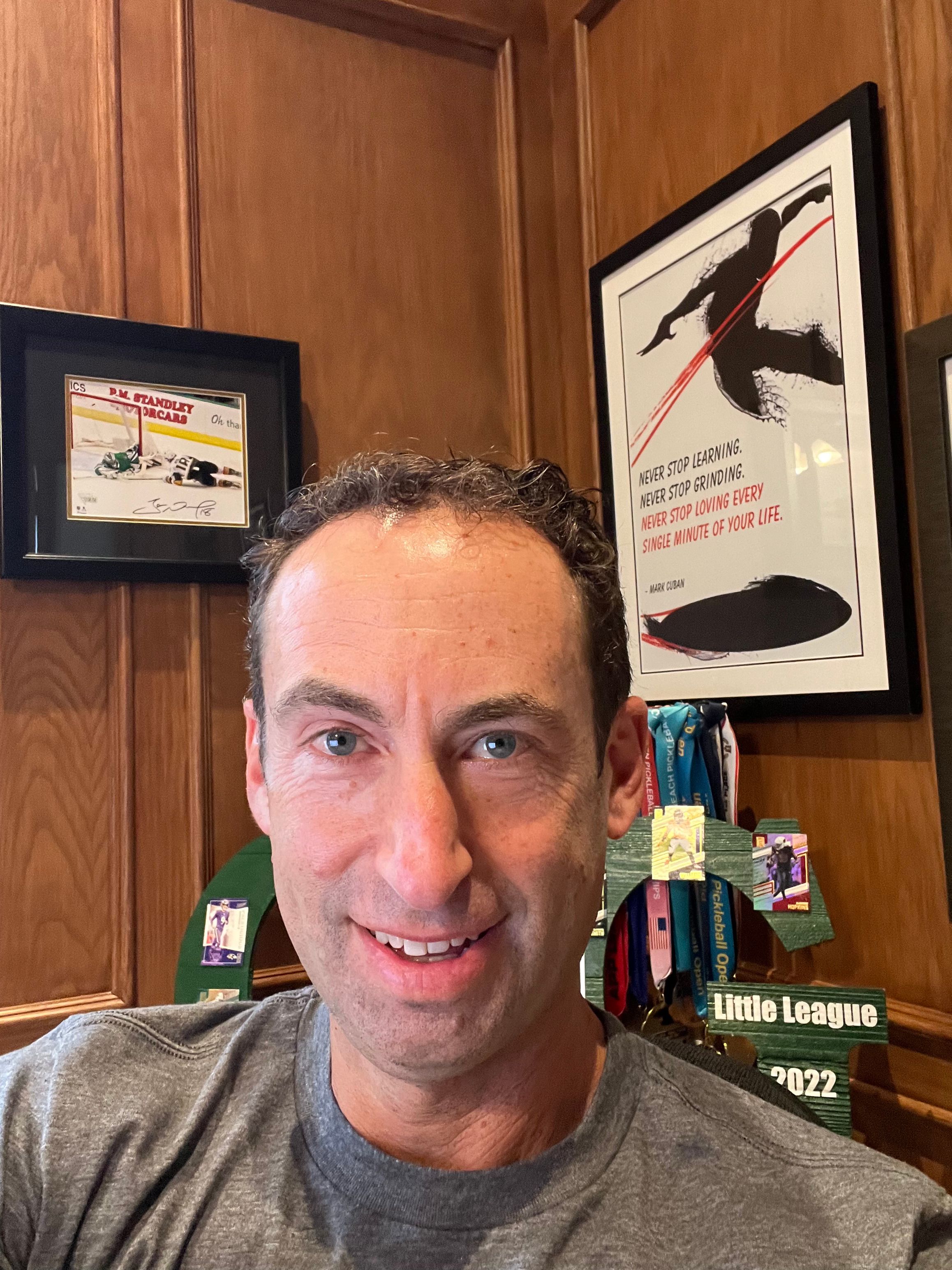 Brian Levine said:
B: And there's a really awesome PickleSlam event coming down here to south Florida the first week of April....
--
McEnroe and Chang vs Agassi and Roddick - will be a blast to watch.
Ben Smith said:
B: Amazing.
--
And finally — that line flattens a bit at the top right. How do you
ensure pickleball isn't just a fad? Any lessons from Jai Alai?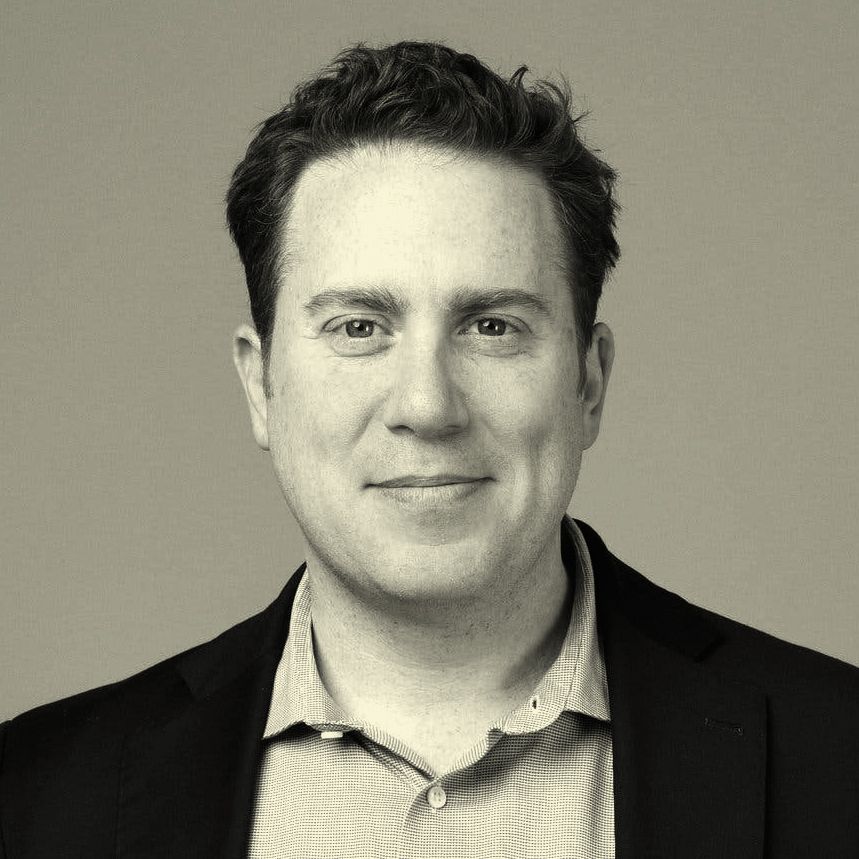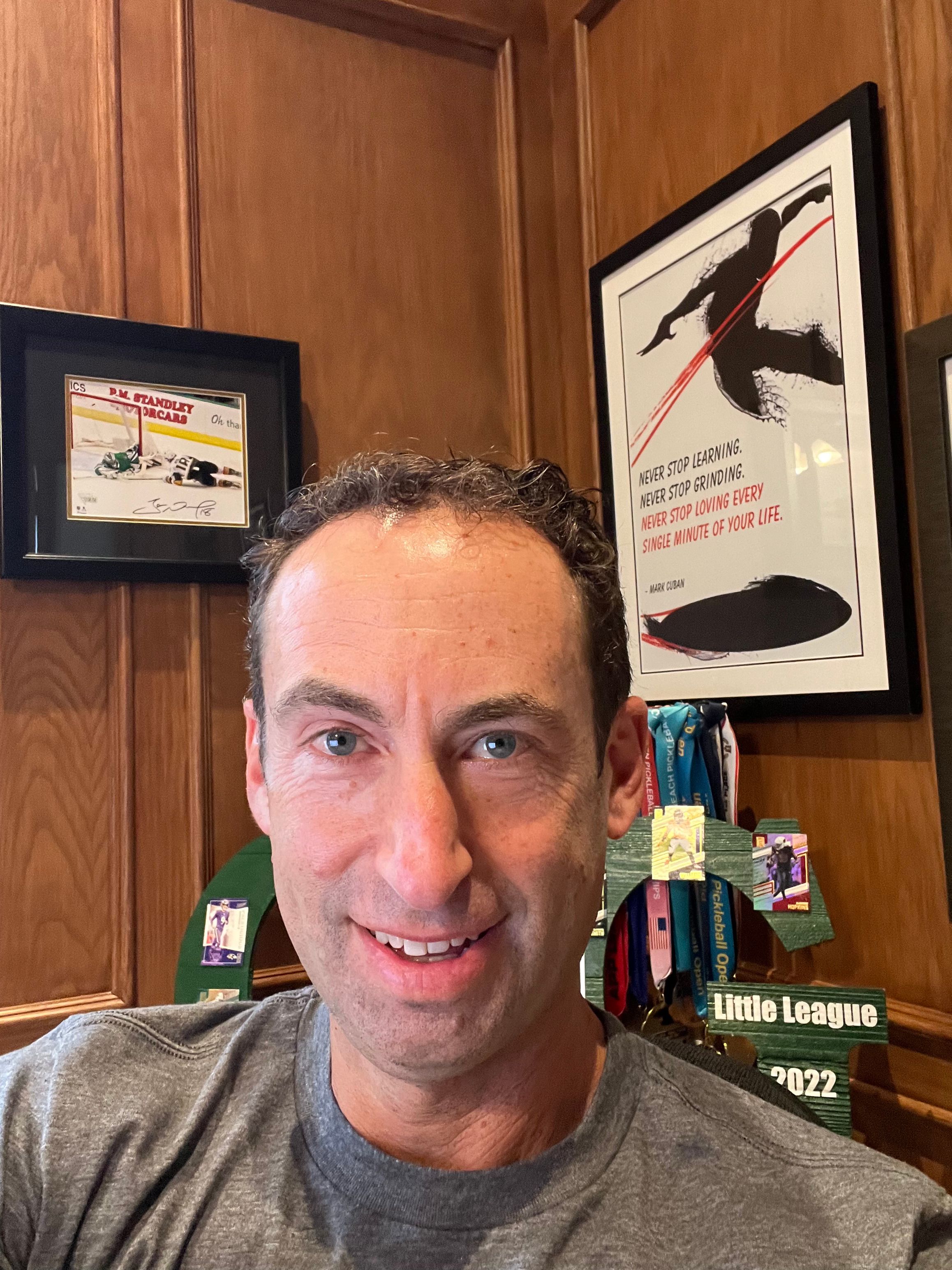 Brian Levine said:
B: 37 million players played the game in the past year - I don't think Jai Alai ever got that number (maybe 37?!?!!).....our goal is to convert those players into fans of the pro game!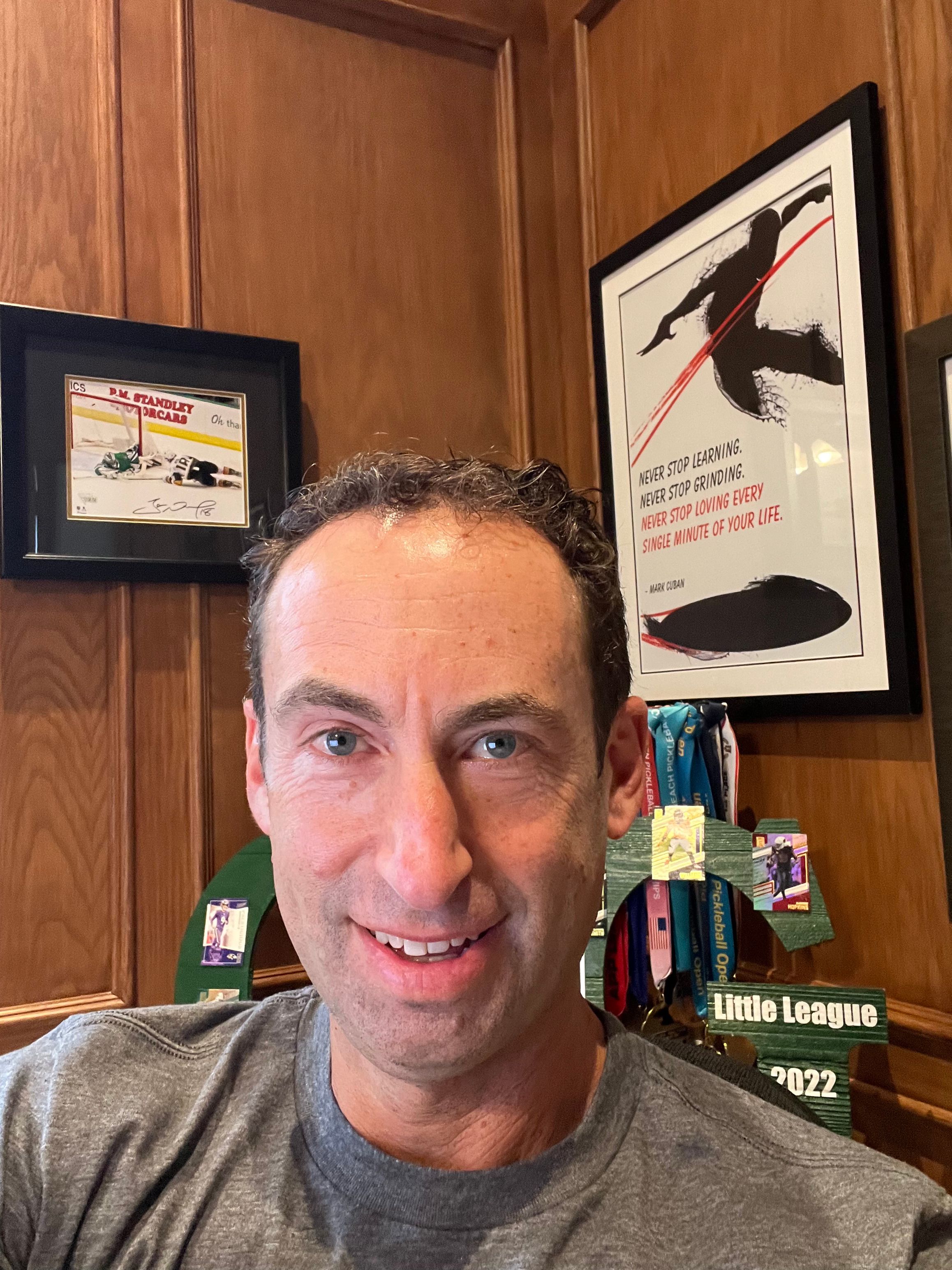 Brian Levine said:
B: Addicted players like seeing the best in the world compete at their craft - golf is a great example.
Ben Smith said:
B: Golf! Don't get me started. Thanks for doing this Brian!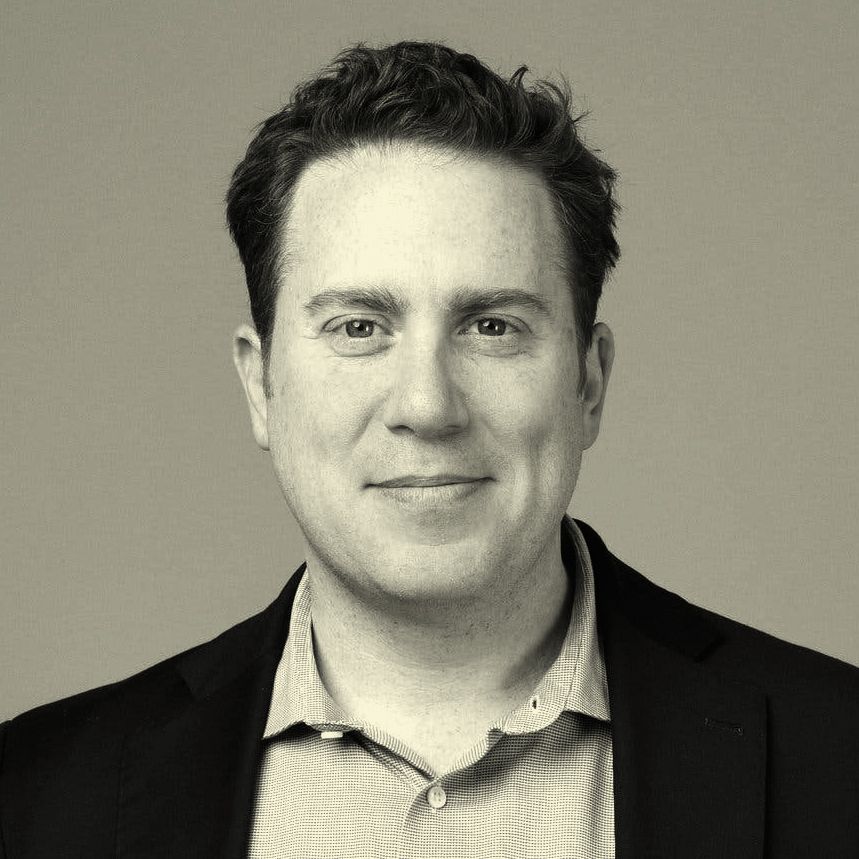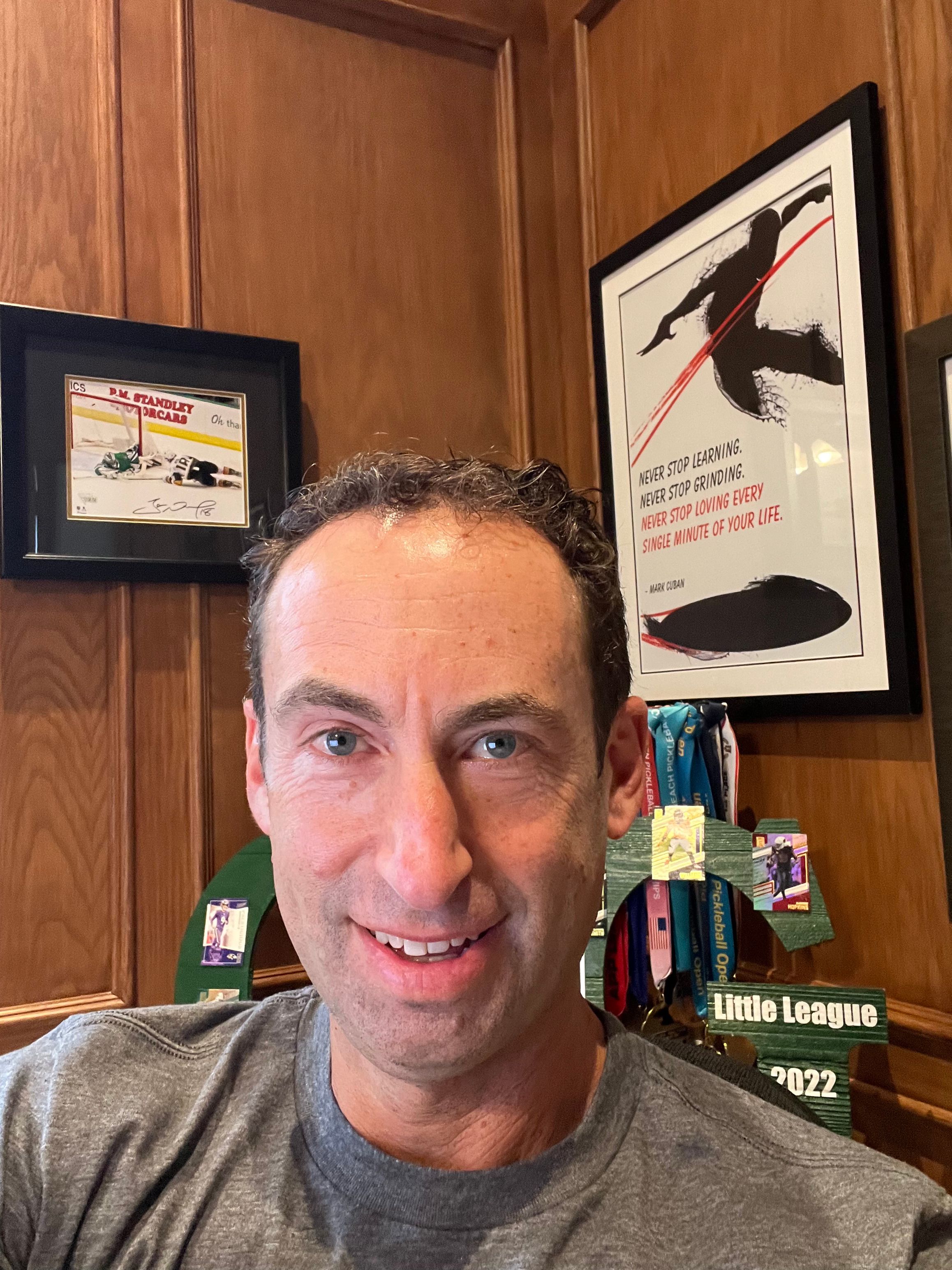 Brian Levine said:
B: Oh I can get started on golf......