The News
U.S. Sen. John Fetterman, a Democrat from Pennsylvania elected last fall, checked himself into a hospital to seek treatment for clinical depression that had become "severe in recent weeks," his office said Thursday.
Fetterman, who is also continuing his recovery from a stroke he suffered last year, "experienced depression off and on throughout his life," his chief of staff Adam Jentleson said in a statement.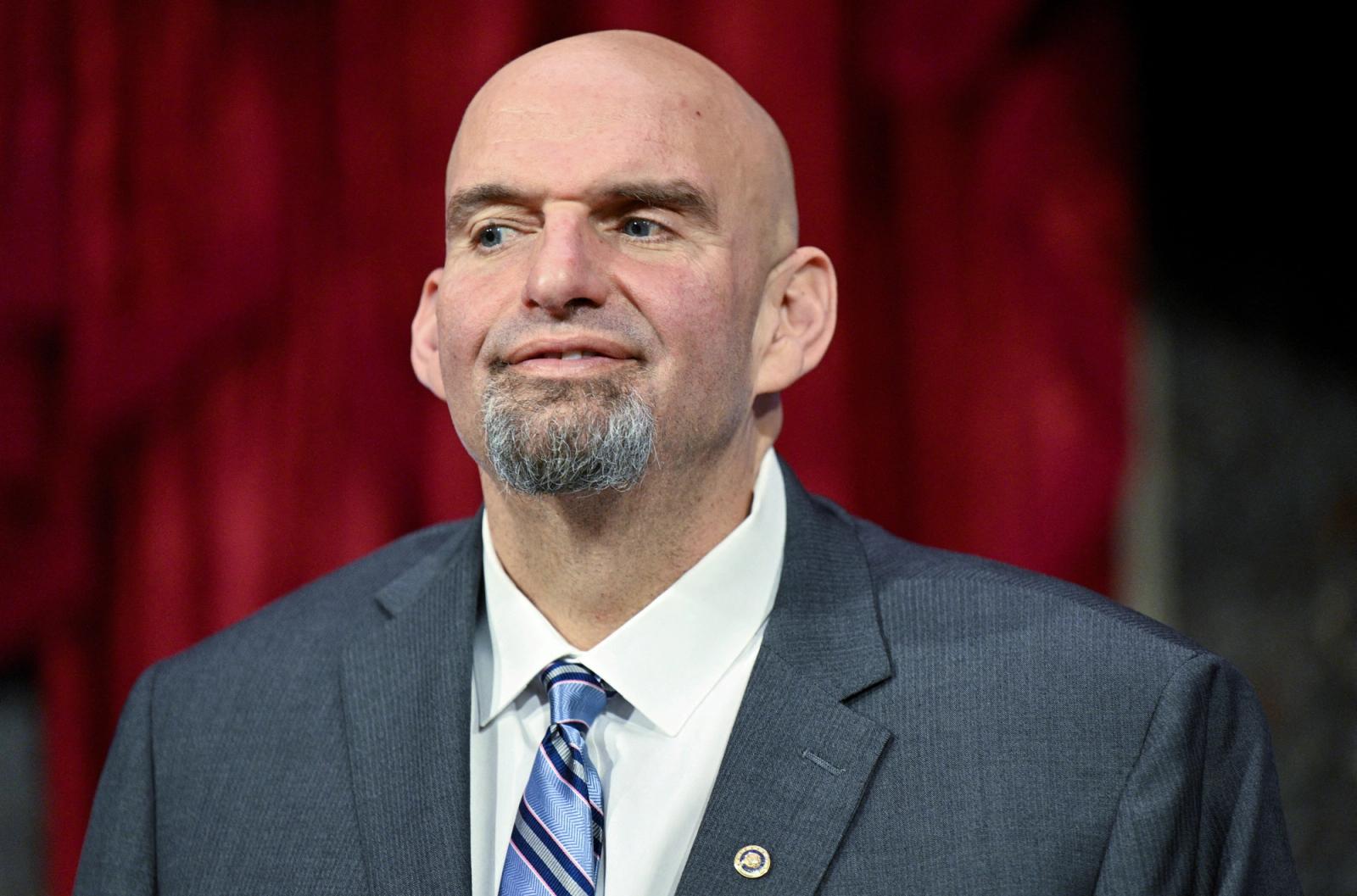 KNow More
Fetterman was evaluated by Congress's attending physician and voluntarily sought treatment at Walter Reed National Military Medical Center.
"After examining John, the doctors at Walter Reed told us that John is getting the care he needs, and will soon be back to himself," Jentleson said.
The senator's wife Gisele Barreto Fetterman said: "After what he's been through in the past year, there's probably no one who wanted to talk about his own health less than John. I'm so proud of him for asking for help and getting the care he needs."