The News
Calvin and Hobbes author Bill Watterson will release a new graphic novel, his first major publication in nearly 30 years, aimed at adults.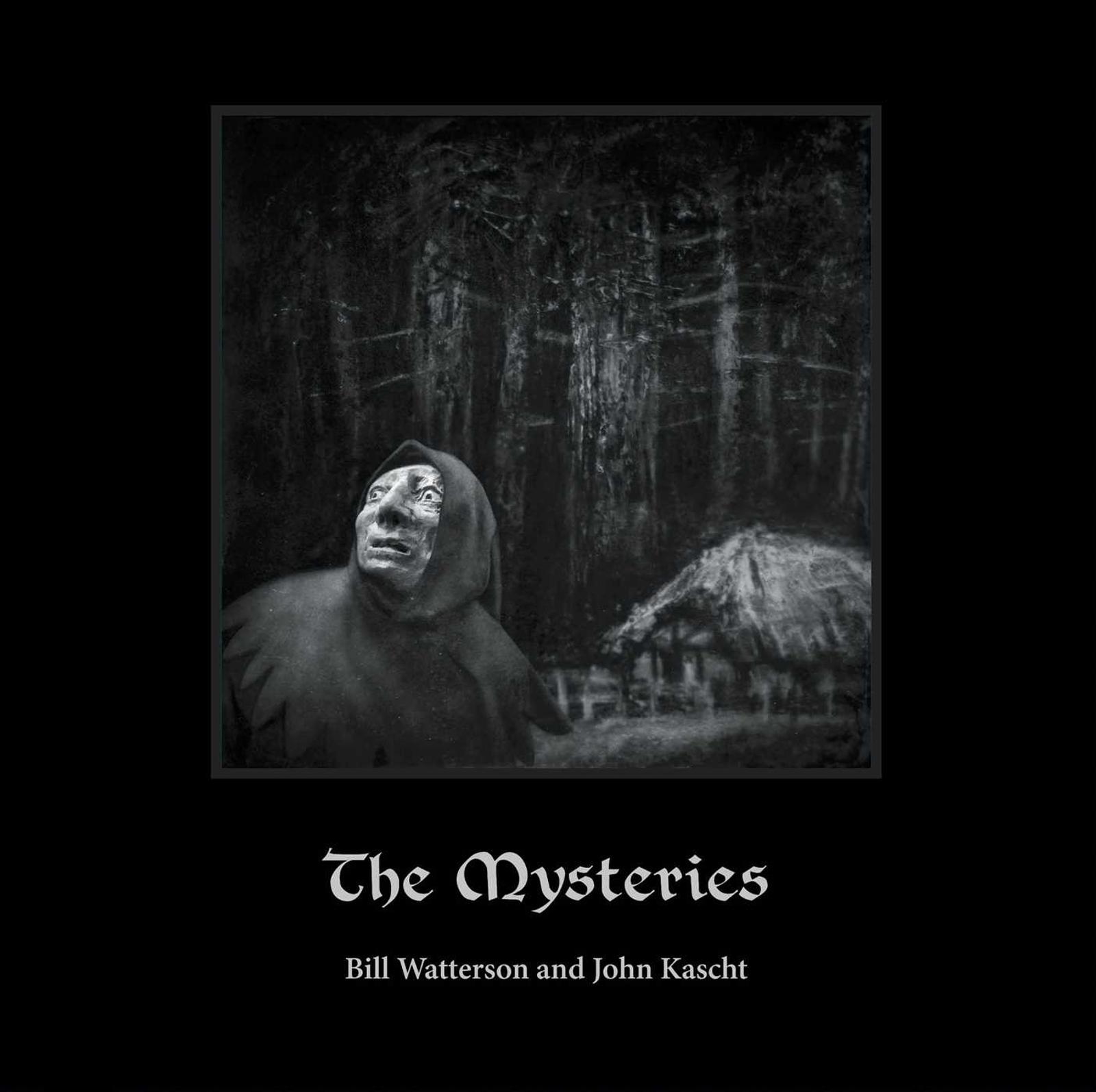 Know More
The Mysteries has been described as a "fable for grown-ups," telling the story of knights sent to investigate the cause of calamities that have befallen a kingdom.
The graphic novel, illustrated jointly with caricature artist John Kascht, is due for release in October and marks the first major work by Watterson since Calvin and Hobbes' final publication.
The cartoonist has famously stayed out of the public eye in the years since, rarely taking interviews and rebuking efforts to spin off the comic into other series.
He drew and wrote the wildly successful collection between 1985 and 1995, following the antics of a young boy named Calvin and his stuffed tiger, Hobbes. The pair were named for the theologian James Calvin and philosopher Thomas Hobbes, and the strip often delved into philosophical content.