The News
U.S. President Joe Biden addressed the recent sightings and takedowns of three unidentified aerial objects in the country's airspace, saying there seemed to be no indication that they are related to China's surveillance program.
"But make no mistake: If an object poses a security and safety issue to Americans, I will take it down," Biden said in a briefing on Thursday.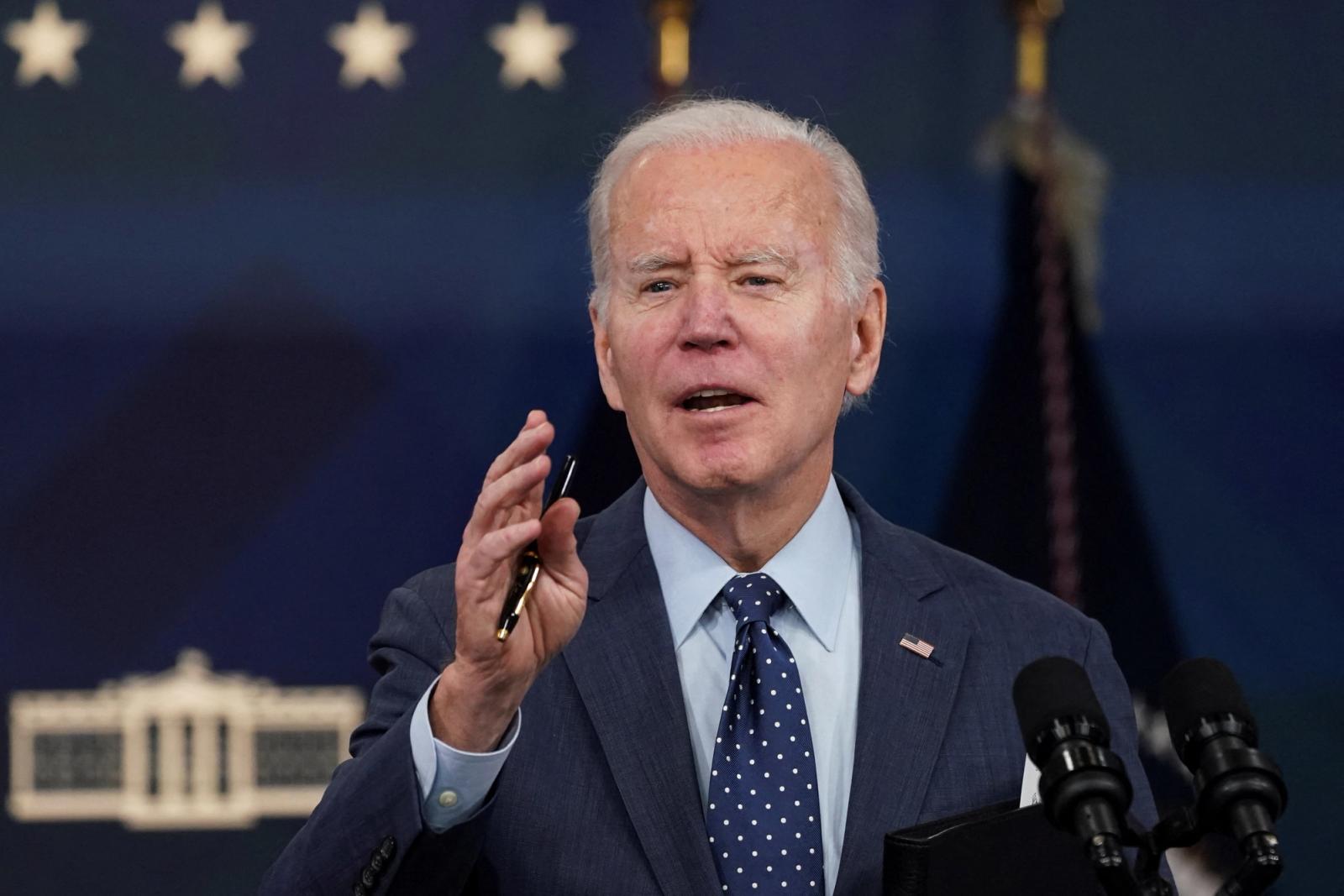 Know More
Biden said that the three aerial objects that were taken down by the U.S. last week were likely connected to private companies or research institutions conducting scientific research.
There was no evidence of a "sudden increase in objects in the sky," Biden said, adding that capabilities to detect such objects have sharpened over time.
Biden said he expects to talk to President Xi Jinping about China's surveillance balloon that the U.S. shot down earlier this month, but did not specify when.
"We are not looking for a cold war," he said. "But we will compete."

Step Back
Republicans had criticized Biden for his handling of the Chinese spy balloon, saying that it should not have been allowed to traverse the country before it was shot down.
"China sent a spy balloon to fly all across America. The Biden administration had a chance to shoot it down over Alaska and they chose to let it spy all across America. End of story," Sen. Tom Cotton told reporters last week.
But Biden and his officials have reiterated that a decision was made to shoot down the balloon only once it was above the Atlantic Ocean to protect the safety of people on the ground.
After it was recovered, the balloon was found to have surveillance capabilities sparking a diplomatic crisis between the U.S. and China and prompting Secretary of State Antony Blinken to postpone his highly-anticipated visit to Beijing.