The News
Almost 50 years after his death, a forensic investigation found that Chilean poet Pablo Neruda died by poisoning, his family said in advance of a report expected to be released later today.
The long-awaited study by Canadian and Danish experts found poison in the Nobel laureate's denture.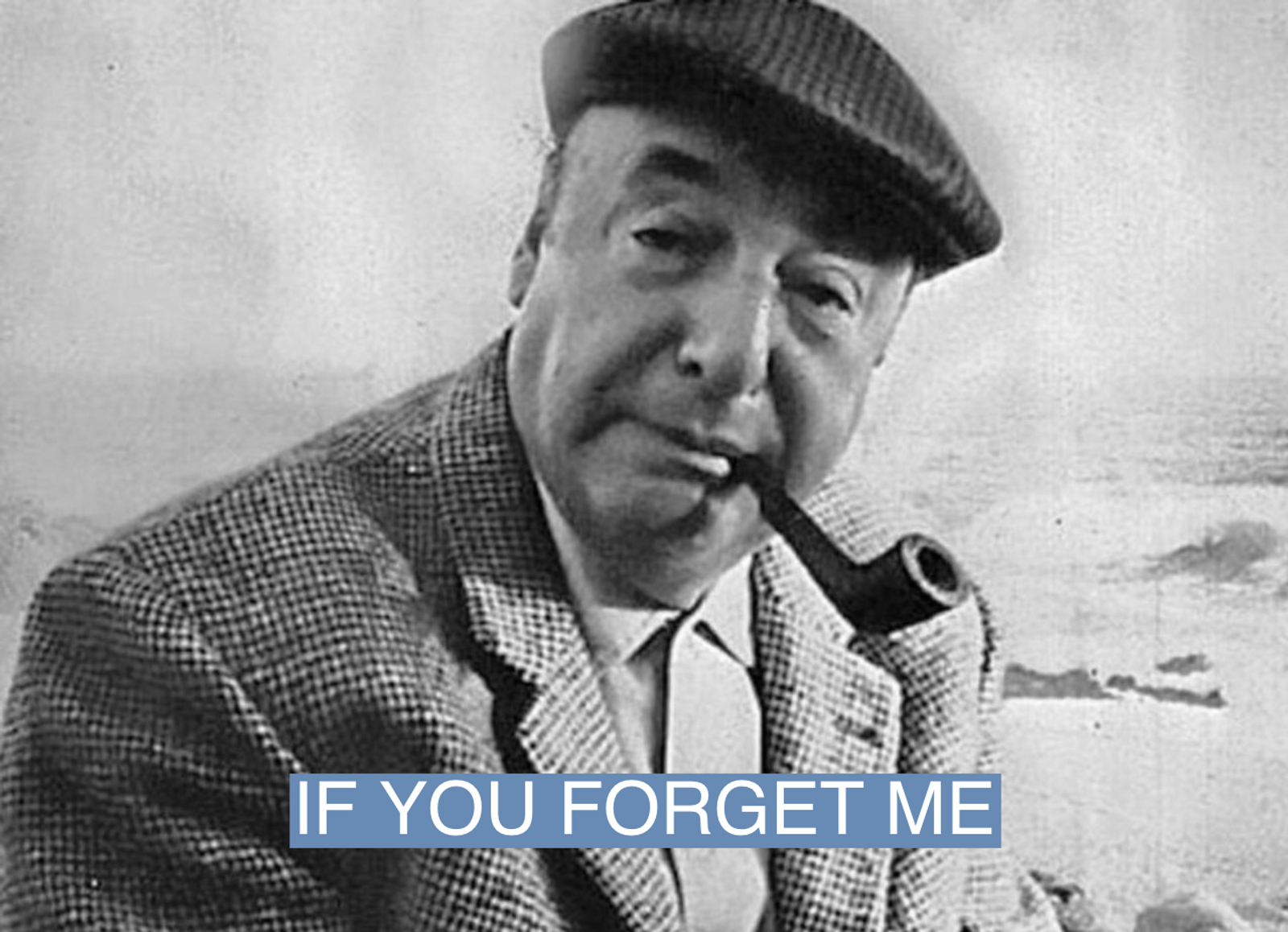 Know More
Neruda died in September 1973 aged 69, days after the military coup that felled his friend, Salvador Allende, and led to Augusto Pinochet's 17-year dictatorship.
Neruda's family have long rejected the official cause of his death — prostate cancer complications — giving credence instead to claims that the poet, a member of Chile's communist party, was murdered by the hard-right Pinochet regime, which he opposed.
A decade ago, the poet's body was exhumed after his former driver, Manuel Araya, revealed that Neruda has called him from a Santiago hospital to say that he had been injected while asleep. Neruda was due to go into exile in Mexico on the following day.
If Neruda "hadn't been left alone in the clinic," Araya told the Associated Press, "they wouldn't have killed him."
International experts previously rejected the official cause of death, although they did not determine what killed the Nobel laureate.
In a 2015 statement Chile's government found that it was "highly probable" that Neruda was killed. Santiago has said it "will be attentive" to the new report's findings, according to Chilean newspaper La Tercera.