The News
Duangpetch Promthep, the captain of the "Wild Boars" Thai soccer team whose dramatic rescue from a flooded cave in 2018 gained global attention, has died in England where he was attending soccer academy, his teacher announced Wednesday. He was 17.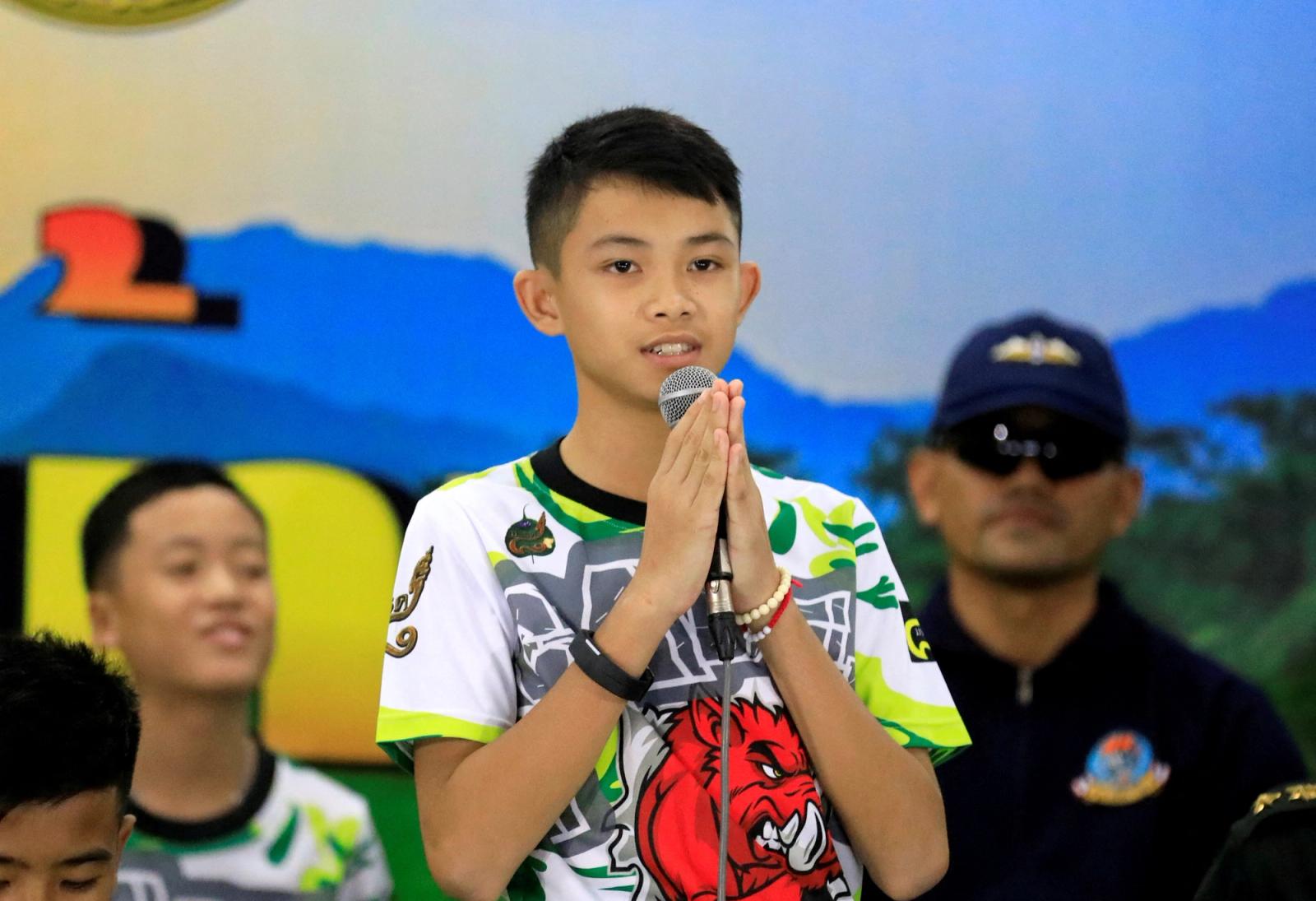 Know More
The teenager, also known as "Dom", was found unconscious in his dorm in Leicestershire on Sunday, the BBC reported. He was taken to the hospital and died on Tuesday.
While Thai news reports say that he sustained a head injury, Duangpetch's cause of his death was not immediately clear. Leicestershire police are not treating the teenager's death as suspicious.
"Duangpetch Promthep has now gone to another world," Supatpong Methigo, Dom's teacher, posted on Facebook Wednesday. "I hope he will be reborn and become my student again in the next life."
In August last year, Dom was awarded a scholarship to attend the Brooke House College Football Academy, a school that trains talented young football players for professional careers in the sport.
On Instagram, he had expressed gratitude to the Zico Foundation, an organization that provides opportunities for young people in Thailand to develop their football skills.
"Today, my dream came true," he wrote, in a post announcing his scholarship in August 2022.

Step Back
Duangpetch was one of 12 boys who made global headlines in the summer of 2018, after being trapped deep inside a flooded cave for over two weeks in Northern Chiang Rai, Thailand.
The team of young soccer players would often race to the cave after practice, but a sudden storm on June 23 trapped them and their coach inside.
For nine days, they lived in darkness and without food. More than 10,000 people, including professional divers, were involved in extracting the team out of the cave.
A photo of the then 13-year-old Duangpetch grinning at a camera during the rescue mission became one of the most memorable images from the incident.