The News
The White House said Monday that there is "no indication" of "alien" or "extraterrestrial activity" over the U.S. — after the military shot down three unidentified aerial objects over the weekend and a week after a Chinese surveillance balloon was also taken down.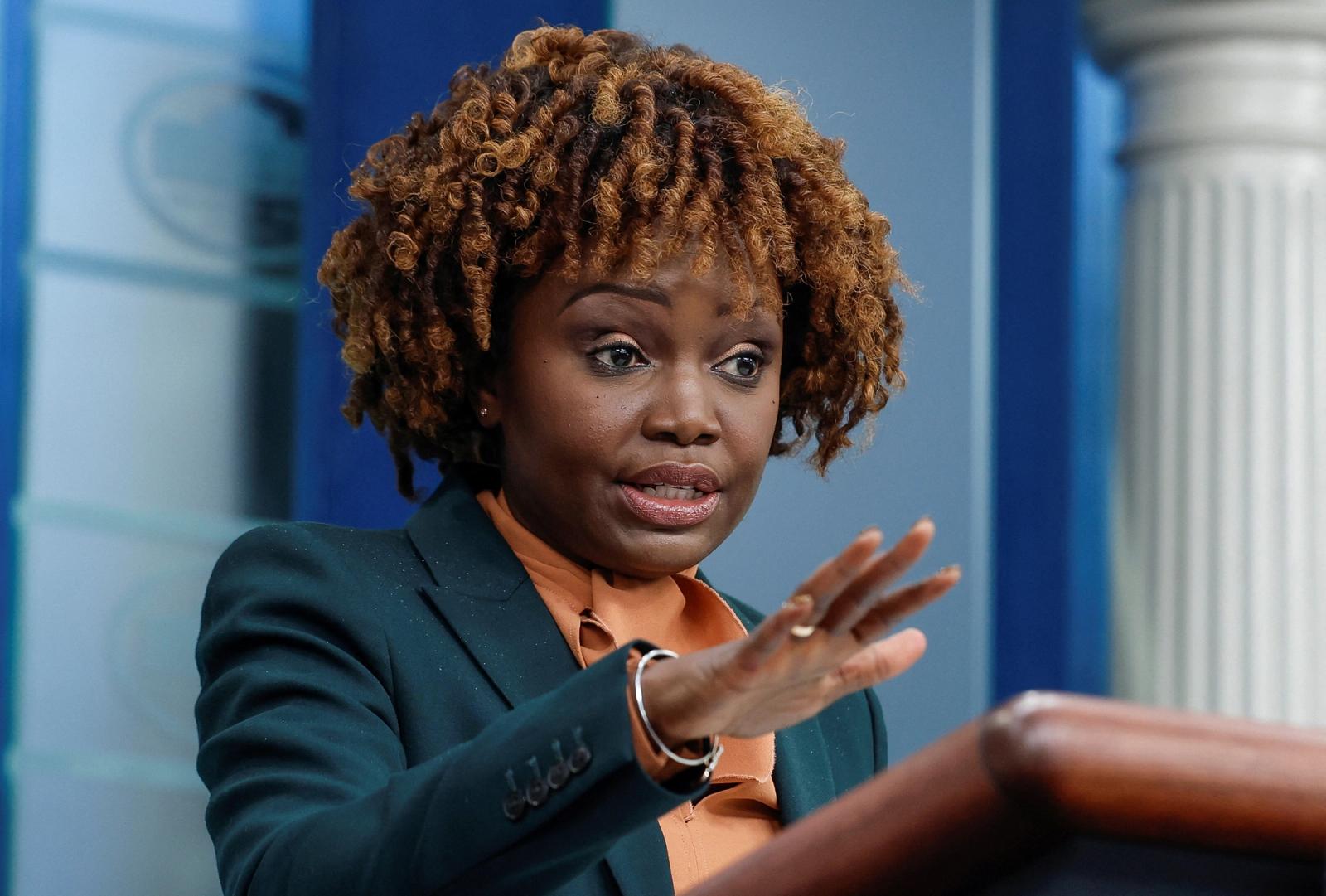 Know More
Speaking to reporters at a White House briefing, Press Secretary Karina Jean-Pierre added, "I wanted to make sure that the American people knew that."
National security spokesperson for the White House, John Kirby, said that information about the objects is still being gathered, adding that they might not have nefarious properties.
The three recently discovered objects were flying at lower altitudes, Kirby said, roughly 40,000 feet. They were also much smaller than the Chinese spy balloon, which officials estimated to be the size of three school buses.
Speculation over whether matter floating above the U.S. could be extraterrestrial surfaced after Glen D. VanHerck, the commander of the Pentagon's Northern Command, was asked if officials had ruled out the possibility of aliens.
"I'll let the intel community and the counterintelligence community figure that out," VanHerck said. "I haven't ruled out anything at this point."