The News
Beijing accused Washington of sending more than 10 high-altitude balloons over its airspace since January 2022. The allegation comes after the U.S. downed a suspected Chinese espionage balloon on Feb. 4, followed by three other "unidentified objects" over North America in the last three days.
Speaking at a press conference, China's Foreign Ministry spokesperson Wang Wenbin said that it was also "common" for the U.S. to send balloons over other countries.
White House officials denied the allegation, with National Security Council spokeswoman Adrienne Watson categorizing Wang's statement as "false." She reiterated the U.S. government's position that China has violated American sovereignty, and that of 40 other countries, with the balloons.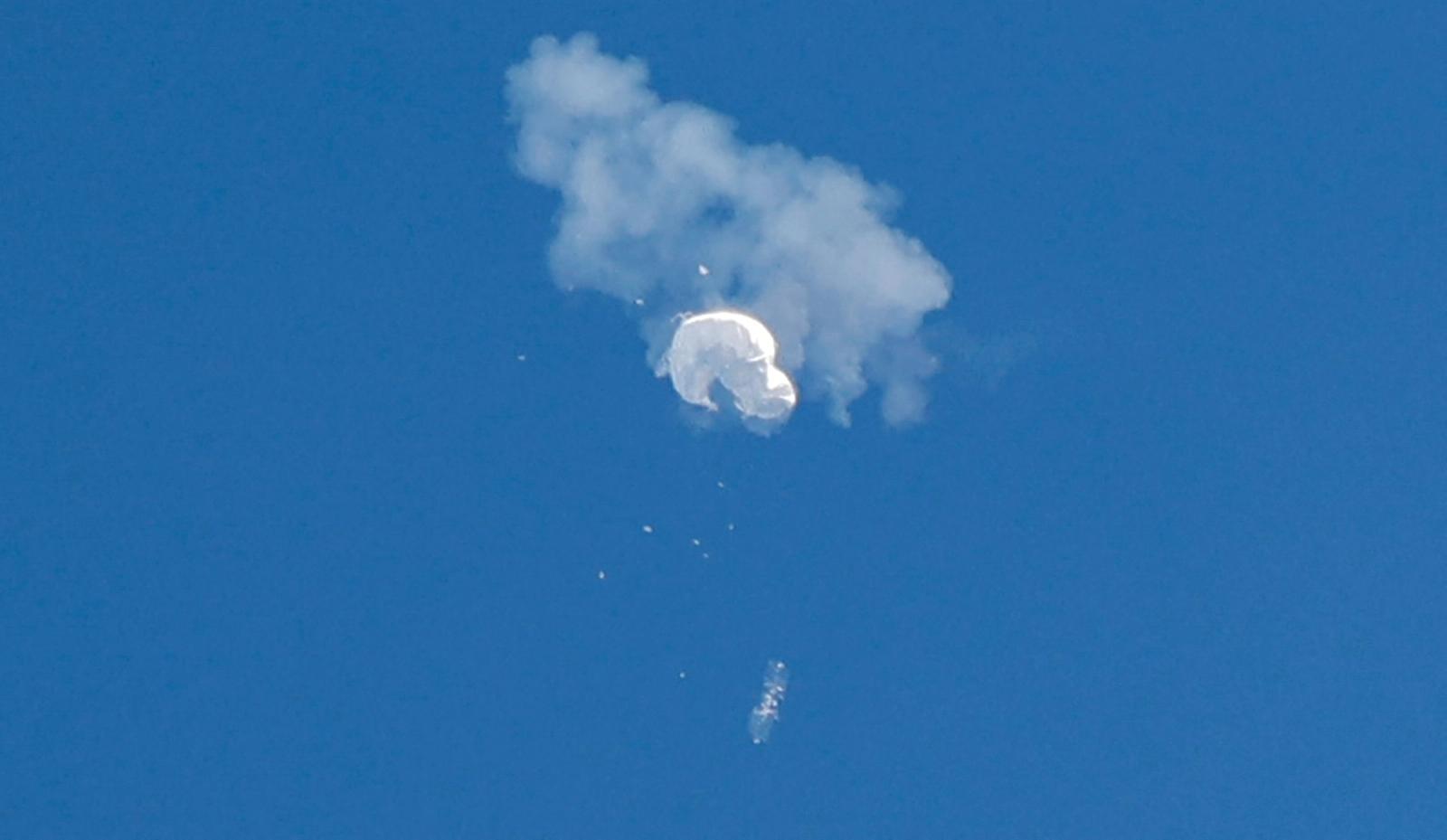 Know More
The accusation is the first levied by Beijing amid concerns over possible surveillance balloons breaking North American airspace. Earlier this month, a balloon categorized by U.S. officials as a spy balloon was shot down over the Atlantic Ocean.
The U.S. has also shot down three other flying objects that traversed its airspace, most recently on Sunday. The second of the three unidentified objects was downed by the North American Aerospace Defense Command over Canada's Yukon territory on Saturday. Canadian officials have so far avoided categorizing it as a spy balloon.

Quoteworthy
"Since last year alone, US high-altitude balloons have illegally flown over China's airspace more than 10 times without the approval of relevant Chinese authorities," Wang said, according to the South China Morning Post. "The first thing the US should do is to reflect on itself and change its own way, rather than slander, discredit or incite confrontation."