The News
Percival Everett, one of America's most celebrated contemporary novelists, is working on a retelling of The Adventures of Huckleberry Finn. The book will be called James.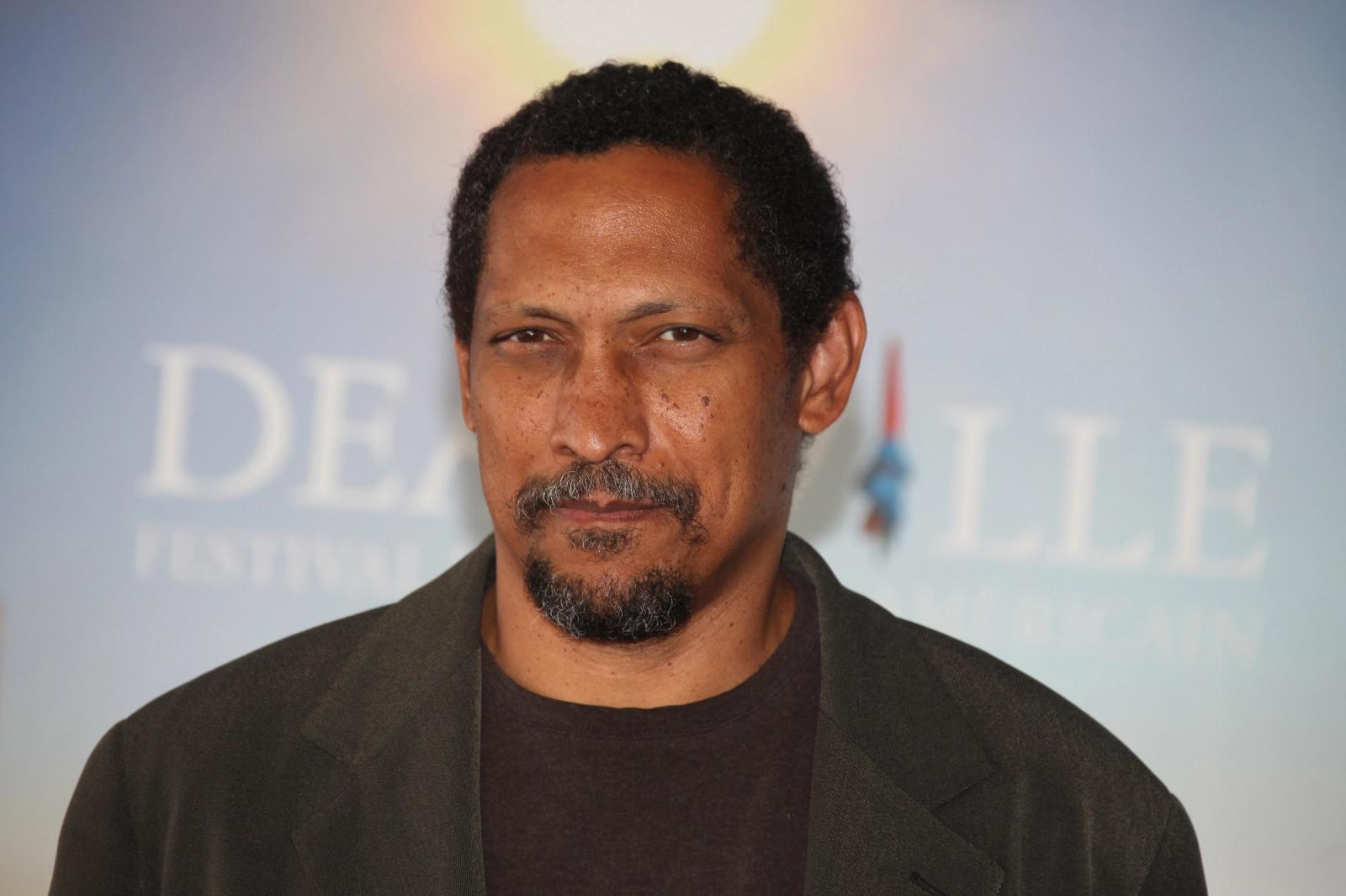 Know More
Everett will rewrite the famous Mark Twain novel from the perspective of Jim — Huck's loyal travel companion — an enslaved Black man who many critics feel is controversially depicted in the original book as overly gullible and unintelligent. The book is set to publish in March 2024.
In a recent interview with the Los Angeles Review of Books, Everett claimed that there isn't a "serious work of American art that, in some way, isn't about race."
"And when it's not, that's the racial statement."
The 2020 Pulitzer Prize finalist's latest project has been coined "harrowing" and "ferociously funny," Literary Hub reported, and will be the author's 24th book. It was recently sold at auction to Lee Boudreaux Doubleday for more than $500,000.
Everett's most recent novel The Trees, which is also a retelling of the 1955 murder of Emmett Till in Mississippi, was shortlisted for the Booker Prize last year which ultimately went to Sri Lankan author Shehan Karunatilaka for his satirical novel, The Seven Moons of Maali Almeida.

Notable
From Salman Rushdie's Quichotte and Ibi Zoboi's Pride, retellings of the classics from the Western literary cannon and various historical events have been populating bookshelves around the world. Insider rounds up some of the best in this review.