The News
The United States, Germany, France, Canada, and the Netherlands are among the 35 countries to unite in their demand that Russia and Belarus be banned from the 2024 Olympics in Paris, Lithuania's sports minister Jurgita Šiugždinienė said, following a call with international leaders on Friday, Reuters reported.
Referring to Ukraine's earlier plea to countries to boycott the Olympics over Russia's inclusion, Šiugždinienė said, "We are going in the direction that we would not need a boycott because all countries are unanimous."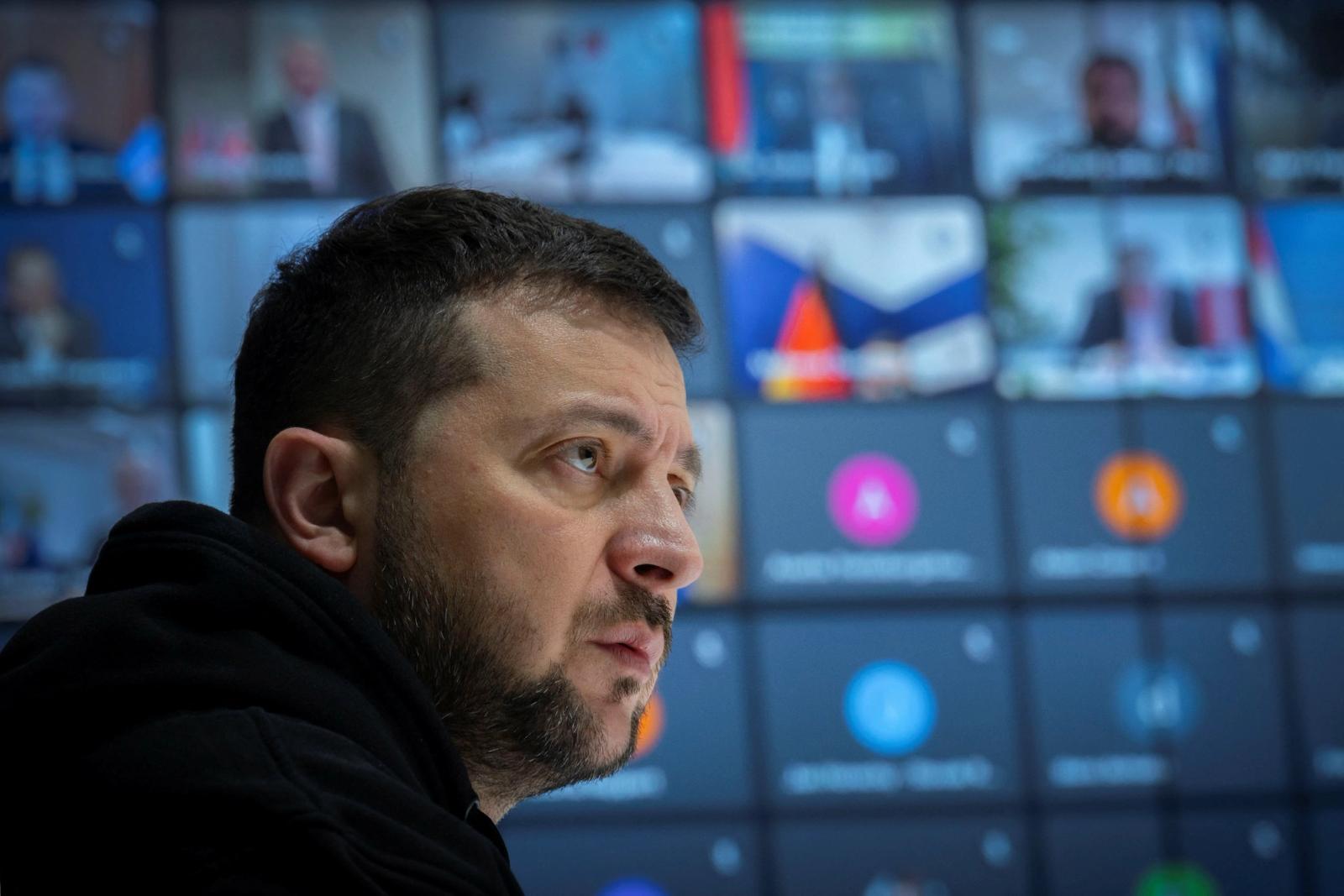 Know More
Ukrainian President Volodymyr Zelenskyy, who was on Friday's call, said that 228 Ukrainian athletes and coaches have died as a result of Russian aggression in the yearlong war — adding that Russian and Belarusian athletes could not possibly participate on the basis of neutrality.
The countries participating in the meeting on Friday agreed that the next step would be to issue a joint statement to the International Olympic Committee (IOC) officially opposing the return of Russian and Belarusian athletes to the Olympics, according to a statement from Poland's ministry of sports and tourism. The statement will also urge the IOC to forbid these athletes from competing under a "neutral" flag.

The View From Czech Republic
Czech foreign minister Jan Lipavsky said that considering 70% of Russian athletes are soldiers, it would be "unacceptable" for the country to participate in the upcoming games.
"Fair play obviously means nothing to them," he said.

The View From Poland
Polish sports minister Kamil Bortniczuk said that the goal of the upcoming Olympics is to celebrate the games "without Russia and Belarus."
"The possible neutrality of Russian and Belarusian athletes at the Olympic Games is pure fiction. The only way for athletes from Russia and Belarus to compete in Paris is as dissidents competing under the refugee flag," he added.

The View From the U.K.
"Russian athletes, who overwhelmingly benefit from funding from the Russian state, cannot in any way be considered neutral," Stuart Andrew, the U.K.'s sports minister, said during the call.
After the meeting, Lucy Frazer, the Secretary of State at the Department for Culture, Media and Sport, tweeted that "as long as Putin continues his barbaric war, Russia and Belarus must not be represented at the Olympics."

The View From the IOC
The International Olympic Committee (IOC) had previously suggested allowing Russian and Belarusian athletes to compete as neutrals — an idea that Ukraine, along with its allies, have shot down.
The IOC said boycotting those athletes would be a violation of the Olympic Charter, which is based on a U.N. resolution not to discriminate against athletes. The IOC has previously said that governments should not decide which athletes can and cannot participate in competitions.
"No athlete should be prevented from competing just because of their passport," the IOC said in a statement in January.