The News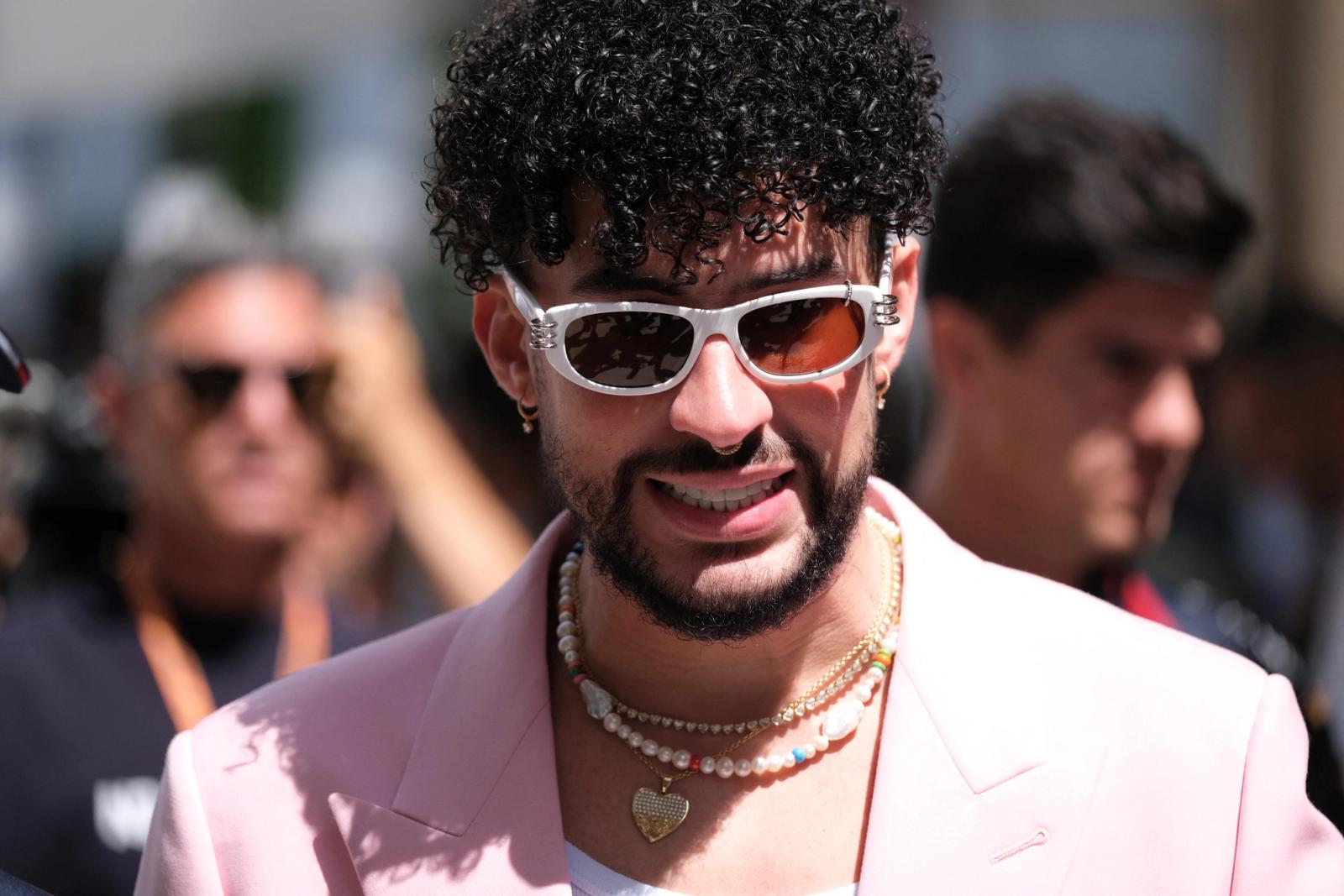 Hours after Bad Bunny — the most streamed artist in the world for the past three years — won a Grammy in the Best Música Urbana Album category for Un Verano Sin Ti, a Nigerian Afrobeats star Mr Eazi accused him and his record label, Rimas Music, of "appropriating" a young African musician's work without proper credit.
In a Linkedin post, Mr Eazi wrote that this was a case not just of plagiarism and copyright infringement, but "an ill intent of robbery and abuse… because we are African and [an] independent label."
"The intent of Rimas Music is clear ie to blatantly appropriate young African creators' work for their gain without Attribution," he wrote.
Now, Mr Eazi has begun a process to take down Bad Bunny's song, Enséñame a Bailar, from music streaming services, and is willing to take legal action, he told Semafor in an interview.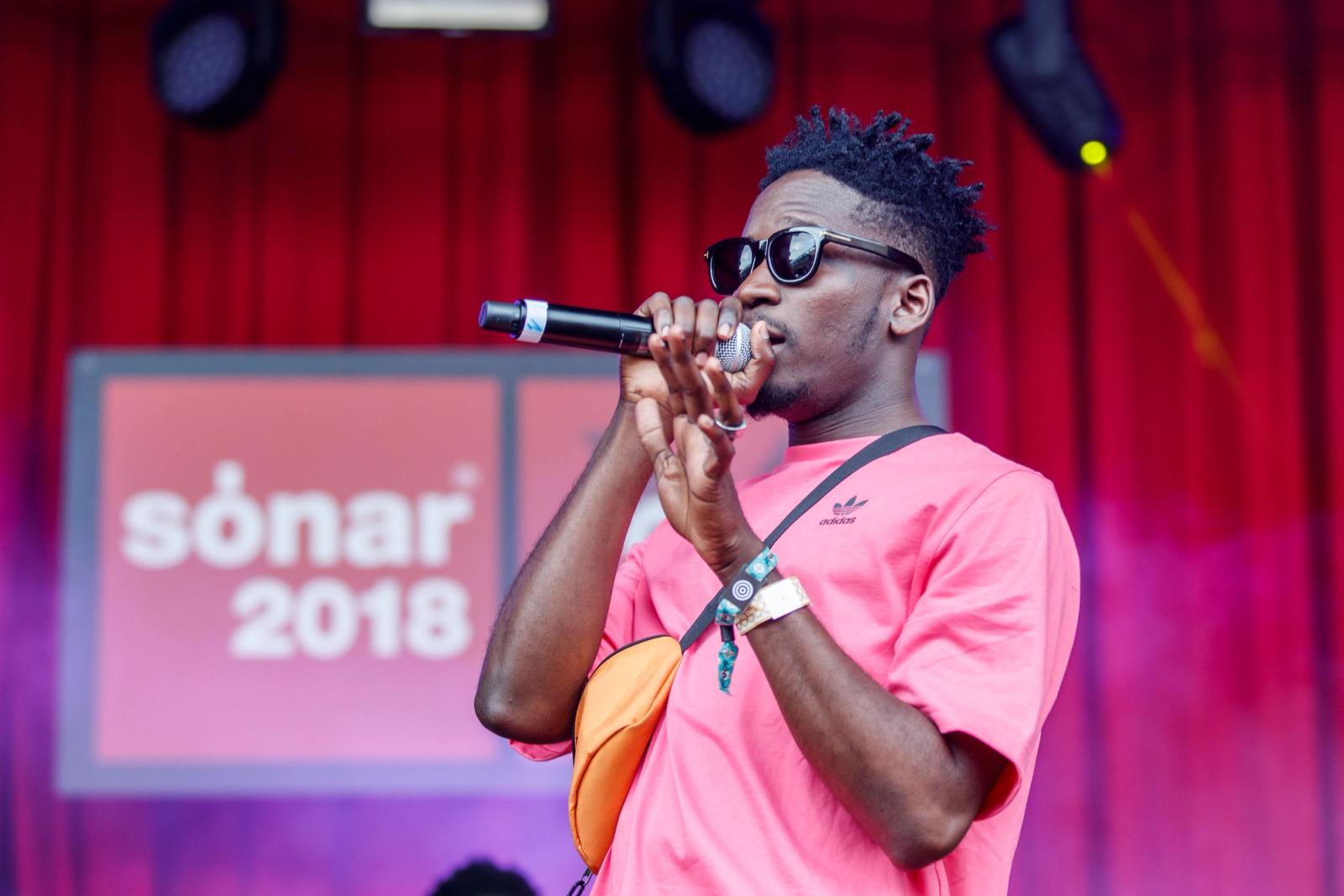 The friction highlights a classic dispute in popular music: the clearance of an artist's sample for use in another song. In this case, the rift is between two stars — and recent collaborators — who are both seen as pioneers in increasingly popular and influential global genres.

know more
Enséñame a Bailar features a beat similar to the one used in Empty My Pocket, a song released in 2021 by Nigerian artist Joeboy, along with sampled vocals from it.
But Mr Eazi, who discovered Joeboy, said he hasn't been properly credited or compensated for Enséñame a Bailar, which has been streamed over 219 million times on Spotify.
Despite an initial back-and-forth over credits between Mr Eazi's label emPawa Africa, and Bad Bunny's Rimas Music last May, there has been no settlement of the dispute, Mr Eazi said, expressing frustration that the Puerto Rican rapper was not taking their claims seriously because they were a small, independent label in Africa.
"It should not take you one year to clear an African artist and his voice. Joeboy getting writing credit would have got him into more rooms," Mr Eazi told Semafor.
In a statement to Semafor, Rimas Music denied the accusations, saying it had purchased the master track from the record producer Lakizo Entertainment, who is listed as the track's creator, and that emPawa has failed to provide "proof of ownership."
However, emPawa's representatives told Semafor that while Lakizo Entertainment — a Nigerian DJ Khaled-type producer-artist — is featured as a performer on the original song along with Joeboy, Laziko did not have the rights to extend the song's license to other performers.
A representative for Lakizo Entertainment did not respond to a request for comment.

step back
When an artist wants to include a portion of another artist's song in their own, they have to get permission from both the publisher of the song's original composition — which covers the songwriting and production — as well as the record label that released it.
Mr Eazi says emPawa Africa first notified Bad Bunny and Rimas Music of their request for credit last May, after the album dropped, but said they have been met with a "general lack of enthusiasm to settle" since.
Rimas Music denied the accusation, saying, "It is entirely untrue that we have been unresponsive."
emPawa, which is registered as the publisher of the Empty My Pocket composition, said that beyond initial call and email exchanges, they never came to an agreement with Rimas Music to use the track. Now, Mr Eazi said he has taken action to halt monetary publishing payouts of Enséñame a Bailar until the dispute is cleared up.
emPawa is demanding that Joeboy and Dëra, the producer on Empty My Pocket, be credited as songwriter and producer on Enséñame a Bailar, and Joeboy listed as a feature artist. The label is also asking that publishing revenue from the song be fairly negotiated. Mr Eazi told Semafor that Bad Bunny's team was willing to give the Nigerian artist a 5% publishing split, but emPawa doesn't support those terms.
Mr Eazi is known for pioneering Banku music, a sound that fits under the broader umbrella of Afrobeats, a genre that has become increasingly influential around the world in the last decade. He has performed at Coachella, and was featured on an album curated by Beyoncé in 2020.
In 2019, he collaborated with Bad Bunny and Colombian reggaeton star J Balvin on their joint album Oasis.

Expert View
"Clearing samples, it's not rocket science but it is a detail-oriented, time-consuming, tedious process," said Marc Ostrow, a New York-based entertainment and copyright lawyer who also happens to be a trained musician.
He said those talks usually happen over email and entail specific contract negotiations before a song is released. If a dispute arises later, most of the time it's resolved with a settlement behind the scenes, he said.
"I suspect that this one will be resolved quietly now that a big public stink has been made," Ostrow said.
If it isn't worked out behind the scenes, foreign nationals like Mr Eazi and Joeboy can still sue over copyright disputes in U.S. federal court, Ostrow said.