The News
Chinese leader Xi Jinping told the late Japanese Prime Minister Shinzo Abe he probably would not have joined China's Communist Party if he had been born in the U.S. and would have instead become a Democrat or Republican, according to Abe's recently published memoir.
"In other words, he didn't see any point in a party that doesn't wield political power," Abe is quoted as saying, reported Bloomberg, in the book released Wednesday, seven months after Abe was fatally shot during a campaign trail.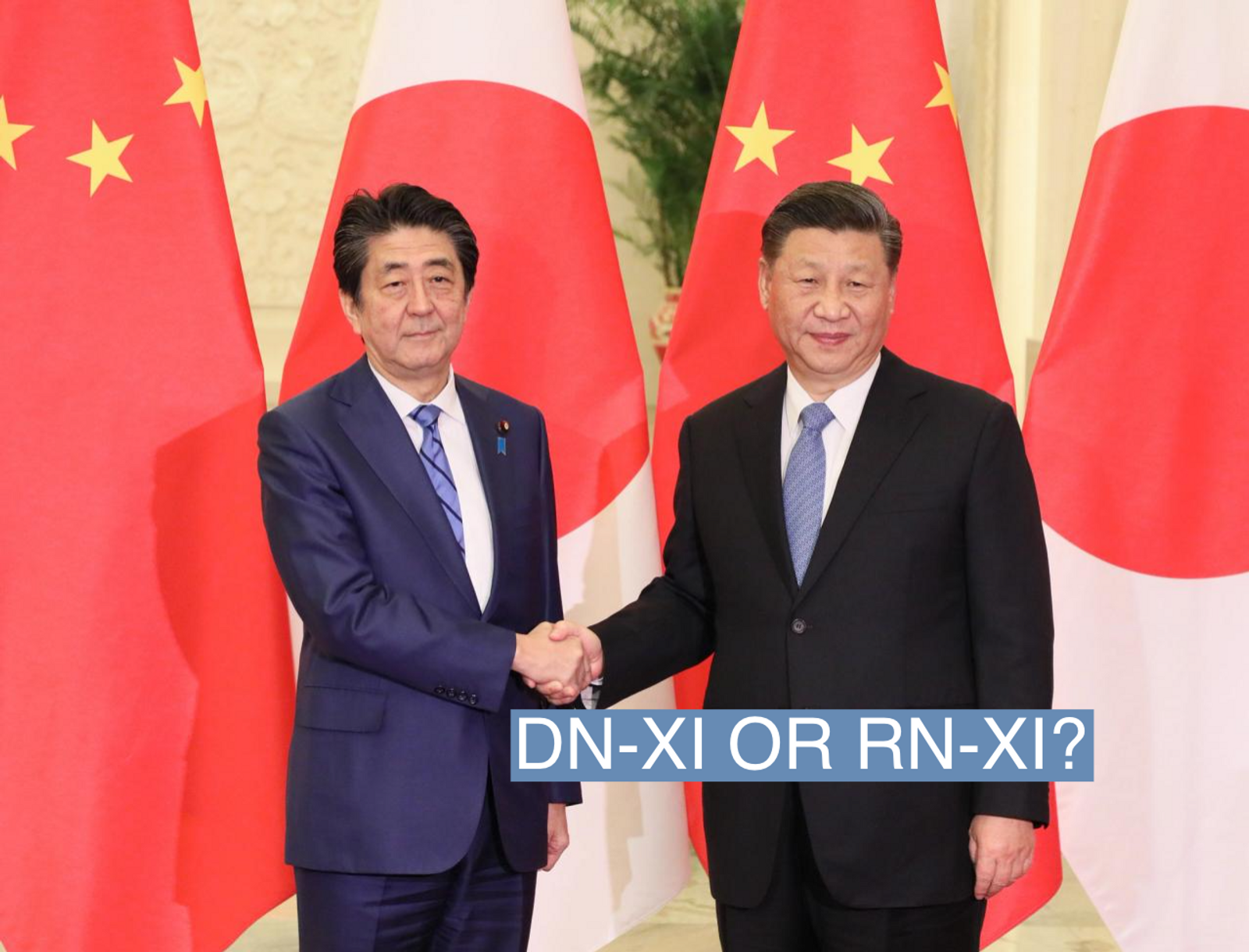 Know More
Abe's memoir also claims that Xi appeared to be reading off a prepared script during their early meetings, Bloomberg notes, saying that from around 2018 the Chinese leader began to speak more freely.
The book, based on interviews with Abe, details his meetings with other world leaders too.

Abe's View
... On U.S. leaders
Abe said conversations with former U.S. President Donald Trump would often last more than an hour, with the president meandering off-topic, while former President Barack Obama "only talked about work."
... On Vladimir Putin
Abe, Japan's longest-serving premier, described Russian President Vladimir Putin as "surprisingly friendly," and a fan of dark humor.
... On South Korea's Moon Jae-in
Abe said that he felt former South Korean President Moon Jae-in wanted to use anti-Japanese sentiment in South Korea to help his administration, particularly over whether Tokyo had provided enough support to Seoul for its past colonization.
... On Russian sanctions
Abe said he told former German Chancellor Angela Merkel that he was opposed to sanctioning Moscow over its 2014 invasion of Crimea, wanting to focus instead on territory disputed between Japan and Russia.