The News
Venezuelan conductor Gustavo Dudamel will become the music director of the New York Philharmonic, the oldest symphony orchestra in the United States.
The 42-year-old will take on the role in 2026 and will be the first Hispanic leader of the 181-year-old orchestra, Classic FM reports.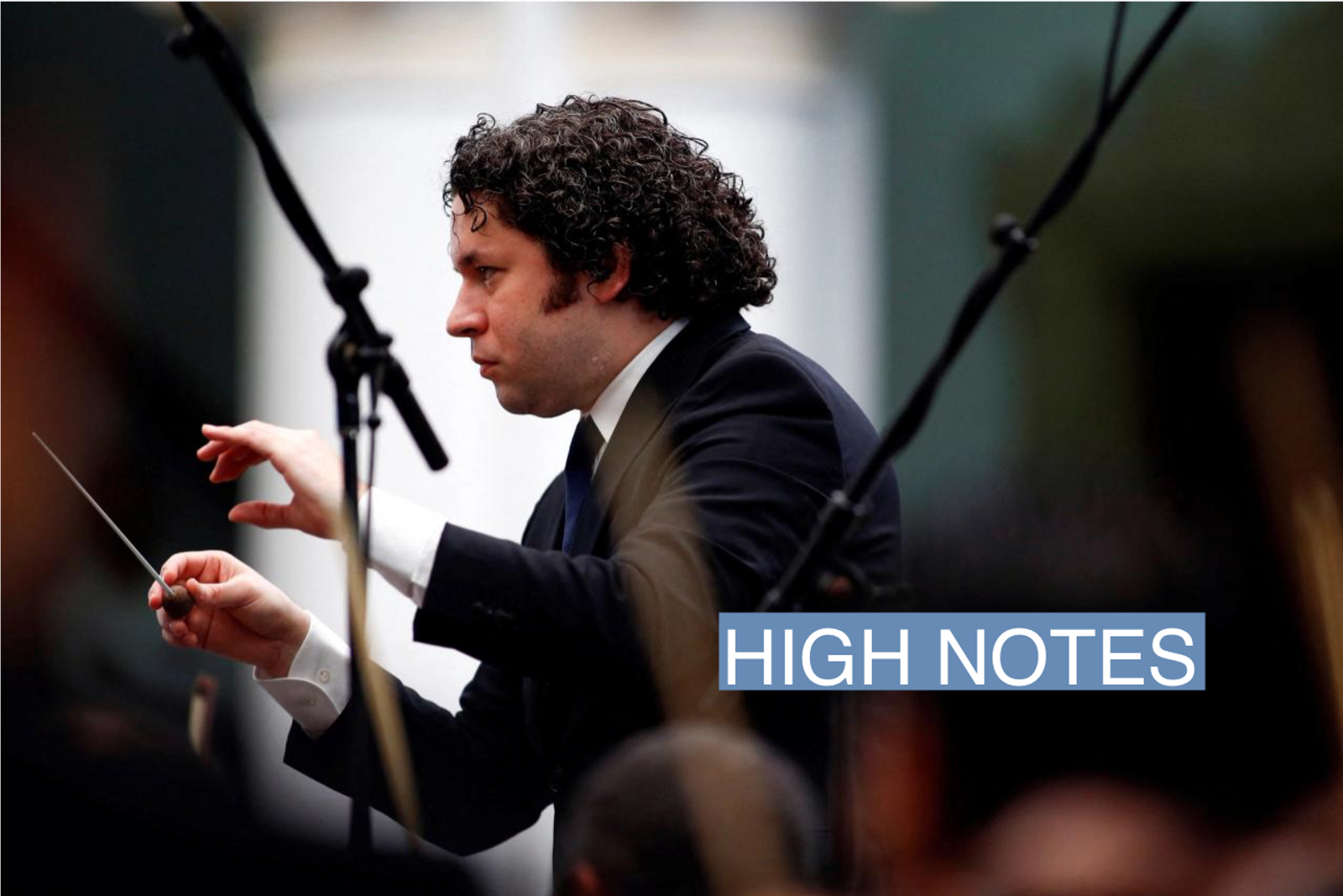 Know More
Born in northern Venezuela, Dudamel was trained at El Sistema, a globally acclaimed project that teaches children to play, compose, and conduct music from a young age. El Sistema is credited with helping save thousands of children from poverty and crime in Venezuela.
A child prodigy, Dudamel won the prestigious Gustav Mahler Conducting Competition in 2004, becoming a rare youthful figure in a world where audiences tend to skew older.
In 2009, Dudamel — at just 27 years old — became the music director of the Los Angeles Philharmonic, helping it become "one of the most innovative and financially successful in the United States," according to The New York Times.
While at the Los Angeles Philharmonic, Dudamel built a youth orchestra modeled on El Sistema in a bid to attract younger audiences.
Dudamel stands out among modern conductors for his pop-culture celebrity. He has appeared on a Super Bowl halftime show, voiced a character in an animated film, and inspired the Latin American conductor on the Amazon TV show Mozart in the Jungle.
"All of us are united in our belief that culture creates a better world," Dudamel said after the announcement, "and that music is a fundamental right."
Widely regarded as one of the most prestigious positions in music conducting, the NY Phil has previously been led by eminent names such as Gustav Mahler and Leonard Bernstein.