The News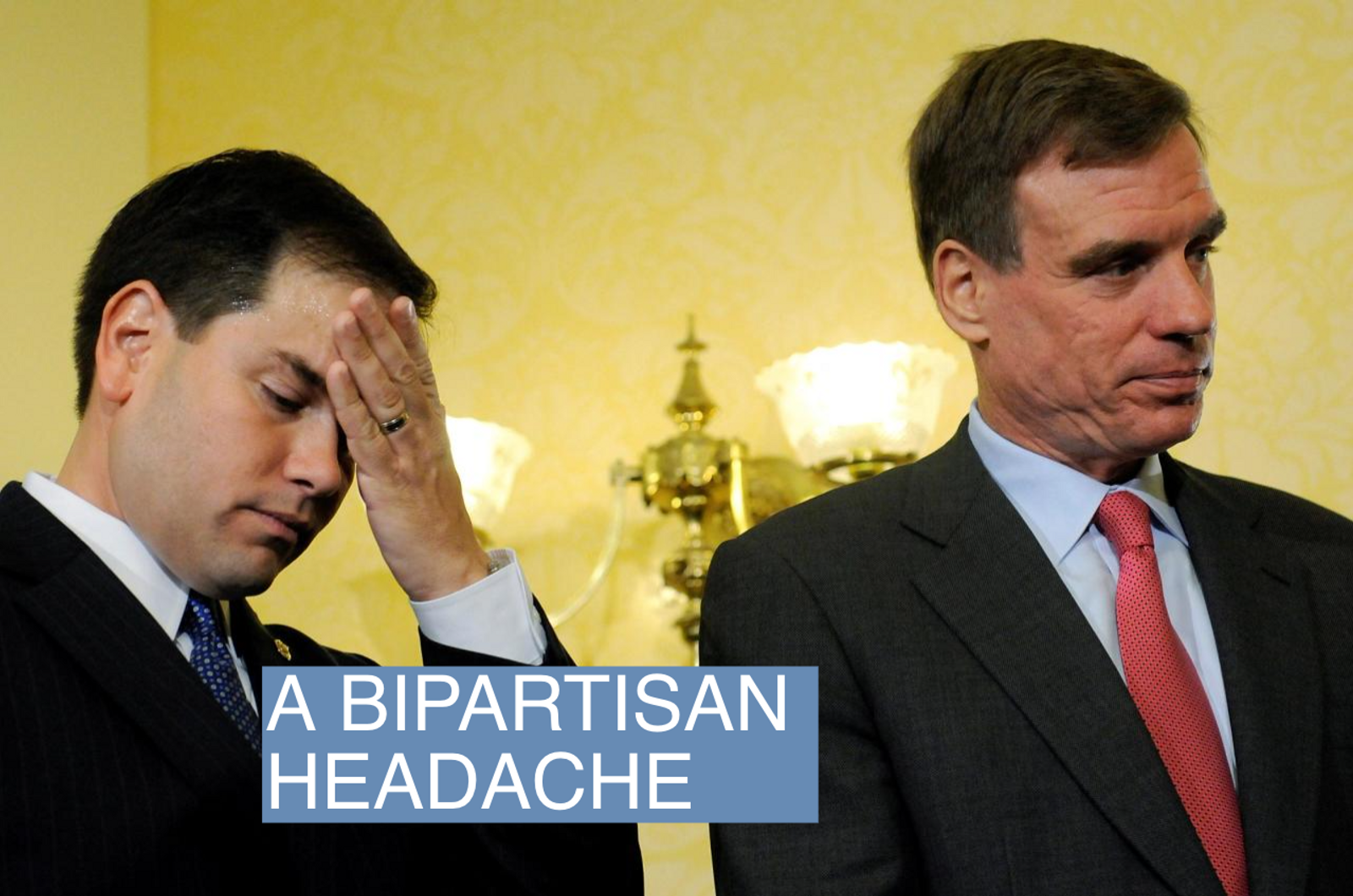 The back-to-back revelations that President Biden and former Vice President Mike Pence held onto classified documents after leaving office, along with former President Donald Trump's legal odyssey, have made it hard to slap a partisan label on the issue.
The trio of discoveries could see Congress take a serious look at the entire legal landscape around sensitive material this year, and maybe even make some changes to prevent future blowups, according to Senate Intelligence Committee Chairman Mark Warner.
"Now that it's a crisis and front of mind, I think there's going to be a real effort to put some reform in place," the Virginia Democrat told Semafor.
Warner's committee is locked in a contentious fight with the Biden administration over access to information about the classified documents in both the Trump and Biden probes. But he says lawmakers have already started looking ahead to potential reforms.
Warner said they would need to happen in four parts: Revamping the security clearance process to make it quicker, addressing overclassification, addressing declassification, and setting up a process for the National Archives to review documents before a departing high-level official takes them home.
"We're working on this. It'll take us a little bit of time," Warner said, adding that it's a "complicated issue."
If Congress fails to move, then in theory the executive branch could try to enact reforms on its own. It's happened before: Then-President Trump signed an executive order in 2019 that moved the security clearance background check process from the Office of Personnel Management to the Defense Department (the effort faced delays and other challenges).
But for now, it seems possible Capitol Hill might pursue a bipartisan solution to a bipartisan problem.