The News
Google has toughened its screening process for African digital lending companies that wish to have their apps on Play Store, setting the tone for a continent-wide crackdown on online loan sharks.
From Jan. 31, Google started requiring companies in Nigeria and Kenya offering credit through mobile apps to obtain approval from local regulators, and submit documentation. The regulators are the Federal Competition and Consumer Protection Commission (FCCPC), and the Central Bank of Kenya (CBK), respectively. Similar licensing requirements are in place for loan apps in India, Indonesia, and Philippines.
A Google spokesperson said the new approval requirements will "ensure we're only allowing apps that are authorized by the local regulatory agencies for this type of service."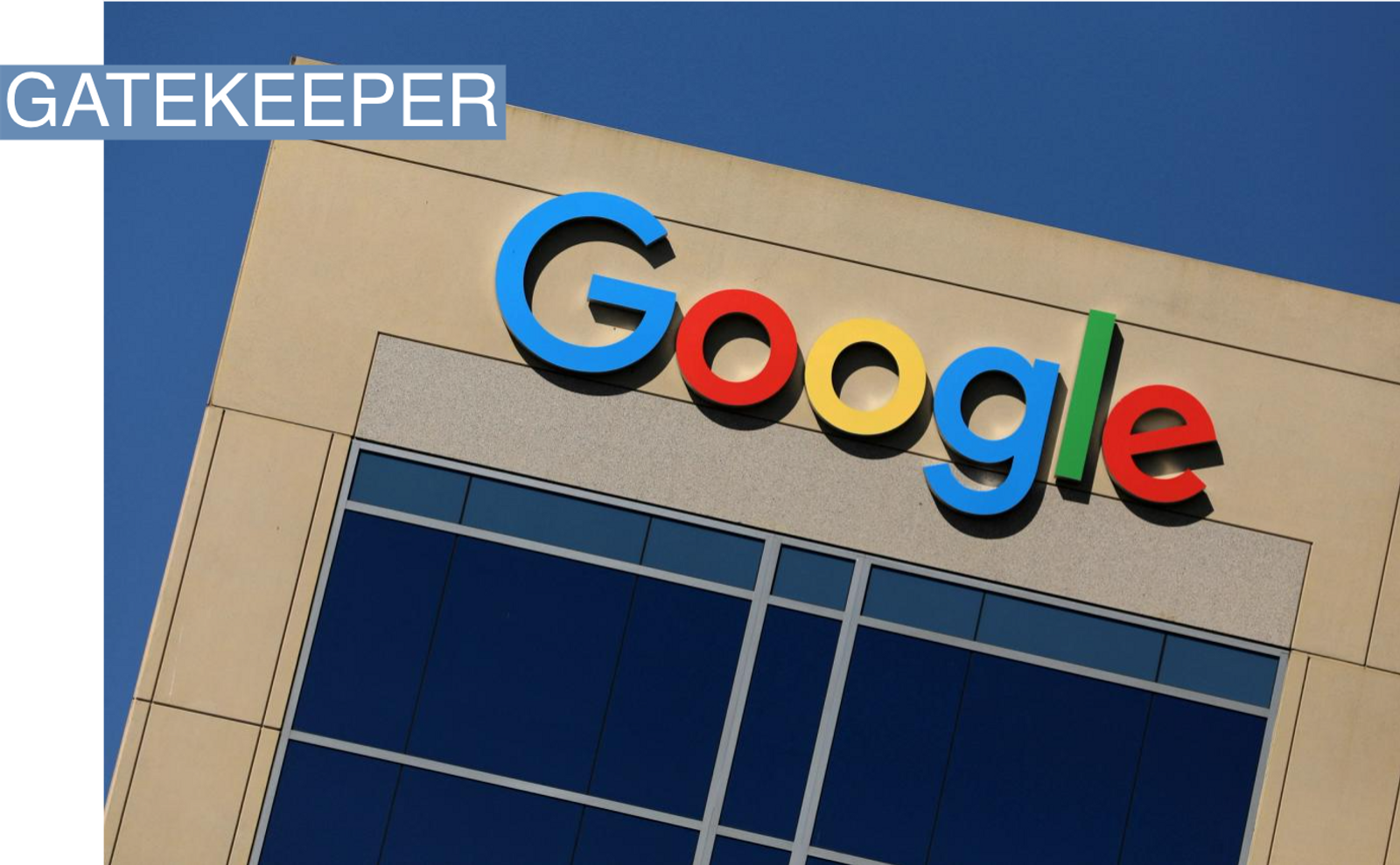 Alexander's view
Google's move puts it squarely in the middle of a debate between those who see online lenders as predatory bad actors and those frustrated by the slow pace of regulators. The company is using its huge market share to impose standards across borders. The Play Store is the biggest platform for discovering digital services on the continent. And at least 83% of smartphones in Africa use Google's Android operating system — five times more than those using Apple's iOS, according to web traffic analytics company StatCounter.
African digital lenders offer quick loans with minimal paperwork. Using credit worthiness models based on smartphone data, they are lending to consumers and small businesses traditionally considered too risky by commercial banks due to weak identification systems—or low value.
But many loan apps have been accused of being sharks who provide loans with high interest rates of up to 45% and use aggressive recovery tactics that include threatening to ruin customers' reputations. Some loan apps demand the ability to see messages users receive and access to contact lists when signing up, raising questions around digital privacy in Nigeria and Kenya, leading to fines for companies that abuse data.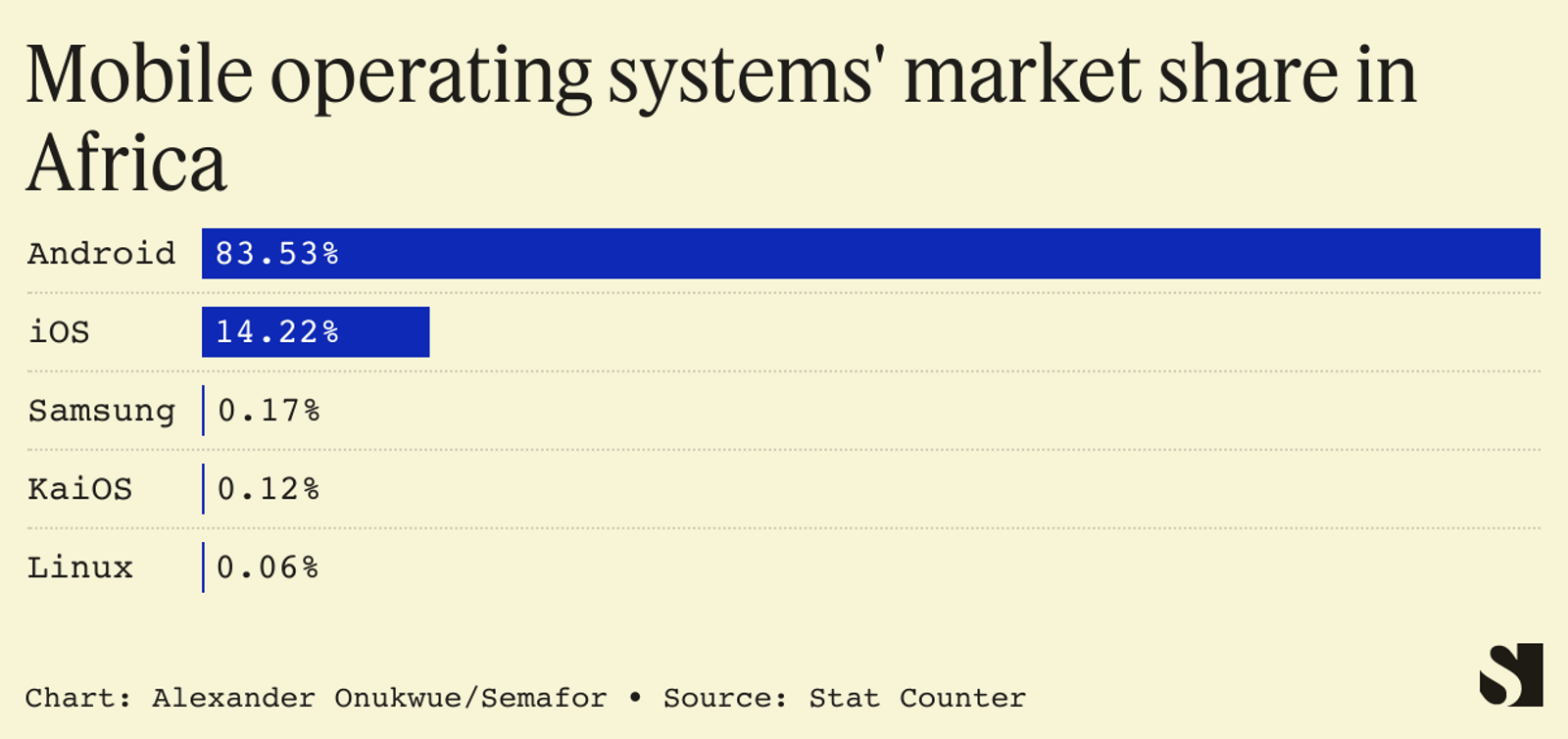 Getting a sense of the scale of the problem is difficult. Sokoloan, one of seven digital lenders whose physical offices were raided by Nigeria's FCCPC last March, had 1 million downloads at the time. It is not clear how many users actually took loans as private companies are not obliged to disclose numbers until a criminal investigation reveals wrongdoing. The company's app is no longer on Google's store.
Compelling loan apps to get regulatory approval provides legitimacy to those regulators in the eyes of companies and consumers, while giving Google a filter to defend itself against user backlash when things go wrong. It also reinforces Google's dominant place in Africa's digital financial services sector.
Google's new policy has begun with Nigeria and Kenya because loan apps in both countries have a mixed reputation and are two of the largest African markets for a fast-growing digital lending industry. M-Pesa's M-Shwari in Kenya, and Carbon in Nigeria, both founded in 2012, were among the pioneers of digital lending in Africa. The sector has grown since then with backing from investors including Andreessen Horowitz, Tiger Global, and the International Finance Corporation.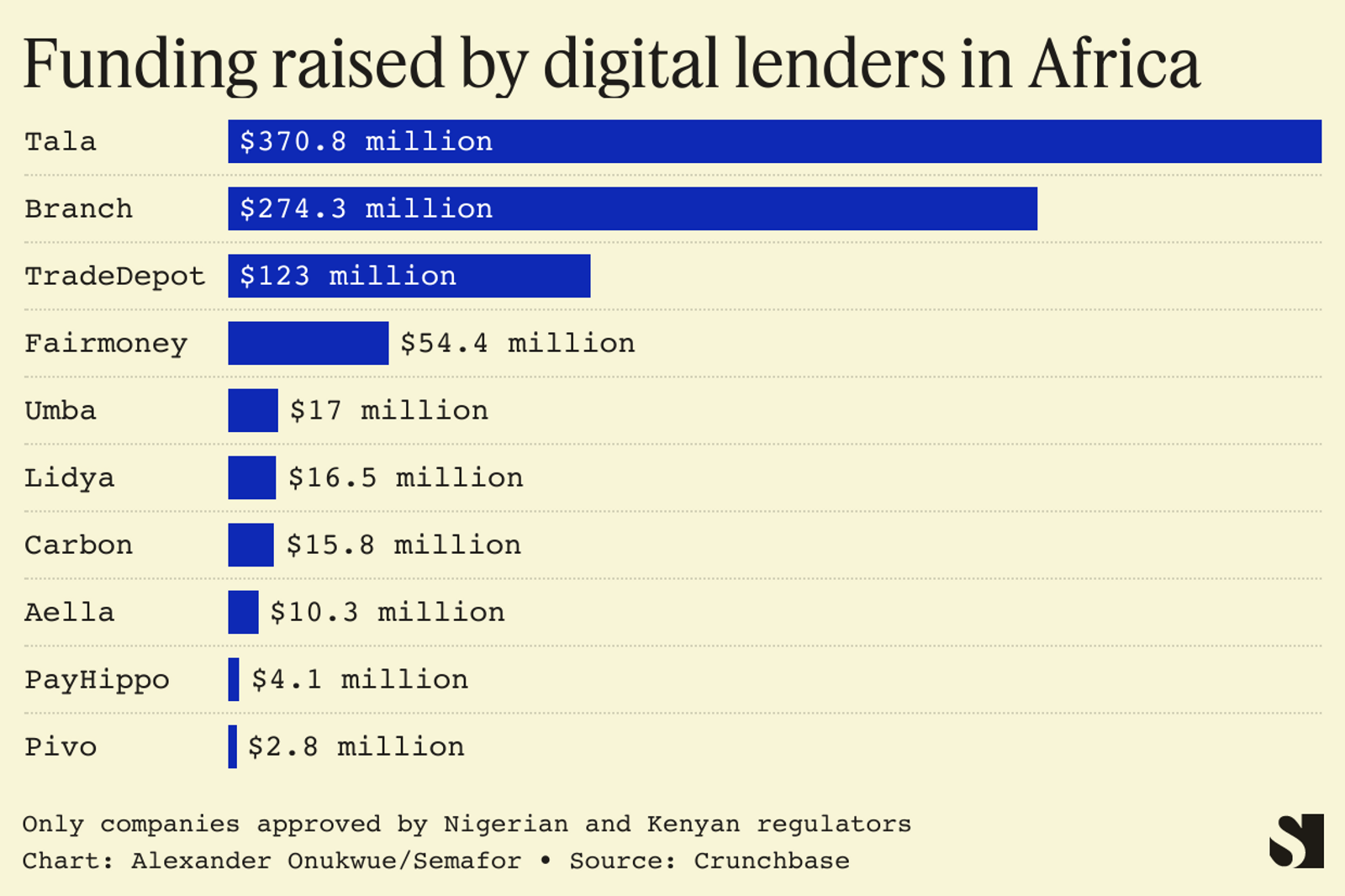 "As the regulators' positioning continues to get clearer in different countries, I believe that it's in consumers' best interest that Google has taken these decisions," says Adesoji Solanke, lead on sub-Saharan African fintechs and banks at Renaissance Capital, a London-based investment bank. He said Google has a customer service duty in countries where digital lending has been abused in recent years, such as India, Indonesia, and Philippines.

Room for Disagreement
Many Kenyan loan app companies are uncomfortable with the slow pace of their central bank's licensing process, and exclusion from the app store.
Nigeria's regulator had fully or conditionally approved about 110 digital lenders as of January this year. On the other hand, Kenya's central bank has approved only 22, indicating a slow licensing pace that is concerning, says Ali Hussein, chairman of the Association of Fintechs in Kenya.
Nearly 300 companies are waiting for the central bank's approval, according to Kenya's Business Daily newspaper which reports that Google stopped hosting loan apps without the license on Dec. 15. "It's not just an inconvenience, it's millions of dollars in jeopardy," Hussein told Semafor Africa.
"Google should get a list of the license applicants and ensure that their services on Play Store are uninterrupted until the central bank denies the applications," Hussein says.
To do otherwise is "absolutely unfair," he said, also questioning Google's status as an industry arbiter since, like Amazon and Meta, it is tiptoeing into digital lending.

The View From Uganda
The wave of venture capital funded digital lending companies has reached Uganda. The lenders are regulated by a microfinance agency that is independent of the Bank of Uganda. Mina Shahid, chief executive of Numida which lends to small businesses, said he expects Google's new regulatory regime to affect his company soon.
"I would be surprised if this doesn't become ubiquitous across all African markets including Uganda especially considering the volume of digital lending apps targeting African consumers," said Shahid, whose company raised $12 million last September in a funding round led by Serena Williams' investment firm.