The News
Google on Monday announced a new conversational artificial intelligence chatbot named "Bard." It has opened up the service to some early testers ahead of a public release "in the coming weeks."
Bard is seen as Google's answer to ChatGPT, the viral chatbot that was released by the company OpenAI last year and provides human-like responses to virtually any prompt.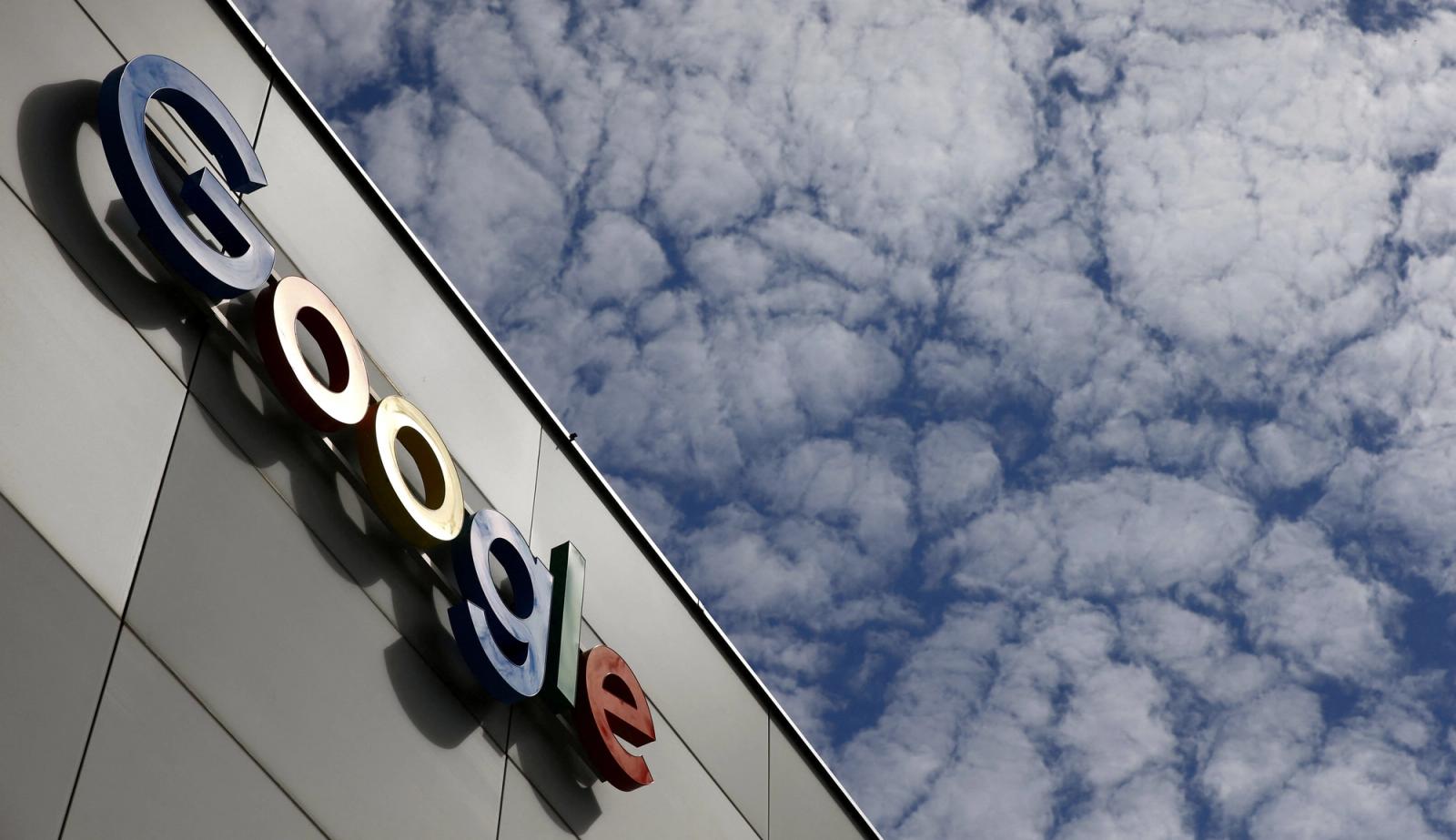 Know More
Google has been working on developing a conversational AI model for years. In a blog post, Sundar Pichai, the CEO of Google and its parent company Alphabet, said that Bard "draws on information from the web to provide fresh, high-quality responses."
It aims to integrate AI into Google's search feature, providing answers that "distill complex information and multiple perspectives into easy-to-digest formats."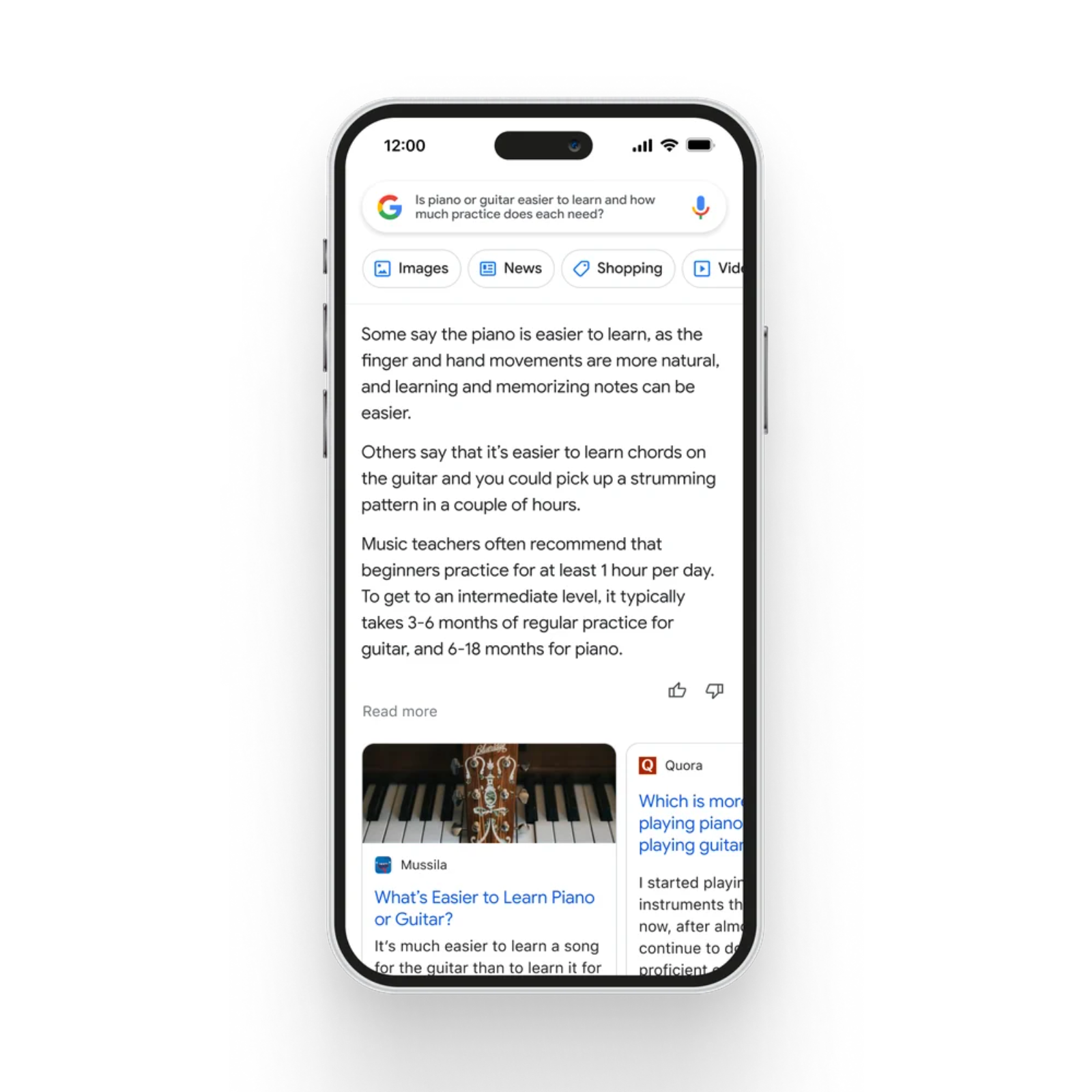 Notably, ChatGPT in its current form is not able to directly browse the web to find answers to prompts.
Google has also invested $300 million in the AI startup Anthropic, which is developing its own not-yet-public chatbot, Claude, Bloomberg reported.

Step Back
Meanwhile, Microsoft, which has invested billions into OpenAI, also plans to incorporate AI into its search engine Bing, using an updated version of ChatGPT, according to people familiar with the product and rollout plans, Semafor reported last week.
That could set off a new, AI-powered competition in internet search, as Bing launches a challenge to Google's dominance of search.

The View From ChatGPT
We asked ChatGPT what it thought about Google releasing Bard; here's what the bot responded:
The competition in the field of conversational AI is always growing, with new players entering the market constantly. The release of "Bard" by Google is a testament to the increasing interest in this area and the potential for growth in the industry. This is good news for the advancement of generative AI, as it drives innovation, improves technology, and provides more options for consumers. It will be interesting to see how "Bard" fares in the competitive landscape and how it contributes to the evolution of the field. Ultimately, the success of "Bard" and other conversational AI models will depend on how well they are able to meet the needs of consumers and businesses.
Semafor has also reached out to ChatGPT's creator, OpenAI, for comment.