The News
The U.S. has decided to postpone Secretary of State Anthony Blinken's upcoming trip to China, citing a recent detection of a Chinese spy balloon hovering over Montana.
Montana is a state which houses approximately 150 intercontinental ballistic missile silos.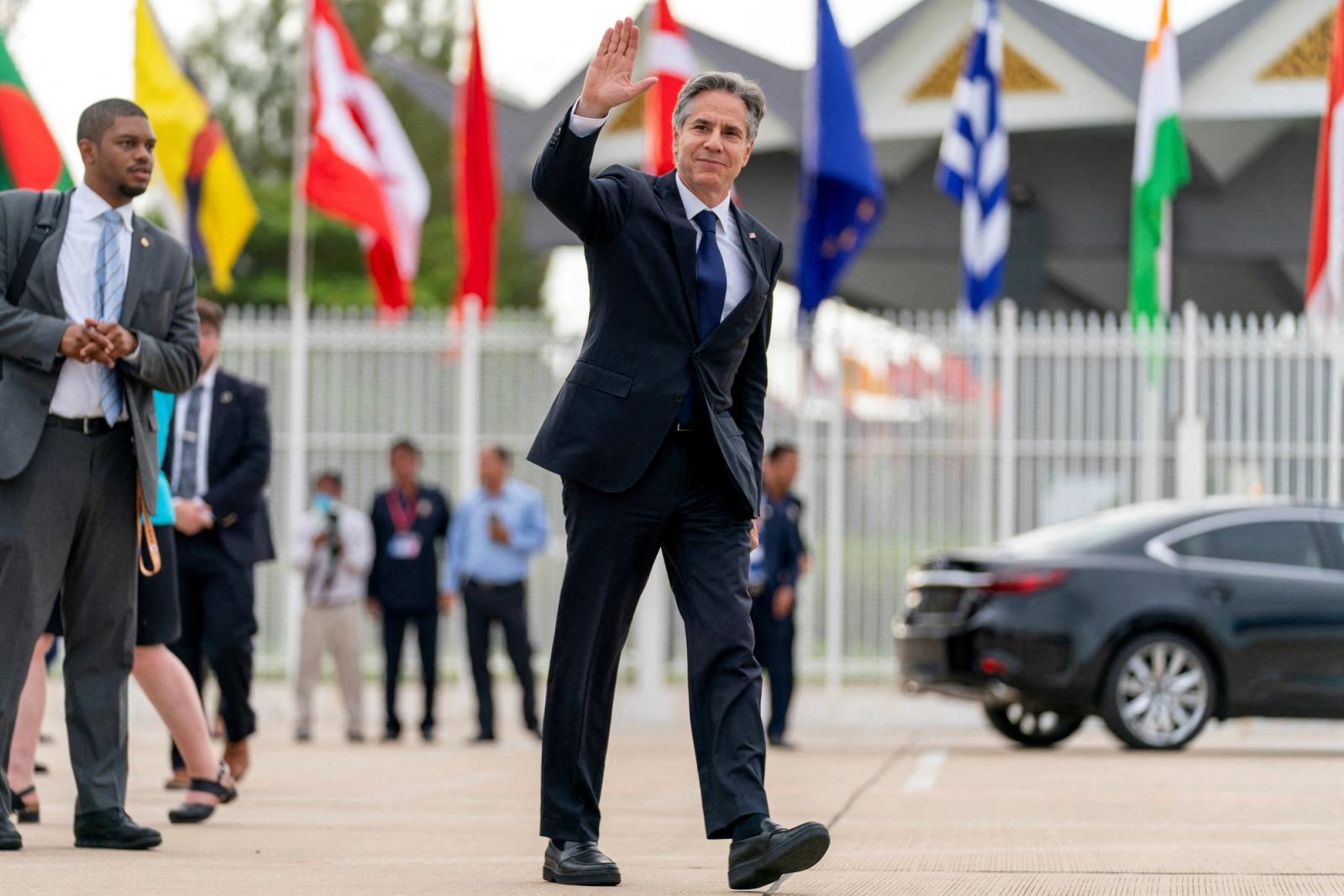 Know More
"We've assessed it would not be conducive or constructive to travel to Beijing right now," a State Department official told reporters during a briefing on Friday. "And I think, candidly speaking, in this current environment, I think it would have significantly narrowed the agenda that we would have been able to address."
The official added that the presence of the balloon in U.S. air space is a "clear violation of U.S. sovereignty," but that the U.S. is "confident" in preserving communication with China and will reschedule a visit with Blinken once the conditions are right.
Blinken was supposed to be in Beijing early next week, in the first high-profile visit by a senior US diplomat since 2018.
The intended visit was aimed at softening tensions between the U.S. and China as Beijing continues its transition out of lockdown, but according to Bloomberg which first reported the news, the U.S. government worried that going ahead with the trip in light of the balloon would "send the wrong message."
China's Foreign Ministry said Friday that the airship's presence in U.S. airspace was "unintended" and that the balloon is being used for climate research. A spokesperson said that the government "regrets the unintended entry of the airship into US airspace due to force majeure."