The News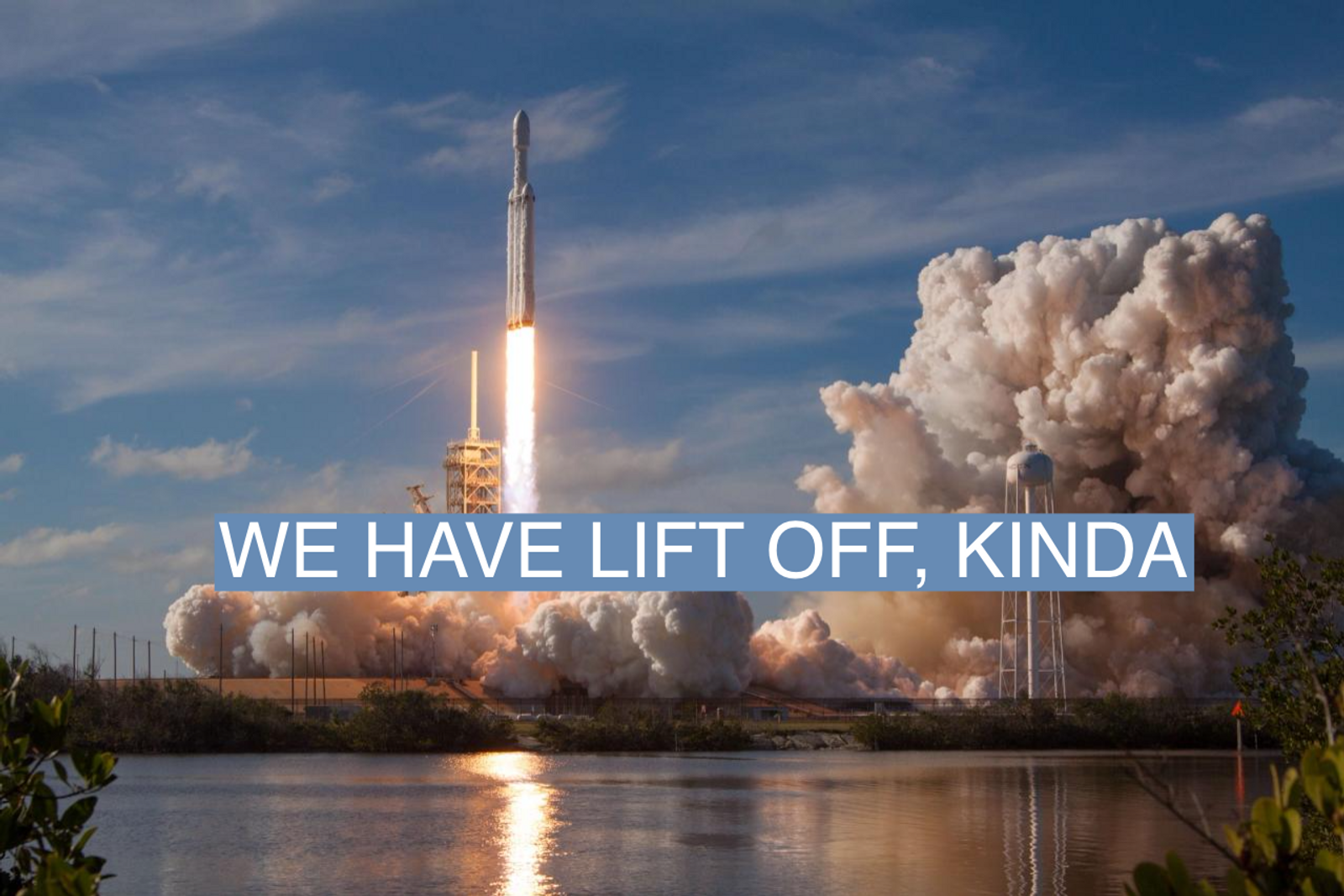 Starlink, Elon Musk's satellite internet service, went live in Nigeria this week. But while prices for the starter kit and monthly subscription were advertised in the local naira currency, users could not pay with their naira cards. It has puzzled Nigerians eager to subscribe for the service that, according to one user's test, could provide over 10 times faster internet speeds than existing services.

Know more
Starlink registered an entity in Nigeria and directly engaged with the most senior officials at the Ministry of Communications and Digital Economy. Yet, the company may not operate like a normal Nigerian company. It collects payments in dollars rather than naira, which is akin to what Nigerians experience with other US consumer technology services like Spotify and Amazon.
"I anticipated that the payment wouldn't work since most Nigerian naira debit cards don't work for foreign transactions," Fisayo Fosudo, a popular YouTuber, told Semafor Africa of his Starlink payment experience.
Foreign companies in Nigeria have sometimes found it difficult repatriating revenues during periods of dollar scarcity, as was the case with some international airlines, including Emirates, late last year.
Many digitally-native Nigerians like Fosudo are getting used to being charged for services in dollars. Customers can get a US dollar-denominated bank card for non-naira transactions by opening a domiciliary bank account. However, there have been enough complaints in the first week of Starlink's availability to suggest many willing users will be excluded from accessing the service.
Netflix charges Nigerian customers in naira, so Starlink may yet change its method. At least one Nigerian payment company has been in talks with Starlink to potentially process the latter's payments in naira, an executive involved in the conversation told Semafor Africa. Until then, satellite-based internet in Nigeria is only accessible in dollars.

Notable
Nigeria's central bank has been trying to support the naira even as it has struggled to maintain value against the U.S. dollar. One of the ways it has tried to do that is to restrict dollar spending with local bank cards.This has meant lot of Nigerians are often unable to access digital services from some of the world's biggest companies, explains Rest of World.