The News
In a show of patriotism and victory, Russia held a military parade Thursday in celebration of the 80th anniversary of the Battle of Stalingrad — a decisive moment for the Soviets during the World War II, whose troops defeated the Nazis after a bloody fight lasting 200 days.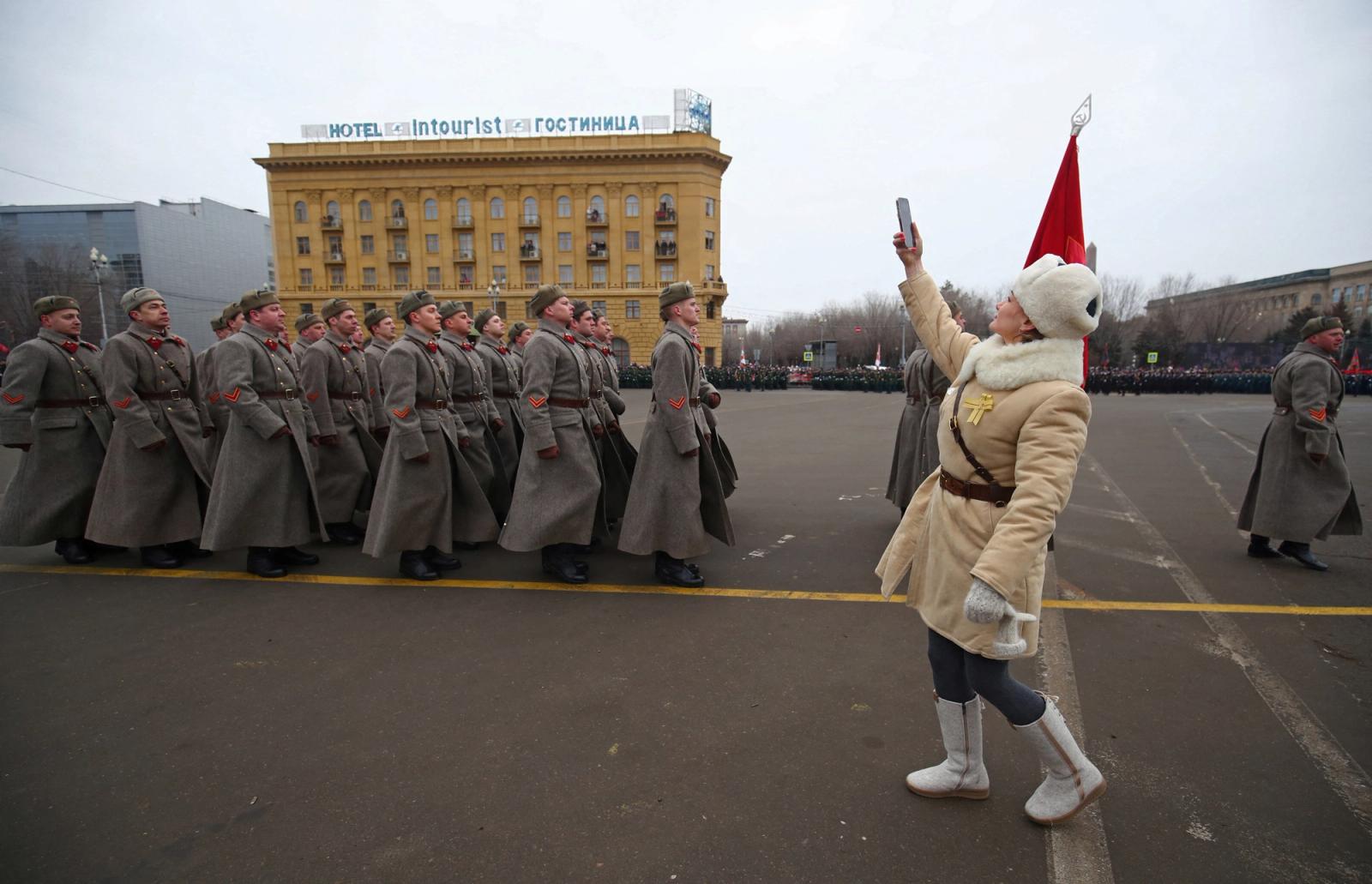 Speaking at a separate event marking the anniversary, Russian president Vladimir Putin assured the public that the country would not be intimidated by Ukraine's Western allies.
"It's unbelievable but true. We are again being threatened by German Leopard tanks," he said, adding that Moscow had an "answer" to any country that threatened it.

The Photos
Thousands gathered in the city of Volgograd, formerly Stalingrad, on Thursday to watch military planes fly overhead, while modern and Soviet-era tanks rolled through the streets.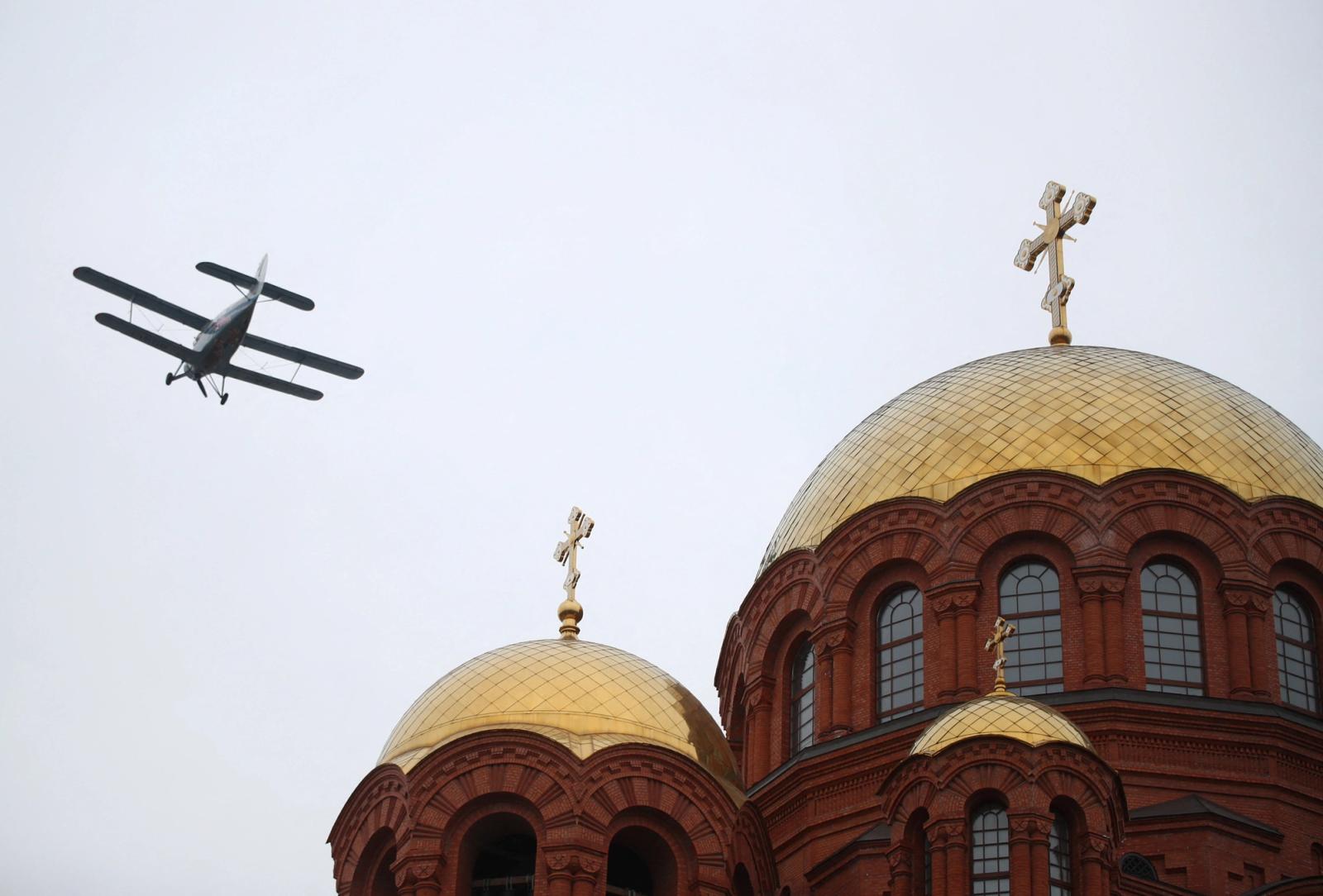 The battle, which took place between 1942 and 1943, claimed the lives of over 2 million people and reduced Stalingrad to rubble. But in 1961, the city was rebuilt and renamed Volgograd — a decision made in an attempt to erase Stalin's legacy.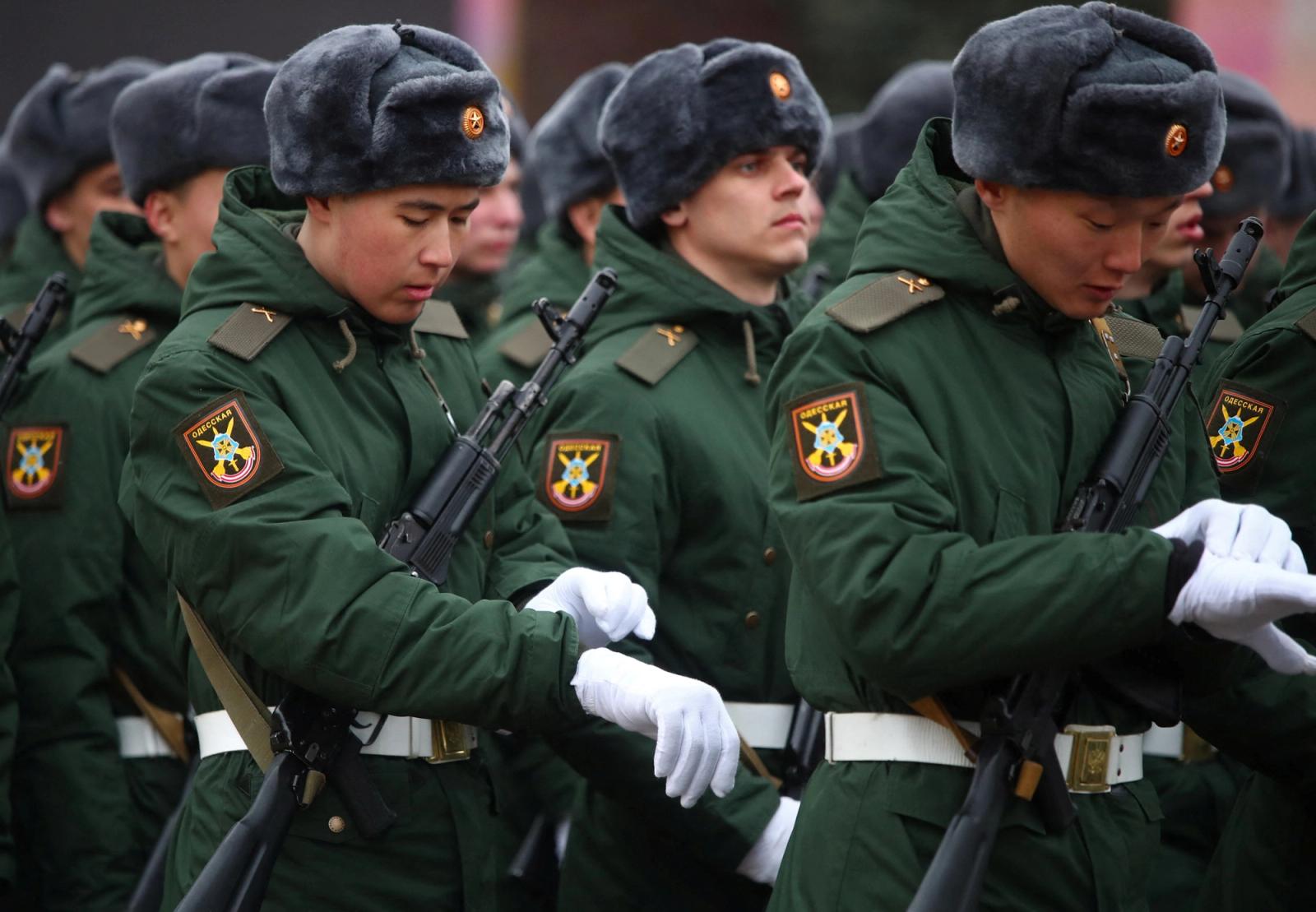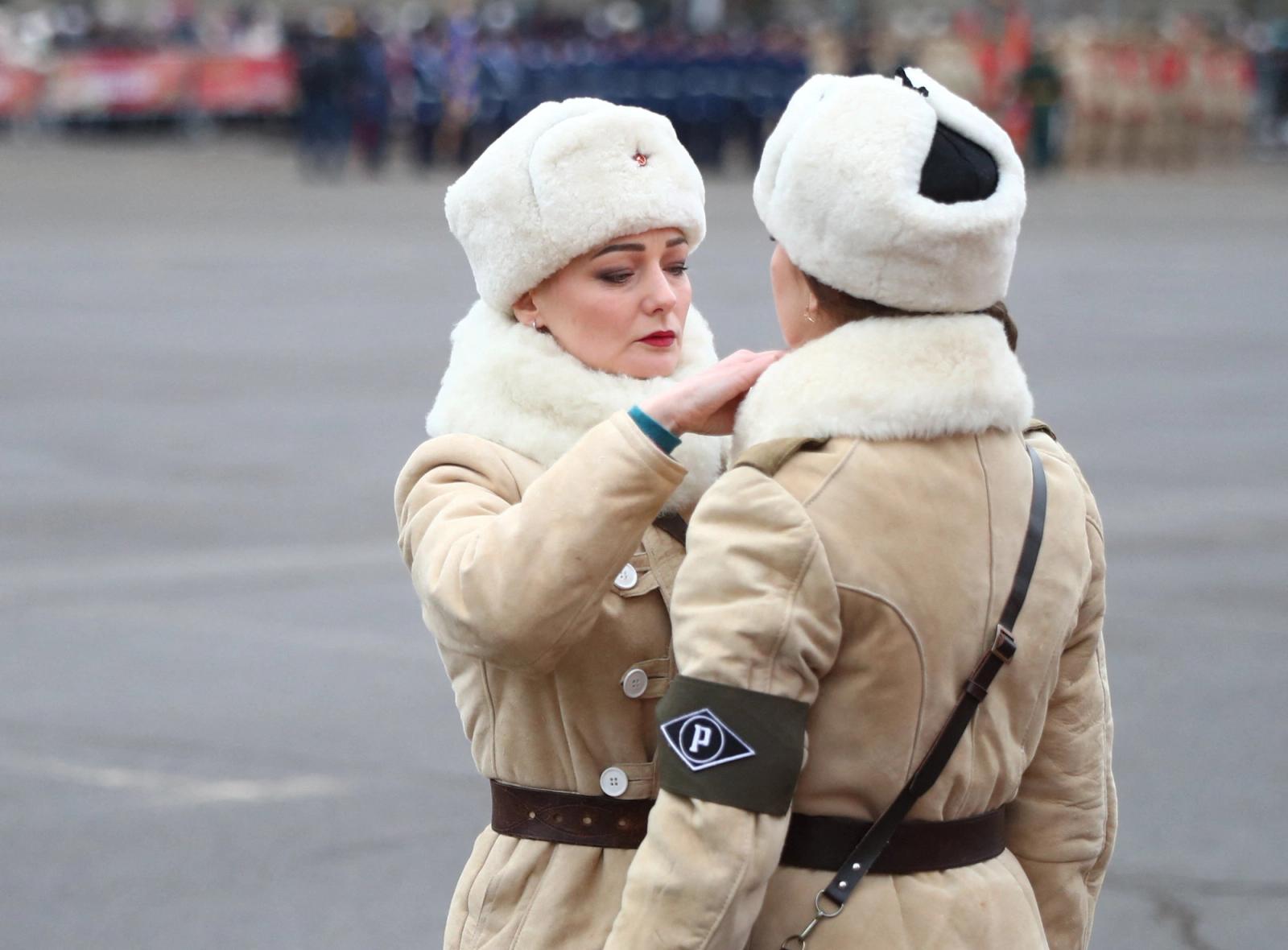 However, Putin has decisively sought to revive Stalin's legacy — framing him as a world leader who not only led the Soviets to victory over the Nazis but also transformed the Soviet Union into a world power.
On Wednesday, new busts of Stalin and Soviet commanders Georgy Zhukov and Alexander Vasilyevsky were erected in Volgograd, according to state media.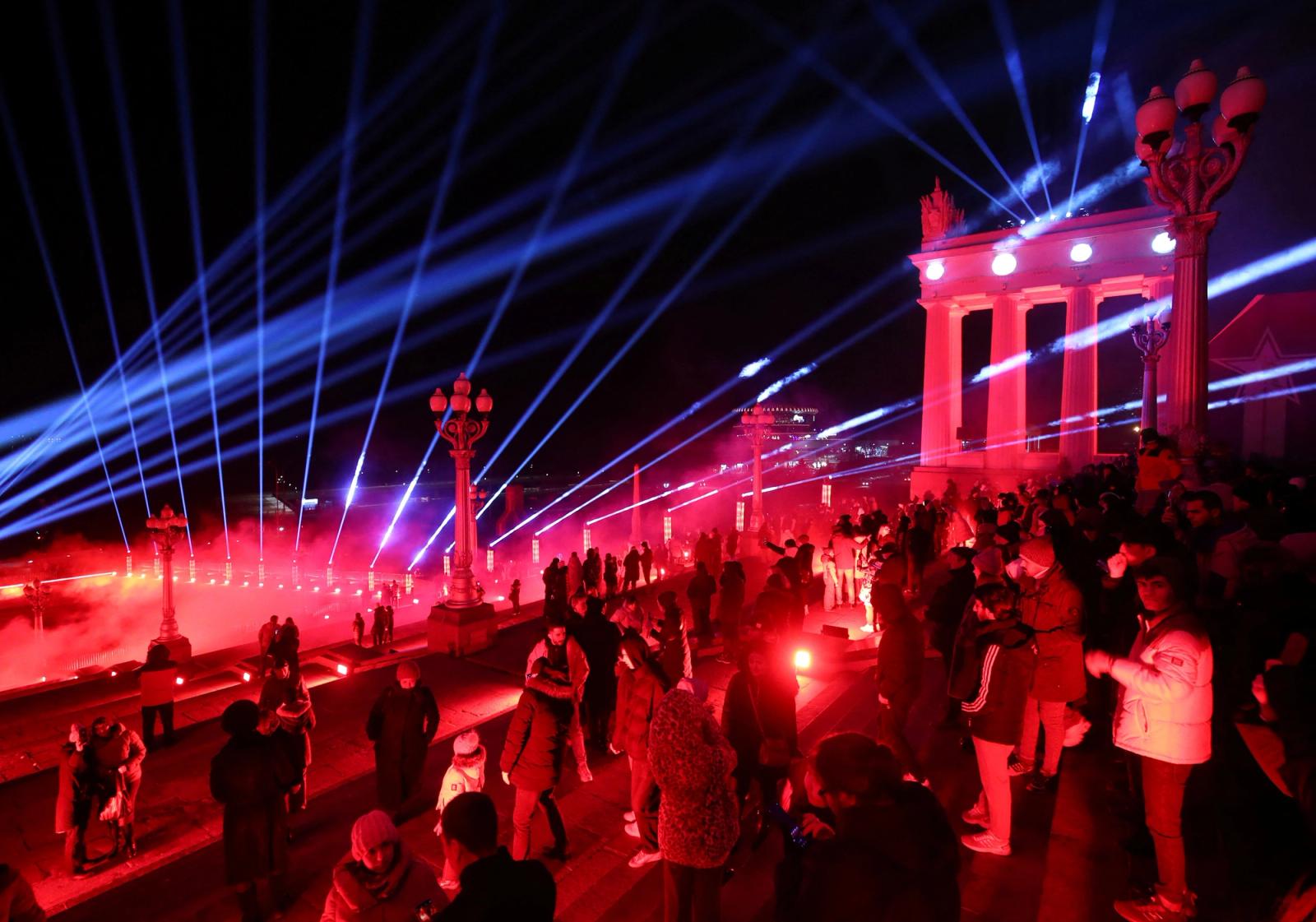 Since Russia launched a full-scale invasion of Ukraine nearly a year ago, Putin has compared the war to the Soviets' struggle against the Nazis 80 years ago — to the extent of describing Ukrainians as "neo-Nazis".

Know More
Ukraine's Defense Minister Oleksii Reznikov said that Russia was likely to plan a symbolic offensive around the time of the one-year mark of the war.
Confirming his suspicions, Russian Foreign Minister Sergei Lavrov told state TV that Russian diplomats had plans to overshadow Western-led events marking the first anniversary of the war. He added that Moscow did not need help from ex-Soviet allies to bolster their defense.
Western military analysts have said that Russia is likely facing a weapon shortage. However, Dmitry Medvedev, the deputy chairman of the Security Council and former Russian president, said that Moscow will increase its arms supply this year and make use of its "great military potential" — without providing more details.