The News
Adnan Syed, whose case gained worldwide attention after the hit podcast Serial, was released from prison last fall after a judge vacated his murder conviction and prosecutors said new evidence cleared him in the 1999 death of Hae Min Lee, his ex-girlfriend.
But Lee's family returned to a Maryland court Thursday to ask for a do-over of the court hearing that led to Syed's release after 23 years in prison.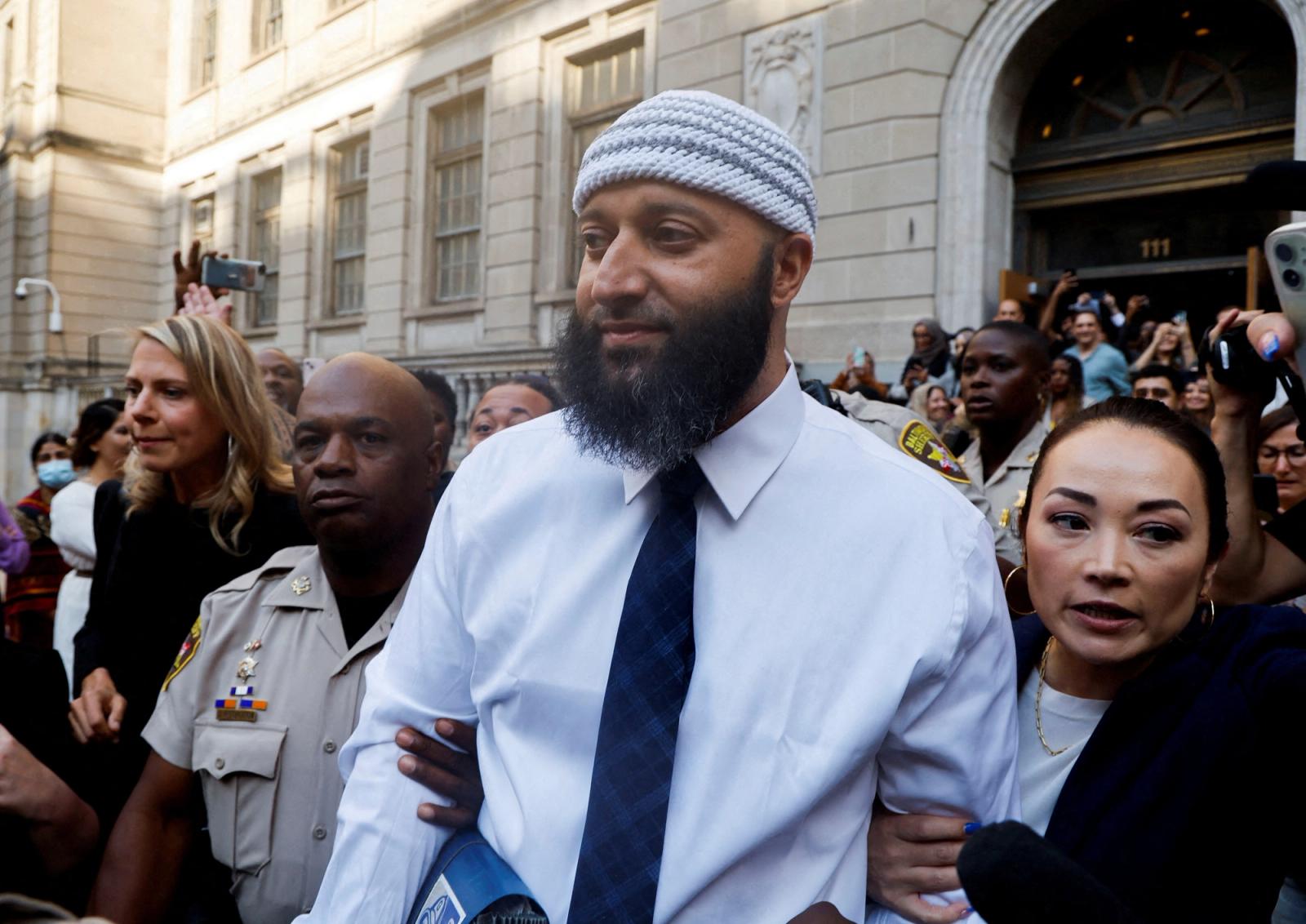 Know More
Young Lee, the victim's brother, claimed his rights as a crime victim were denied when the court held a "clandestine" hearing and offered the Lee family no opportunity to participate, according to a statement from his lawyer.
Lee is seeking a redo of the hearing, "with an opportunity to hear, see, understand and question the evidence presented which resulted in the release of Adnan Syed." A panel of appellate judges is set to hear arguments on the motion Tuesday morning.
In a previous statement, the Lee family said they do not seek to impact Syed's release from prison, but instead hope to get answers about the evidence that freed him.
In a filing, Syed's lawyers called Lee's request "unprecedented," saying Lee is not truly a "party" in the case.
"Victims do not prosecute charges, they do not decide which witnesses to call, and they do not cross-examine those witnesses," the filing stated, adding that the court siding with Lee would "wreak havoc on our criminal justice system."

Step Back
Syed's case was the subject of the first season of the podcast Serial.
In 2000, a jury found him guilty of premeditated murder, kidnapping, robbery, and false imprisonment in the death of Lee, a high school student whose body was found in a Baltimore park in 1999.
Syed, who was 17 at the time of her death, was sentenced to life in prison and spent 23 years behind bars while fighting the conviction.
A judge overturned Syed's conviction last October and he was released from prison on Sept. 19 after prosecutors raised the possibility of two unnamed "alternative suspects" and said new DNA evidence cleared Syed. Prosecutors dropped the charges against him on Oct. 11.
In December, Georgetown University hired Syed to work for its Prisons and Justice Initiative.

Expert View
Adam Ruther, a partner at the Baltimore-based law firm Rosenberg Martin Greenberg, LLP, told Semafor that if the court rules in favor of Lee, it would essentially reinstate Syed's murder conviction.
Whether Syed would have to go back into custody is up to prosecutors, Ruther said.
It's unusual for Maryland's appellate court to consider reinstating a conviction, he said, though there is precedent around the country for doing so, if a victim's rights law was violated.
"Courts always struggle with the practical consideration of, 'Can this toothpaste really be put back in the tube?'" Ruther said.