The News
The India-based Adani Group on Wednesday called off the planned $2.5 billion share sale of its flagship company, a week after an American short seller accused the business giant of fraud.
In a report published last week, Hindenburg Research said Adani engaged in "a brazen stock manipulation and accounting fraud scheme over the course of decades."
The company called the report baseless and said it was trying to sabotage the sale, but it nevertheless caused stocks to plunge. Reuters reported Adani suffered losses of $86 billion.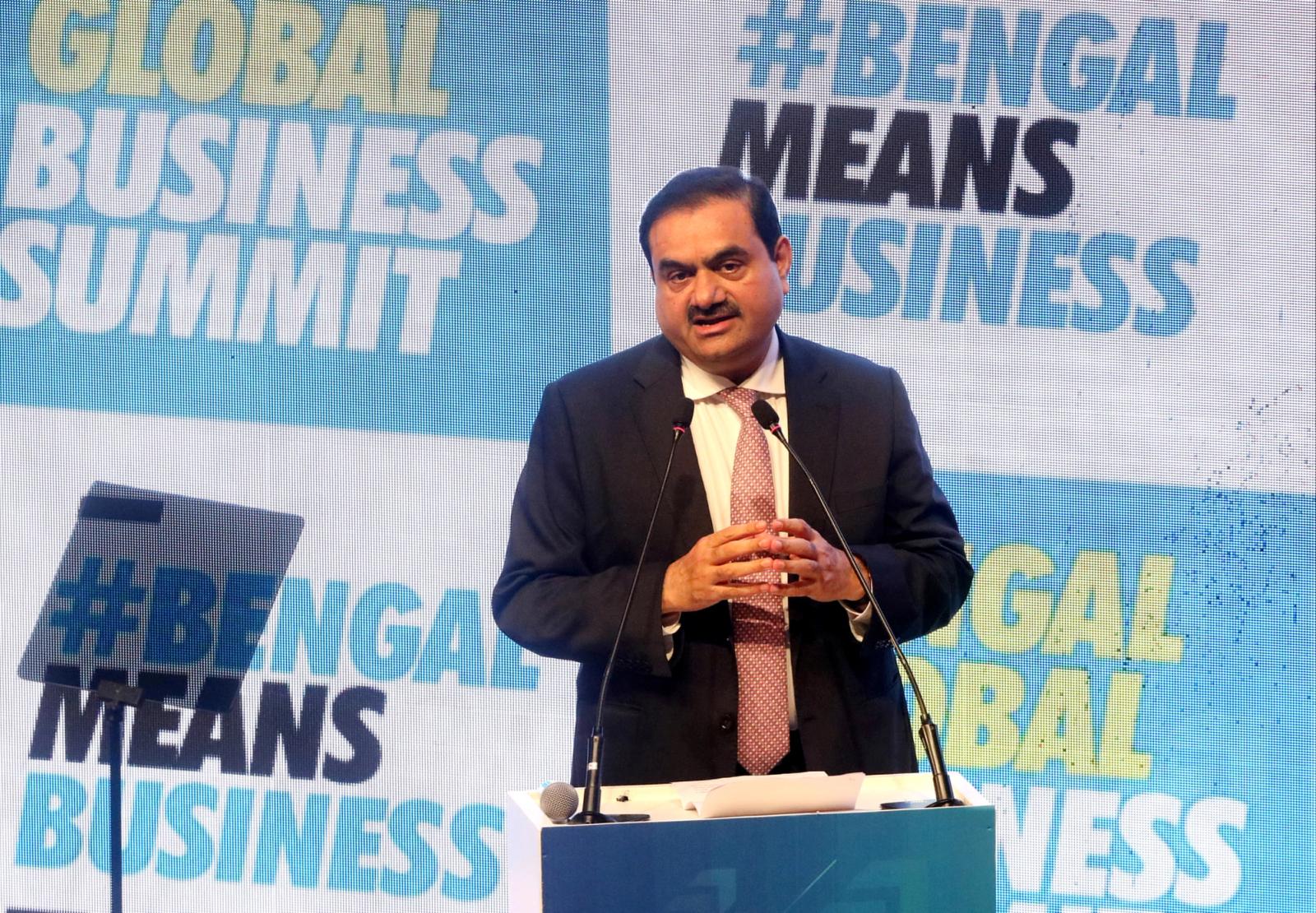 Know More
The company is led by billionaire Gautam Adani, who was once considered Asia's richest man and the third-richest in the world. By Wednesday, he had slipped out of the top 10 in Forbes' real-time ranking of billionaires.
In a statement, he said the sale was called off to protect the interests of investors.
"Today the market has been unprecedented, and our stock price has fluctuated over the course of the day," Adani said. "Given these extraordinary circumstances, the Company's board felt that going ahead with the issue will not be morally correct."
Meanwhile, the Securities and Exchange Board of India is investigating the allegations made in the Hindenburg report, as well as any potential irregularities in the share sale, Reuters reported.