Updated Jan 31, 2023, 1:55pm EST
tech
North America
ChatGPT's creator releases new tool to detect if something was written by AI or a human

The News
The artificial intelligence company behind the viral chatbot ChatGPT, has developed a tool aimed at detecting whether a piece of English text was written by a human or AI.
OpenAI made its new "classifier" tool public Tuesday, stressing that it is imperfect and hopes to receive feedback on the initial launch.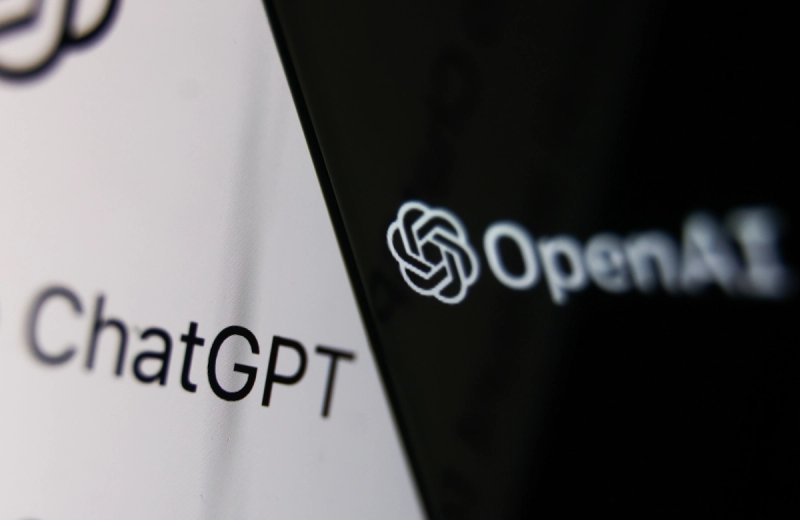 Know More
OpenAI said the tool "may help, but should not be the sole piece of evidence" to determine whether a piece of text was generated with AI. That's because AI writing can easily be edited to evade the classifier.
In an evaluation, the tool correctly identified 26% of AI-written text as "likely AI-written," and incorrectly thought human-written text was actually AI-generated 9% of the time.
Educators, students, and parents are invited to submit their feedback online.

Step Back
ChatGPT was released last year, and quickly went viral for its conversational tone. It sparked conversations about the extent to which AI chatbots could replace human writing, raising concerns about the potential for academic cheating or criminal fraud.
ChatGPT — which was trained on a multitude of internet text databases — has already passed several mock academic exams, and generated high-level essays.
Some independent developers have since come up with their own tools aimed at detecting whether something was written by ChatGPT.

The View From The OpenAI text classifier
We inputted this (human-written) story into OpenAI's newly released AI-detector. It immediately responded: "The classifier considers the text to be very unlikely AI-generated." Correct!