The News
Germany and China are accelerating their bids to tap into Latin America's lithium deposits, the world's largest reserve of the mineral that is used in batteries for electric and hybrid vehicles.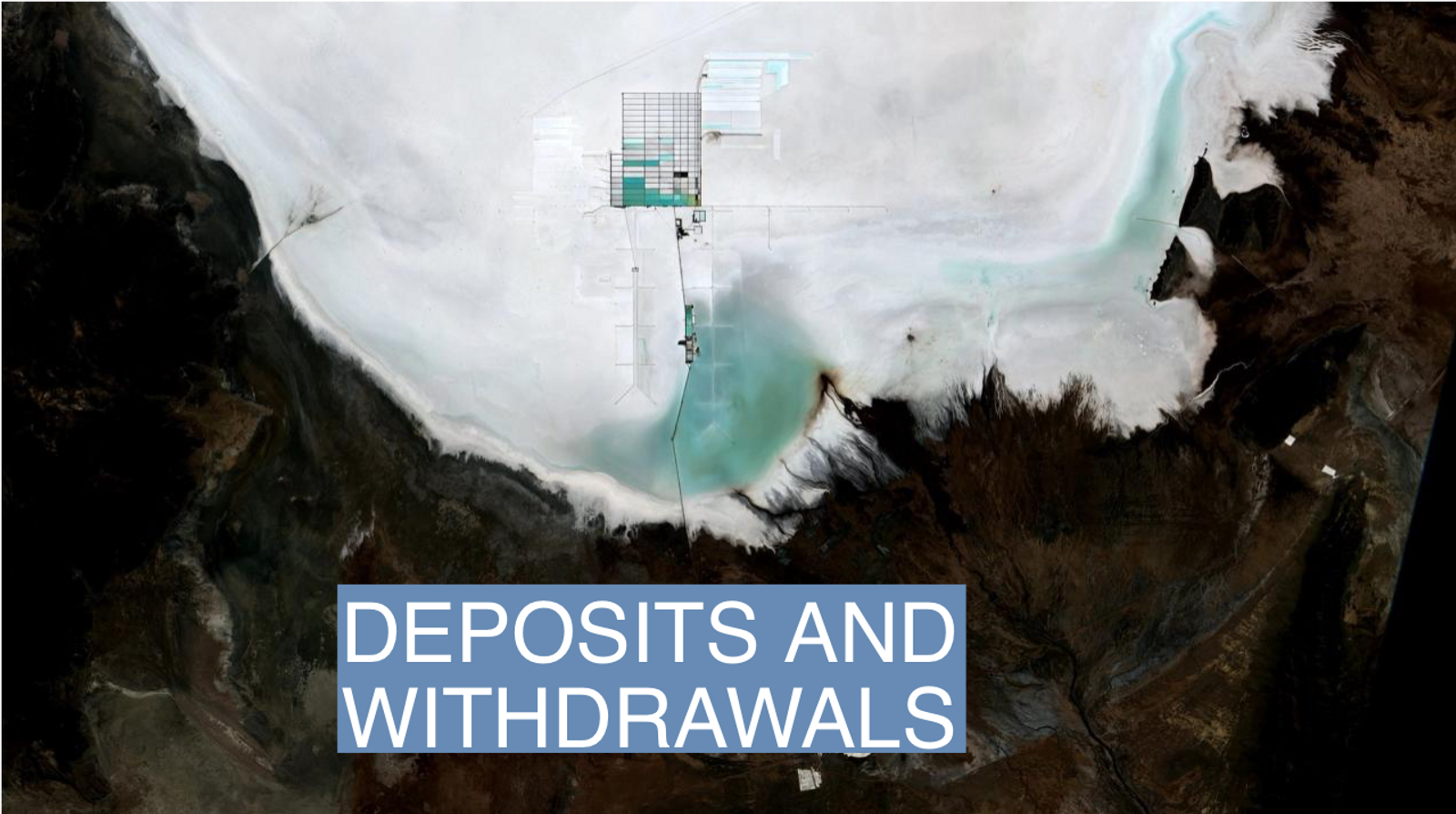 Know More
On Saturday, during his inaugural Latin America tour, German Chancellor Olaf Scholz called on the European Union to finalize a free trade deal with Mercosur, South America's largest trading bloc.
Germany is keen to reduce its reliance on China for minerals, such as lithium, that its industry-heavy economy relies on. To do so, it will need to embrace markets it had previously shied from, said a German government official, according to Reuters.
Meanwhile, a Chinese consortium, which includes CATL — the world's largest battery producer — last week signed an extensive agreement with the Bolivian government to develop its lithium deposits, the world's largest.
"This precious mineral has been sleeping for too long," said Bolivian president Luis Arce when the deal was announced. "There is no time to lose, (Bolivia) can't wait any longer."

Step Back
The growing demand for lithium — 74% of which is used for batteries — has sent its price soaring to almost $85,000 per ton, a tenfold increase in the last three years.
Bolivia, Argentina, and Chile make up the "lithium triangle," where almost 60% of the world's lithium deposits lie. While Chile has an established industry, lithium production remains underdeveloped in Bolivia and Argentina: Despite having 21 million tonnes of proven lithium reserves, Bolivia produced only 500 tonnes in 2021, less than 0.5% of the world's production.
Most of the demand for lithium is driven by China. Just two Chinese companies, CATL and BYD, produce half the world's batteries, according to the Financial Times. "Compared to China…Germany isn't present in the lithium triangle," Carl Moses, a regional economist, told Deutsche Welle.