The News
British teenager Daniel Harris was sentenced to 11.5 years in prison on Friday for encouraging terrorism by posting far-right videos that influenced two separate extremist shootings in the United States last year.
The sentencing judge described Harris, 19, as a "highly dangerous" individual who inspired killers with a "stream of rightwing terrorist bile."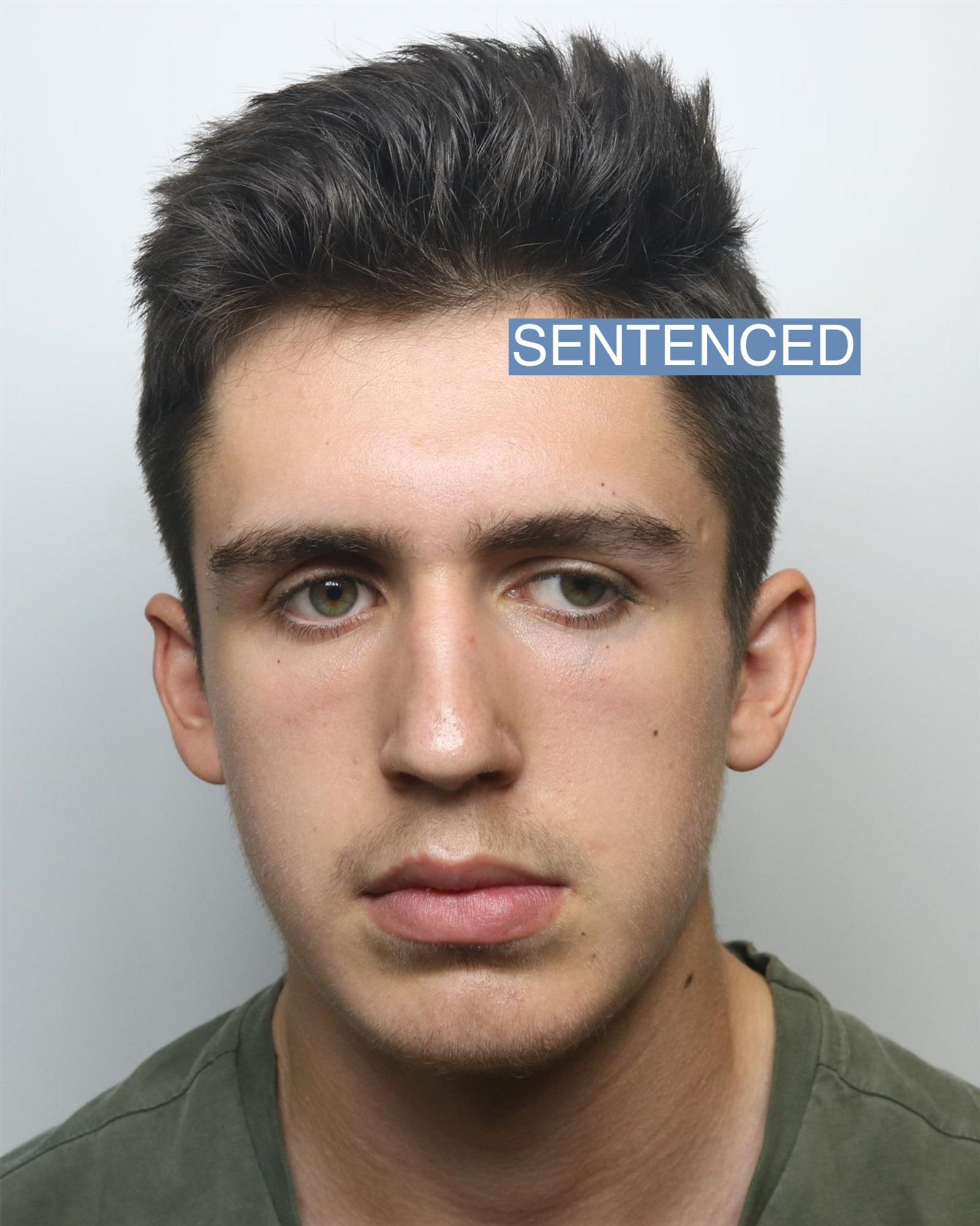 Who is Harris?
Harris posted videos to a website titled World Truth Videos calling for an armed insurrection and applauded terrorist shooters including Norwegian summer camp murderer Anders Breivik and white supremacist Brenton Tarrant, responsible for carrying out a shooting at a New Zealand mosque. He referred to the latter as "the Australian saint."
His videos were instructional in nature, providing information on how to carry out terrorist attacks.
Harris, from Derbyshire in England, was convicted in late 2022 on five counts of encouraging terrorism, and one count of possession of material for terrorist purposes. Derbyshire Police said Harris owned a 3D printer, which he was using to print parts in the attempt to construct a gun.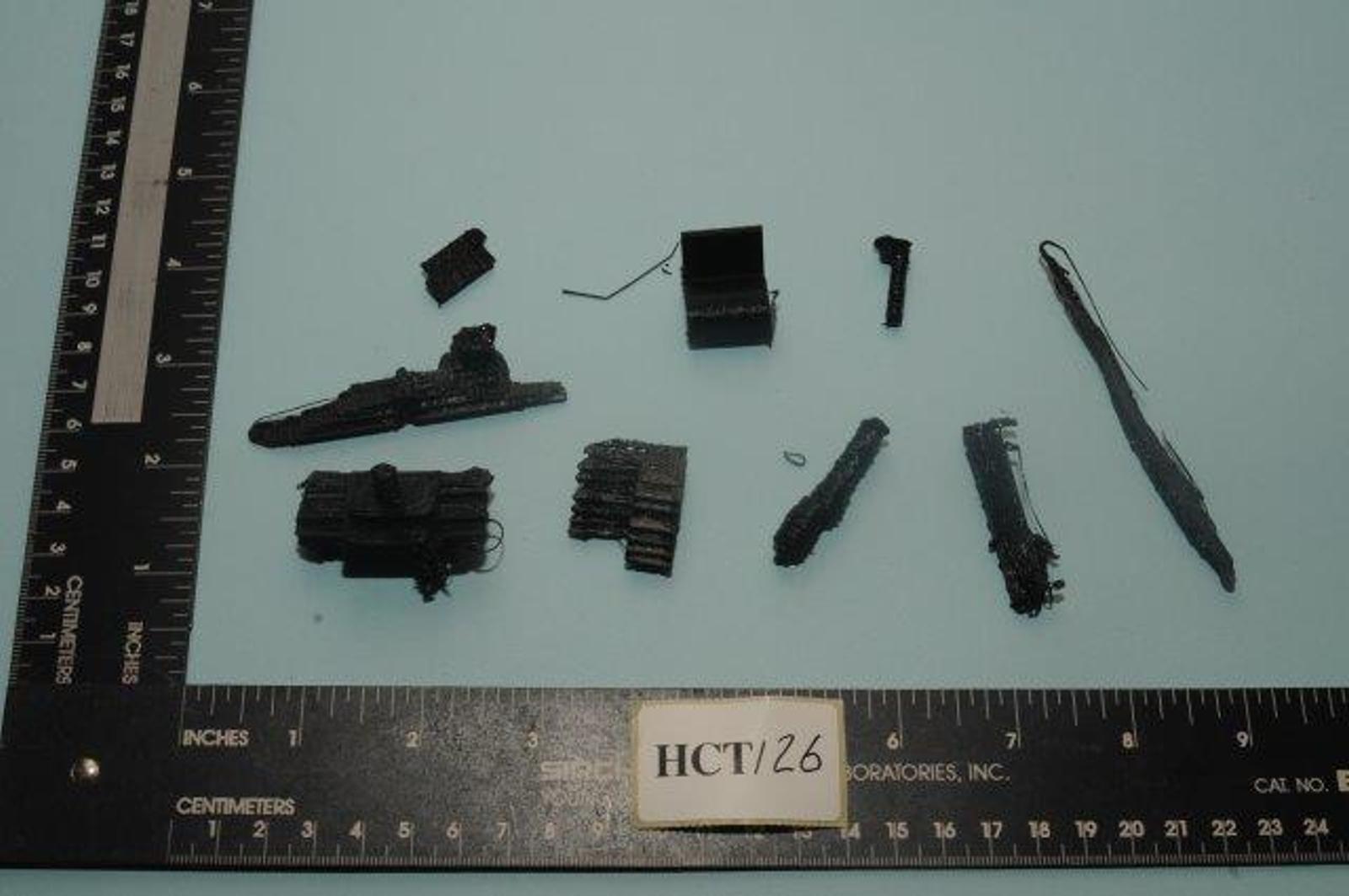 How is he linked to American shootings?
Over the course of Harris's trial, evidence emerged that videos he shared were viewed by Anderson Lee Aldrich, the only suspect in a shooting at a gay nightclub in Colorado Springs in December, and by Payton Gendron, who killed 10 Black people in a racist shooting at a Buffalo-area supermarket last May.
Gendron replied to a video created by Harris with "you are not alone my friend :)" under the username Jimboboii. During Harris's trial the court heard that he celebrated the Buffalo shooting.
Another user, this one anonymous, replied that one of the teenager's video "moved me. I was on the fence, now I am committed to my race."
Harris may face extradition to the U.S. for his role in influencing the shootings in Colorado and New York.