The News
South Koreans are getting creative about how to stay warm as heating costs soar during a cold snap in East Asia, with some erecting tents indoors for an extra layer of insulation.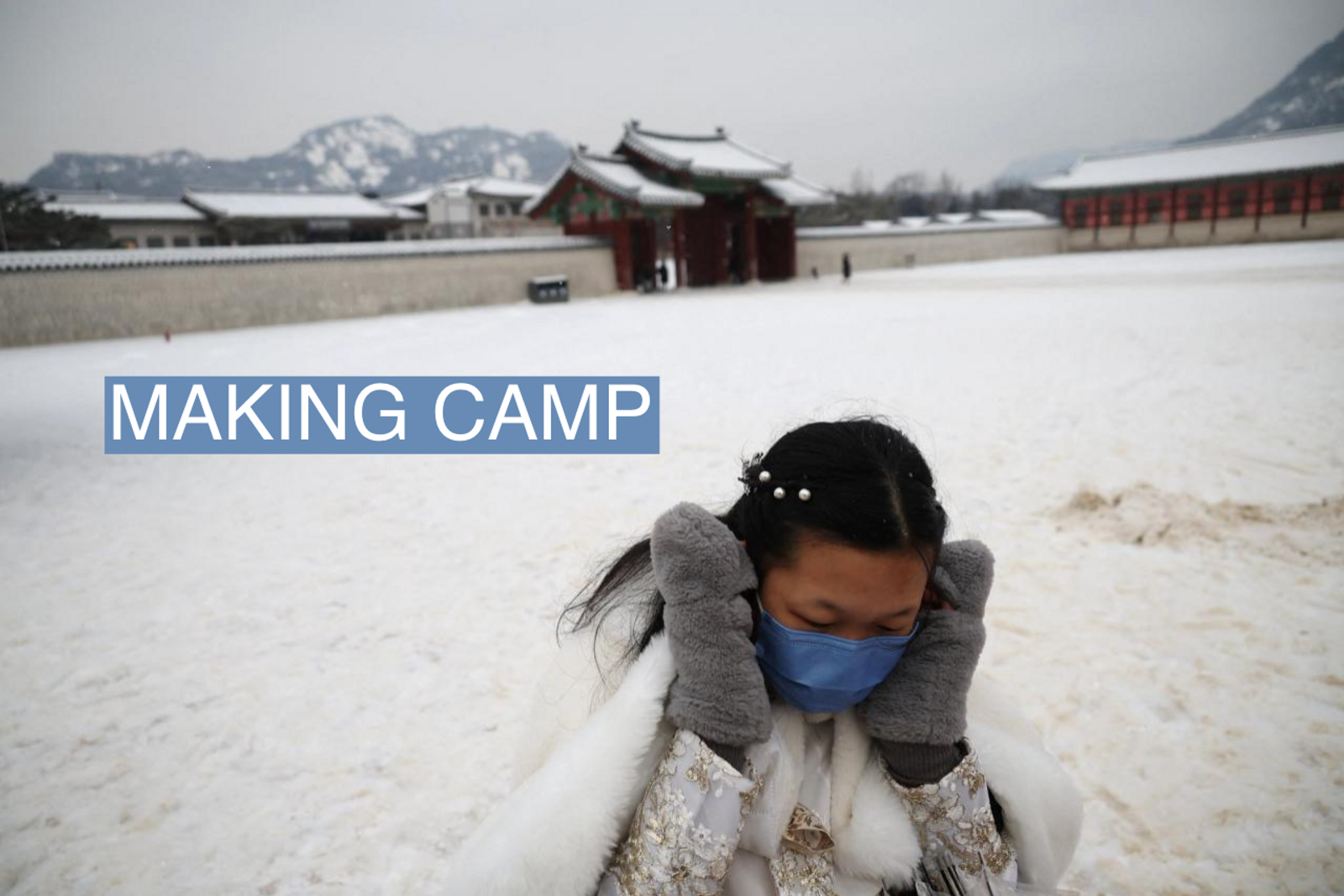 Know More
One man in his 20s bought a tent to place over his floor bed to help cut energy costs after finding his gas bill had nearly doubled from the previous year, reported The Korea Times.
A mother of two, identified by her surname Choi, employed the same tactic for her elementary-aged children.
"I don't think it's that bad of a choice, or that I should feel sad about my circumstances," the mother told the newspaper. "I'm glad my kids love them. They say they feel like they are on a camping trip."
South Koreans are taking many different measures to reduce heating costs, including sealing up drafty windows with plastic, and lowering the temperature of their hot water. Temperatures in the capital Seoul fell to about -13 degrees Celsius (9 degrees Fahrenheit) this morning.

Step Back
Large swathes of East Asia are experiencing some of the coldest temperatures in roughly a decade.
Last week, the northern Chinese city of Mohe hit a record low of -63.4 Fahrenheit, while Beijing and Shanghai recorded -1.9 Fahrenheit and 20.6 Fahrenheit respectively, the lowest in two years.
In Japan, at least one person has died due to the frigid conditions.