The Numbers
China warned nearly 7,000 websites and digital platforms for potentially violating its national laws on online celebrity fandoms last year, Xinhua News Agency reported.
The Cyberspace Administration of China — the government agency responsible for internet censorship — also fined and suspended hundreds of websites under "Operation Qinglang" — a campaign to control toxic stan culture prevalent in the country.
Here's a breakdown of the agency's actions against websites obtained by Xinhua:
A total of 8,608 websites interviewed for potential violations
6,767 websites were issued a warning
512 of these were also fined
621 were suspended and subsequently updated
420 programs removed from app stores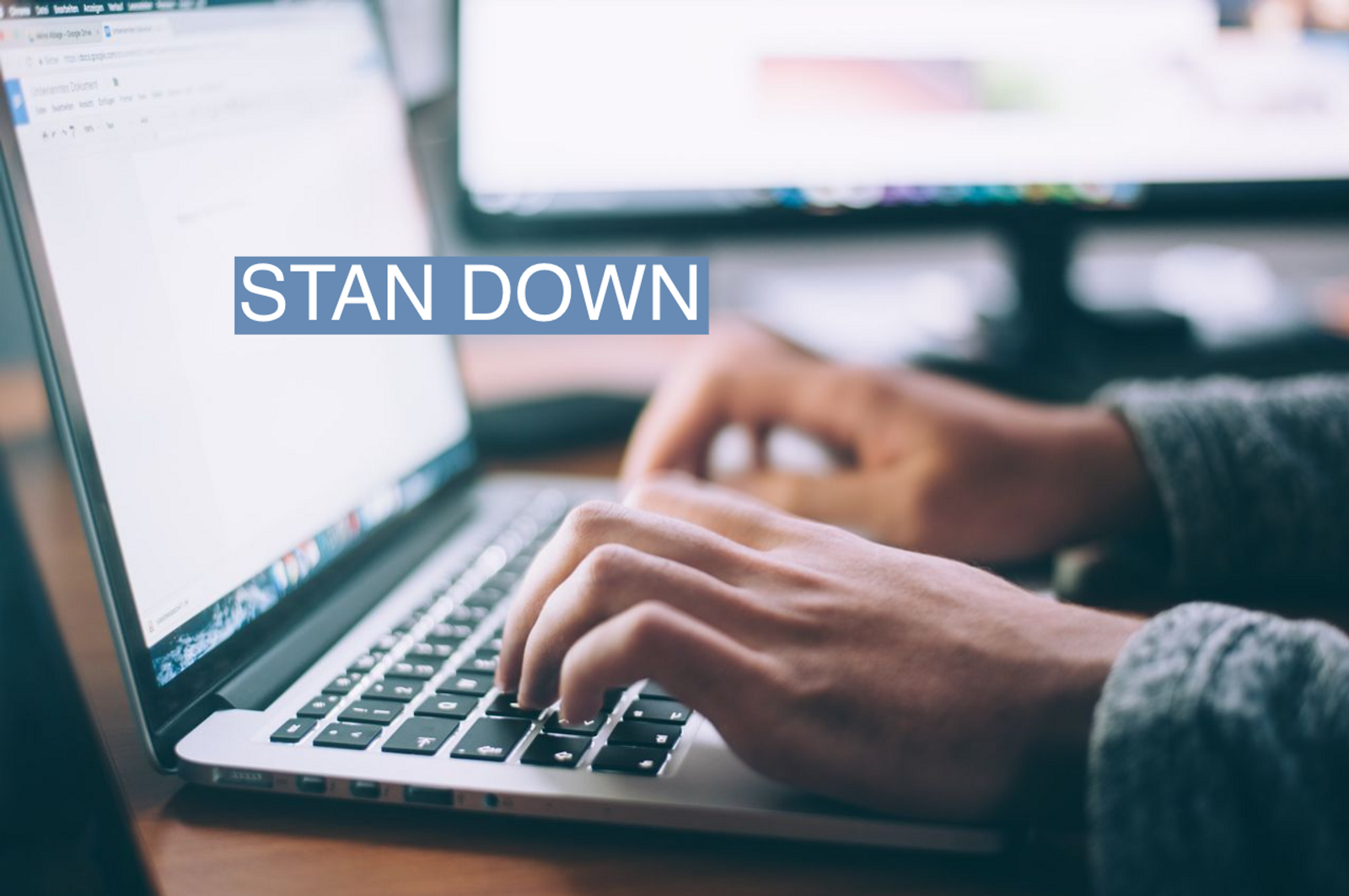 Know More
It was not clear what type of content the websites were promoting, but Xinhua emphasized that the Qinglang regulations played a major role in the government's content moderation efforts.
The government efforts in 2022 focused on "cracking down on online rumors, fixing the chaos coming from multi-channel networks, repairing the chaos pushed from live broadcasts and short videos, and restoring the online environment for minors," Xinhua reported.

Step Back
The Qinglang campaign — which roughly translates to "cleansed and uncontaminated" — was launched by the central government in 2021 as a mechanism to curtail what officials saw as an unhealthy and toxic celebrity fan culture, saying that teenagers were particularly at risk of cyberbullying or compulsive obsessions.
The campaign restricts both broadcast and internet companies from encouraging digital fandoms. Measures include a ban on creating celebrity ranking lists, only allowing state-regulated fan clubs, and restricting the sale of celebrity merchandise.

Notable
The Qinglang campaign was introduced in response to obsessive fans of scandal-plagued Chinese celebrities coming to the defense of their idols. Glimpse from the Globe, a University of Southern California student-run publication, recounts how Chinese social media became a war zone as digital fandoms attacked each other over allegations ranging from sexual assault to tax evasion.