Jan 27, 2023, 12:14pm EST
UK
Alan Cumming joins list of stars who have returned British honors

The News
Scottish actor Alan Cumming announced Friday that he had returned his Order of the British Empire honor awarded to him in 2009, saying the death of Queen Elizabeth II opened his eyes to the "toxicity" of the British Empire.
Cumming, the recent host of The Traitors U.S. and a renowned Broadway, film and TV actor, joins a list of prominent figures who have returned or rejected OBEs and other British honors.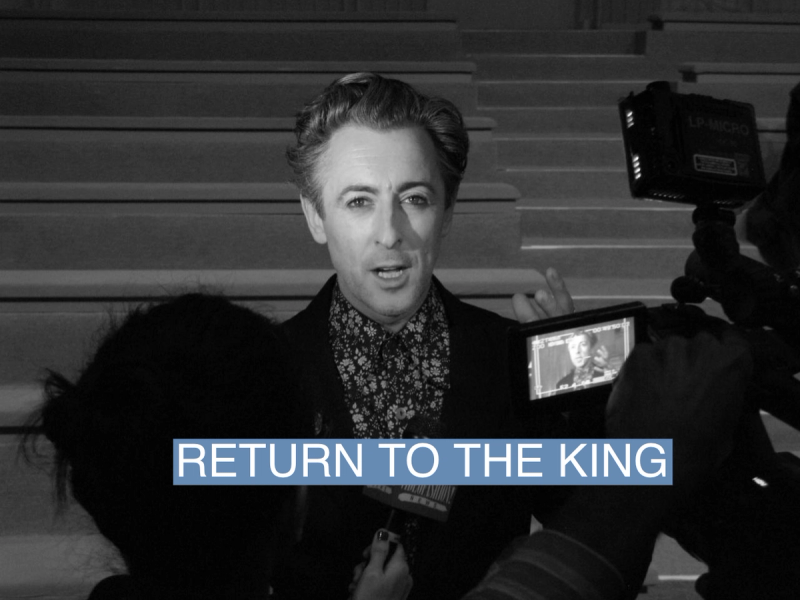 The Stars
In 2016, Welsh actor Michael Sheen returned his OBE, originally awarded in 2009, after learning more about the relationship between Wales and the British state.
John Lennon returned his MBE, another type of honor, in 1969. He wrote a letter to the Queen saying he was protesting against Britain's involvement in the Nigerian Civil War; the country's support of America's presence in Vietnam; and his song Cold Turkey "slipping down the charts."
Four years earlier, after all four members of The Beatles were appointed MBE, several politicians and military officials returned their metals in protest.
Comedian and TV host John Oliver said he turned down an OBE, saying, "Why on earth would I want that?"
Actress Helen Mirren rejected a CBE honor in 1996, but accepted damehood seven years later.
David Bowie turned down the CBE in 2000 and knighthood in 2003.
Stephen Hawking rejected the chance to be knighted in the 1990s, with a spokesperson saying he "does not like titles," adding, "In fact he dislikes the whole concept of them."

Know more
In his Instagram post on Friday, Cumming said, "The Queen's death and the ensuing conversations about the role of monarchy and especially the way the British Empire profited at the expense (and death) of indigenous peoples across the world really opened my eyes."
He added that with the change in same-sex laws in the U.S. over the years, the recognition his award brought for the LGBTQ+ cause in 2009 "is now less potent than the misgivings I have being associated with the toxicity of empire."