The News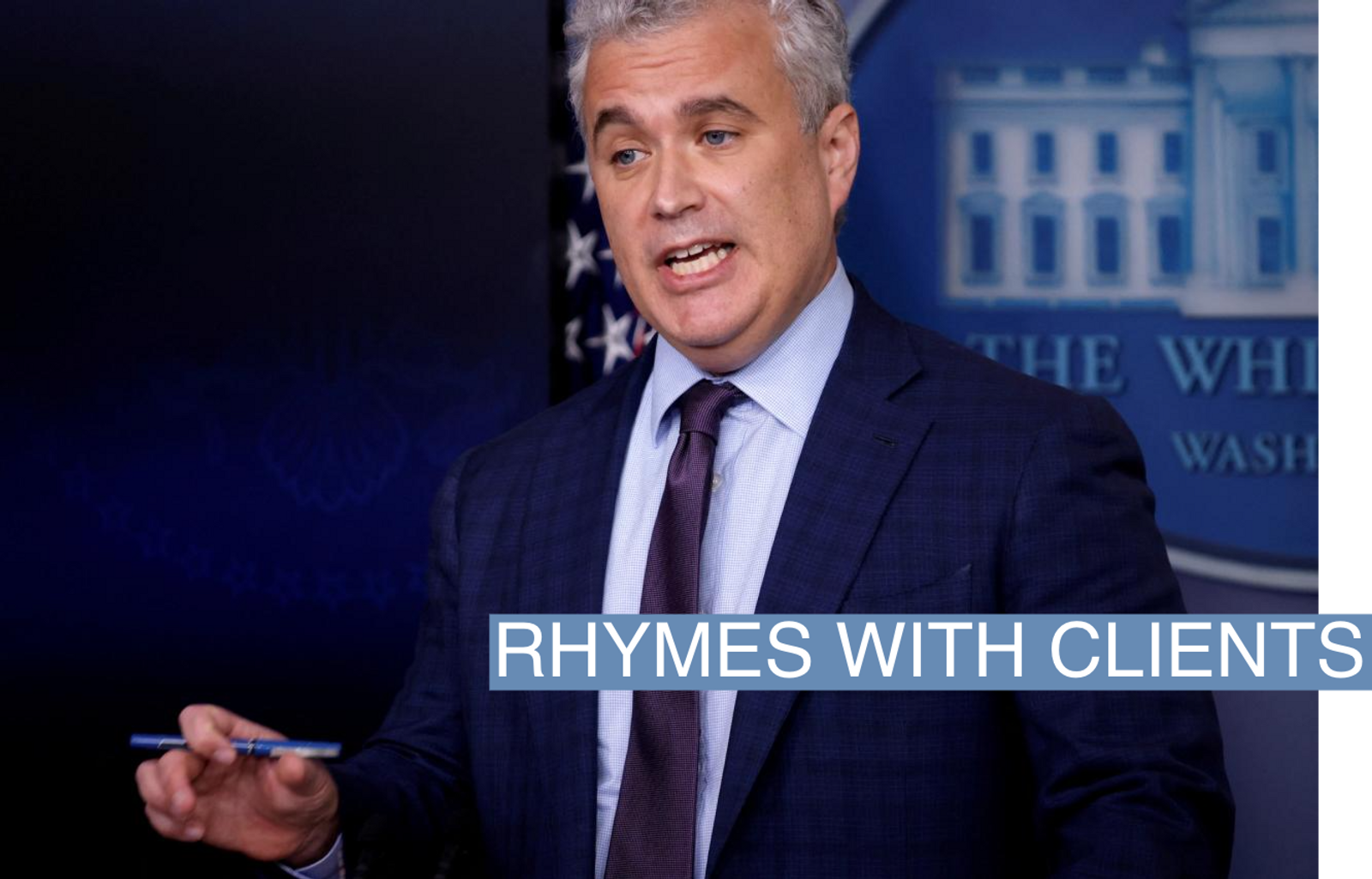 The Biden White House is about to go through its biggest staffing change yet in the coming weeks, as Jeff Zients takes over for Ron Klain as President Biden's chief of staff.
Zients served as Biden's first COVID-19 response coordinator and is a former management consultant. While his resume is different from Klain's — Zients has less government experience and is hardly a serial tweeter — his peers argue he's well suited for the role.
"Jeff is a terrific choice," Andy Slavitt, who worked alongside Zients on the COVID-19 response in 2021, told Semafor. "Trusted by everyone. Very high integrity. Pushes the ball down the field every day. Communicates well across the field. And always gets the team win."

Morgan's view
Zients will enter the role at a difficult moment. The White House is staring down myriad Republican-led investigations in the House, as well as a high-stakes fight over the debt ceiling. He also inherits a special counsel investigation into Biden's handling of classified documents recently discovered in his former office in Washington and private home in Wilmington.
Klain's biggest legacy is the raft of landmark bills passed under Biden, which included trillions in new spending. With Republicans now in charge of the House, the next two years will be much more about implementing that legislation. That might be where Zients' experience comes most in handy: In addition to managing the COVID-19 response under Biden, Zients served in roles at the Office of Management and Budget and National Economic Council under President Obama and helped fix Healthcare.gov.
"Watching him run a project is like watching Lebron. He's so good," one White House official said of Zients' work.

The View From The Left
Klain played a key role as liaison between Biden and progressives and some on the left are worried that his replacement will jeopardize the policy gains they made together.
They're especially livid at Zients' corporate experience, which includes a turn on Facebook's board of directors. The American Prospect, a progressive magazine, ran a story last year alleging that Zients made a lot of money by investing in healthcare companies that engaged in suspect practices.
Jeff Hauser, who runs the Revolving Door Project, warned in a statement that Biden is risking his legacy by tapping Zients as his next chief of staff and that the corporate behavior the administration should target "are the practices that have made Zients rich."
Progressives on Capitol Hill aren't turning a cold shoulder to Zients just yet, though.
"We've appreciated Jeff's collaboration on the COVID response and the American Rescue Plan, which included bold and progressive policies,"  Rep. Pramila Jaypal, D-Wash., chairwoman of the Congressional Progressive Caucus, told Semafor.  "We are hopeful that he will have the same understanding of the need to work closely with progressives, to engage and energize our base and to protect our wins in a divided Congress."
— Steve Clemons and Kadia Goba contributed