The News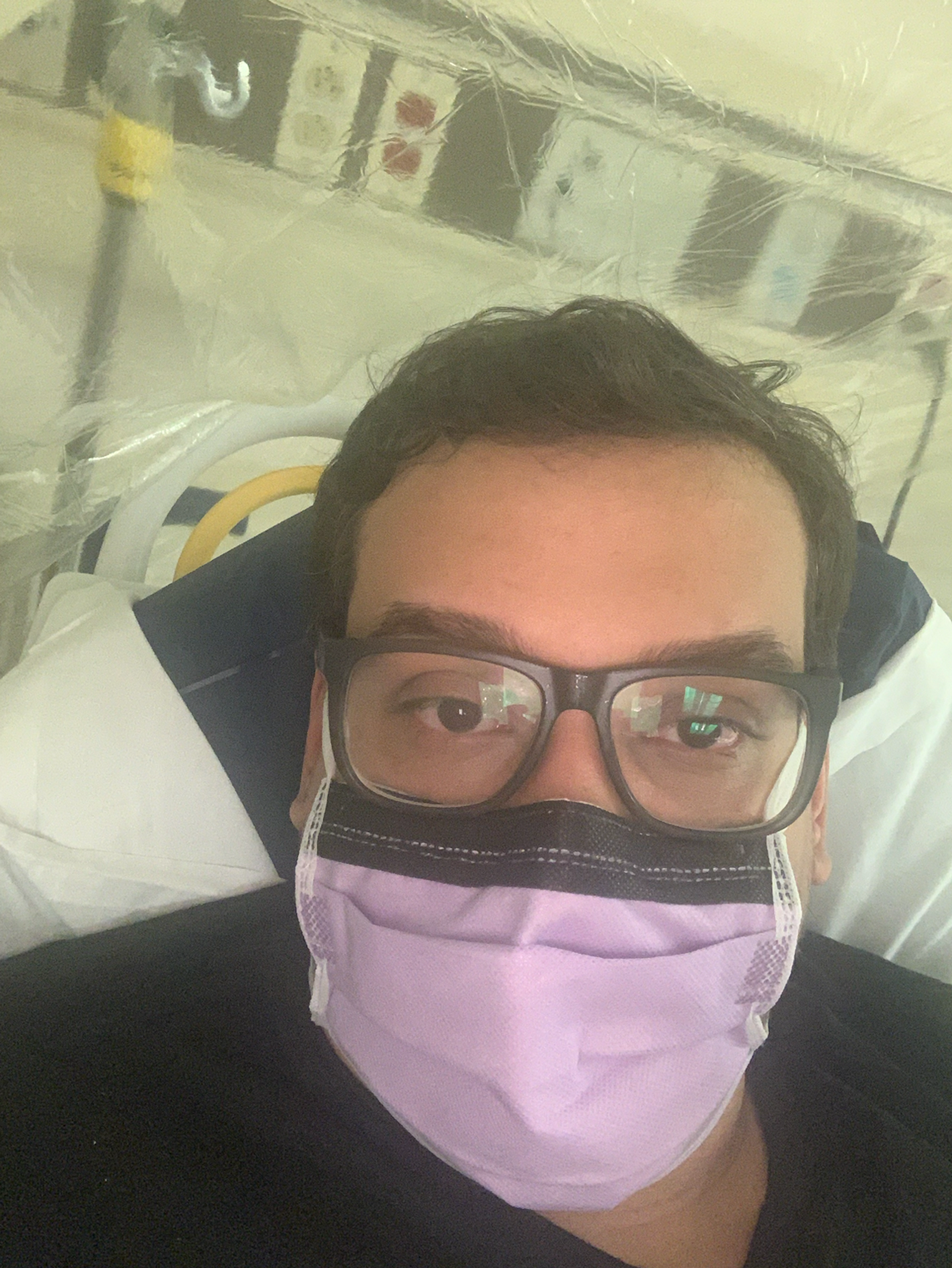 George Santos has been accused of all manner of terrible things in recent weeks, but on Monday he was upset about one accusation in particular — that he may have faked being one of New York's earliest COVID victims.
Santos has retold the story of his COVID infection many times, with the dates, severity, and length of his symptoms sometimes differing, prompting significant skepticism of his account in the press.
To back up his claim that he was treated for COVID-19 early in the pandemic, Santos sent Semafor photos that he says depict him in a hospital bed in Queens inside a plastic isolation bubble, as well as a positive Labcorp test result, all dated March 11, 2020. That was famously the day Tom Hanks and Rita Wilson announced their own infections, the NBA shut down due to a positive test from Utah Jazz star Rudy Gobert, and the stock market crashed.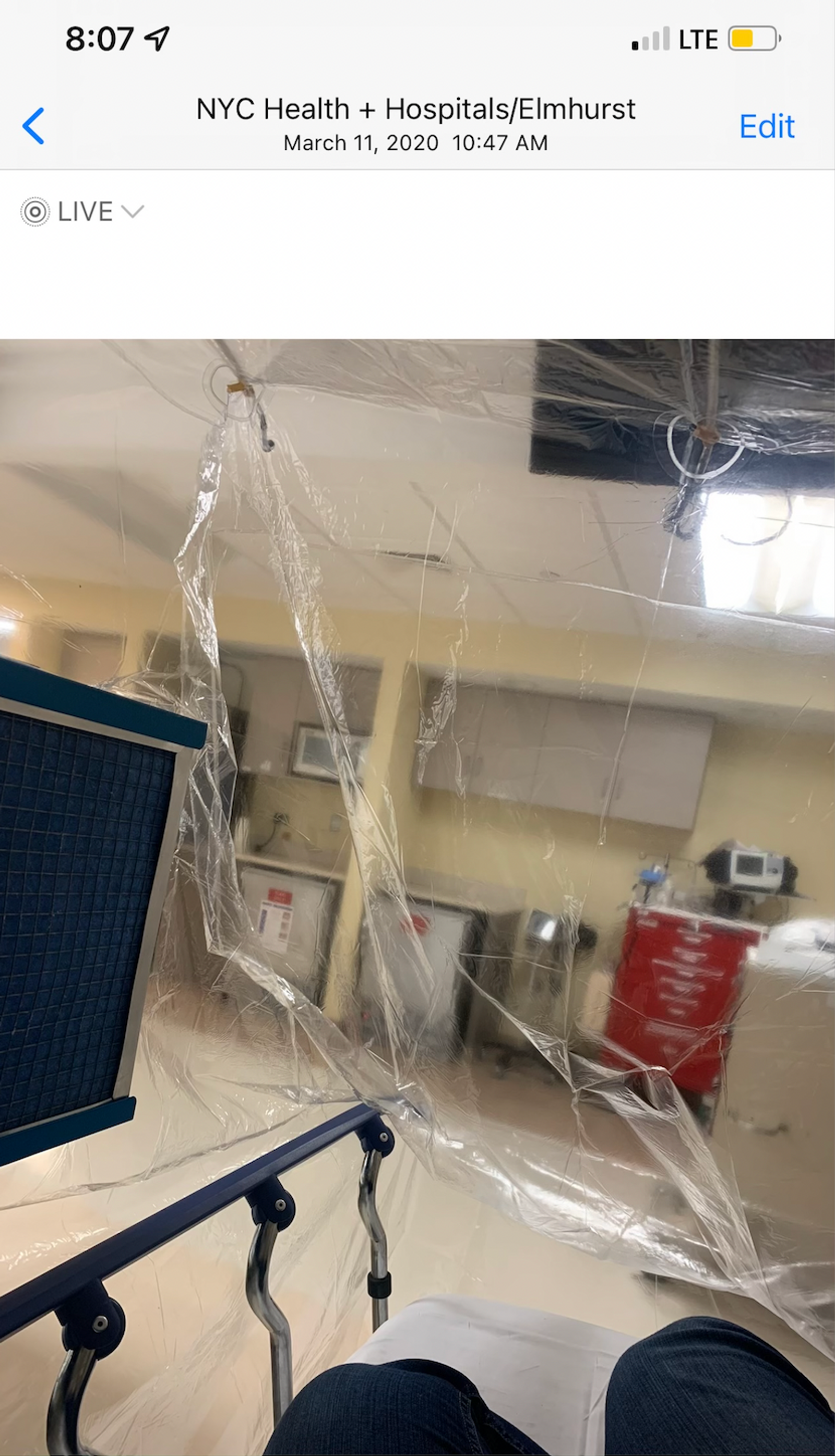 Kadia's view
Semafor can't definitively verify the material, so take it with a grain of salt. But the metadata on the pictures — Santos shared screenshots with the date on his phone as well as the original photos themselves — are consistent with the rough timeline he's given. Labcorp launched its COVID-19 testing on March 5, 2020 and the purported results say his sample was collected on March 11.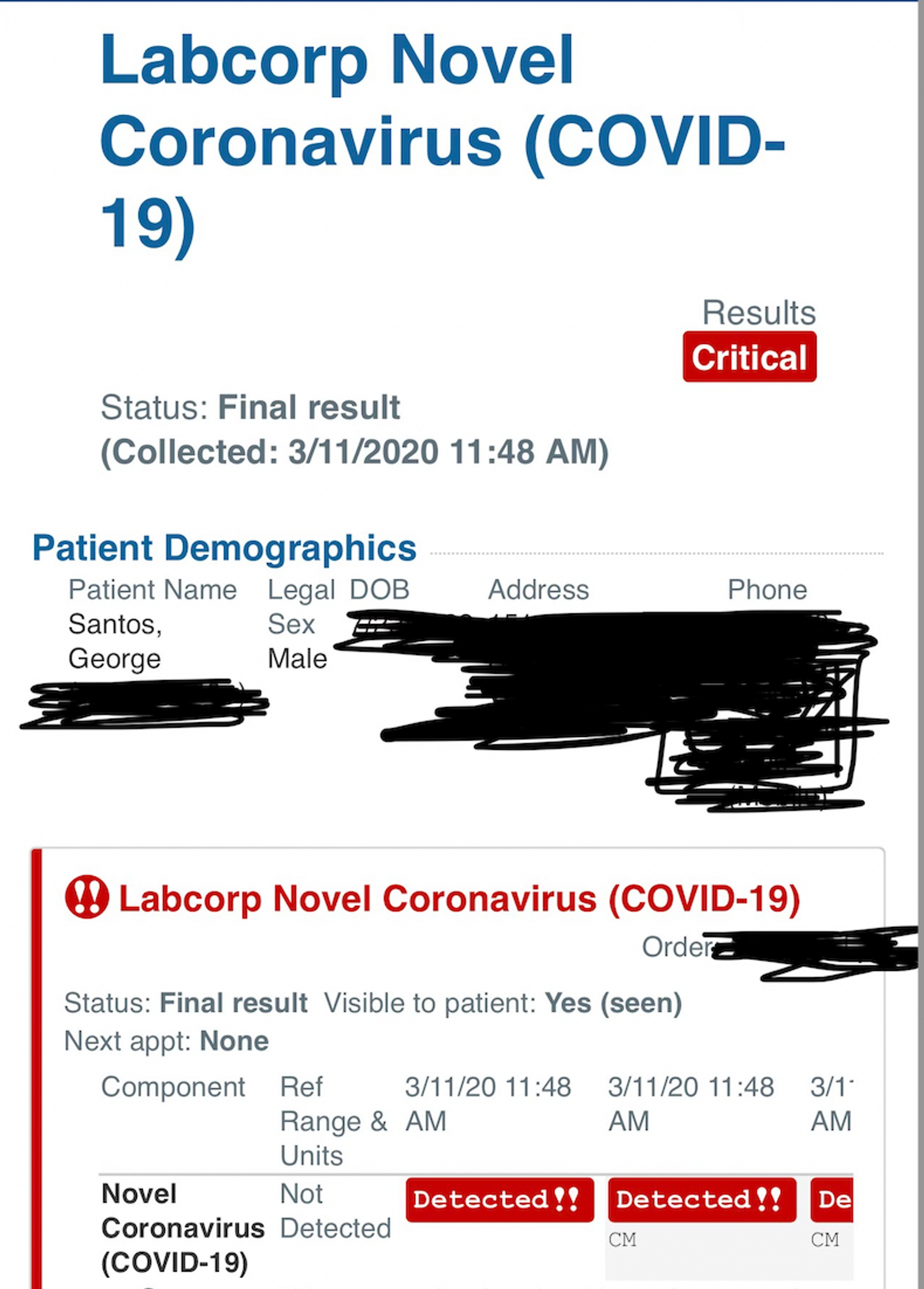 The exact dates Santos has given for his illness have shifted a bit from interview to interview. Santos tweeted in 2021 that he was bedridden for 10 days, from the 5th to the 15th of March. Washington Post reporter Dan Diamond found examples of him claiming to have had symptoms begin on March 4th, 7th, and 9th at different points. Diamond also noted that Santos claimed in March 2020 that his case was complicated by a brain tumor that had been treated with radiation earlier, but omitted this detail in subsequent interviews.
"On the 7th I felt sick and went to get tested," Santos told Semafor when asked about the timeline for his illness. "They refused me because I didn't have enough evidence it could be COVID. On the 11th I was back there via ambulance and was placed in isolation."
Santos declined to address questions about a brain tumor, saying he was not yet ready to discuss his "whole medical record."