The News
Photos and videos of Russian President Vladimir Putin's bare-chested annual icy plunge in a pool to celebrate Epiphany — a ritual for many Orthodox Christians celebrating the baptism of Jesus — are widely covered by the international media every year.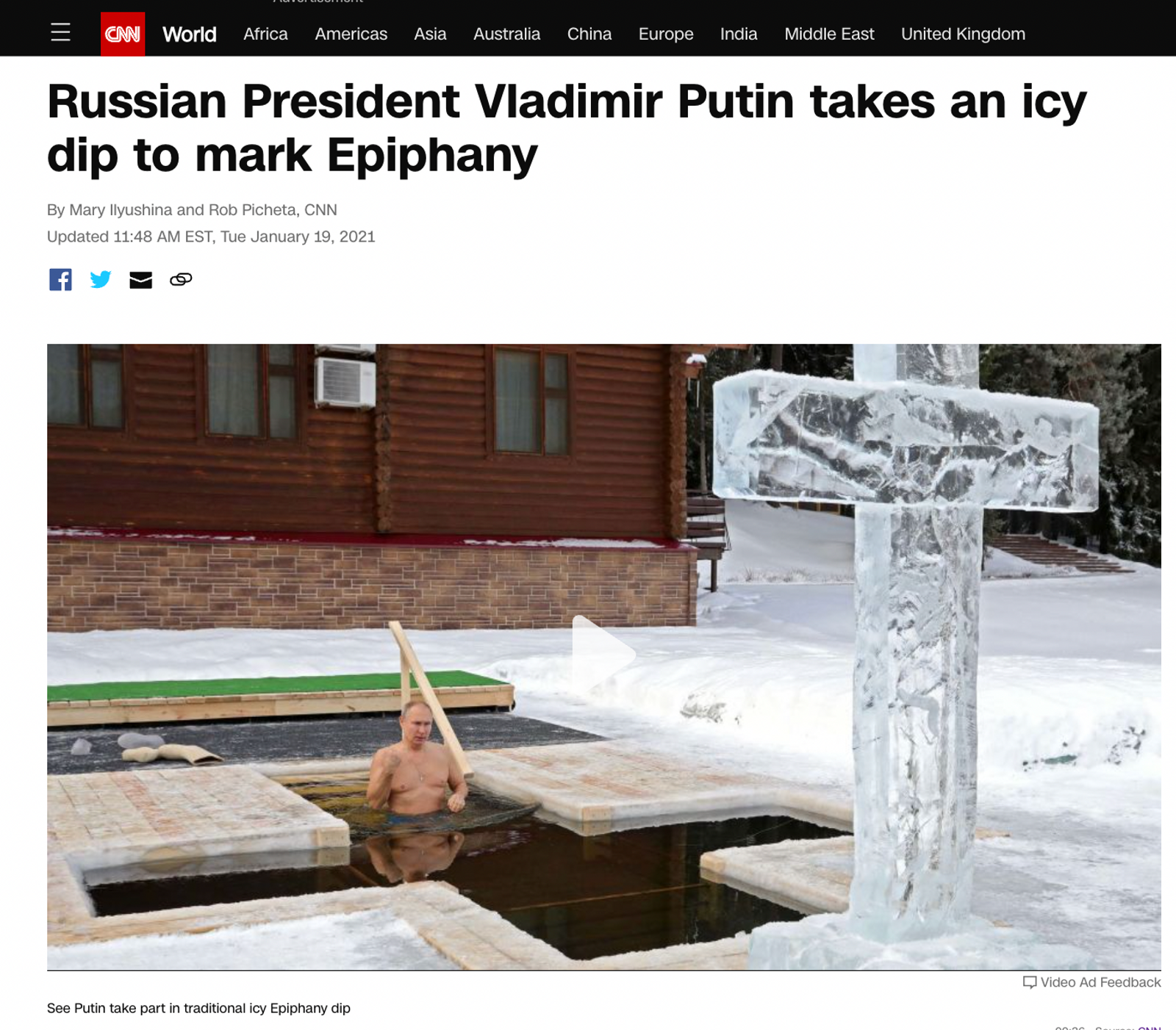 But this year, amid Russia's war in Ukraine, the Kremlin said there were no photos or footage of Putin's icy dip, while insisting that he took his annual plunge on Thursday night.
"You know that today is the feast of Epiphany," a Kremlin spokesperson said, according to RT news. "The President attended the Epiphany bathing. He did it in the suburbs. This time, no video, no photos. We only report that we are following tradition."

Know More
Putin has developed a years-long reputation for organizing photoshoots of him engaged in shirtless activities like swimming, horseback riding, or hunting, which observers say is an attempt to fortify his persona of a macho, strongman personality.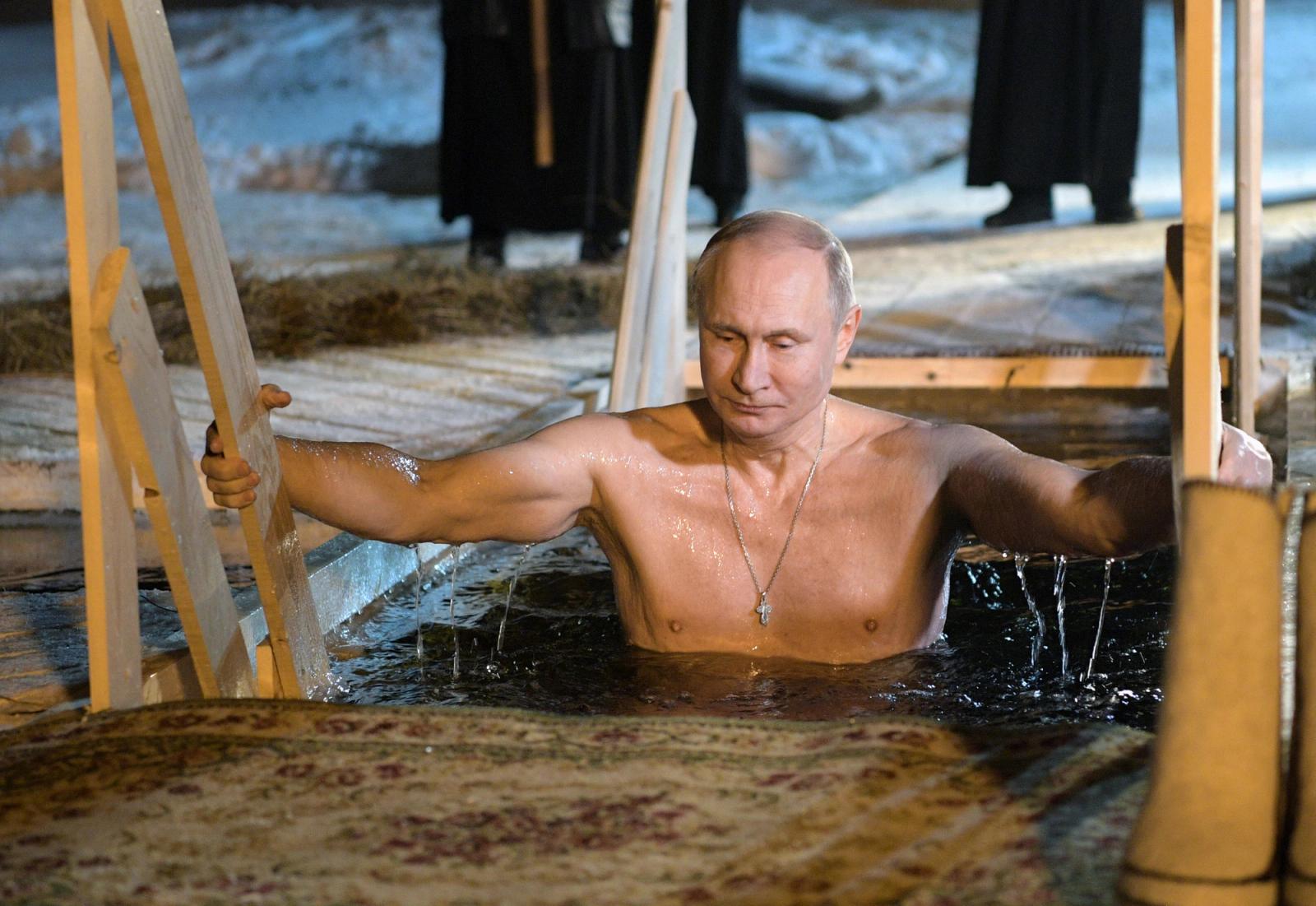 The photo stunts have been mocked by some G7 leaders, with Putin retorting by saying his counterparts need to cut back on alcohol and exercise more.
Since the war in Ukraine, however, Putin's public appearances have been dwindling, including the historic cancellation of his year-end address to Russians. Some media outlets have speculated that Putin's health is declining, but neither the Kremlin nor any intelligence agency has addressed the rumors.

The View From China
The news that there were no photos of Putin's icy swim this year did not go unnoticed in China, with the hashtag #70岁普京按传统进行冰浴# (70-year-old Putin conducts ice bath according to tradition) becoming a trending topic on Weibo, the country's version of Twitter.