The News
Music streaming service Spotify said Monday that it would cut its workforce by 6%, representing about 600 employees, as it became the latest Big Tech giant to slash its workforce.
Last week Google's parent company Alphabet announced 12,000 job cuts while Microsoft cut 10,000 roles. By a Semafor tally the industry has announced at least 48,830 job cuts so far in January alone.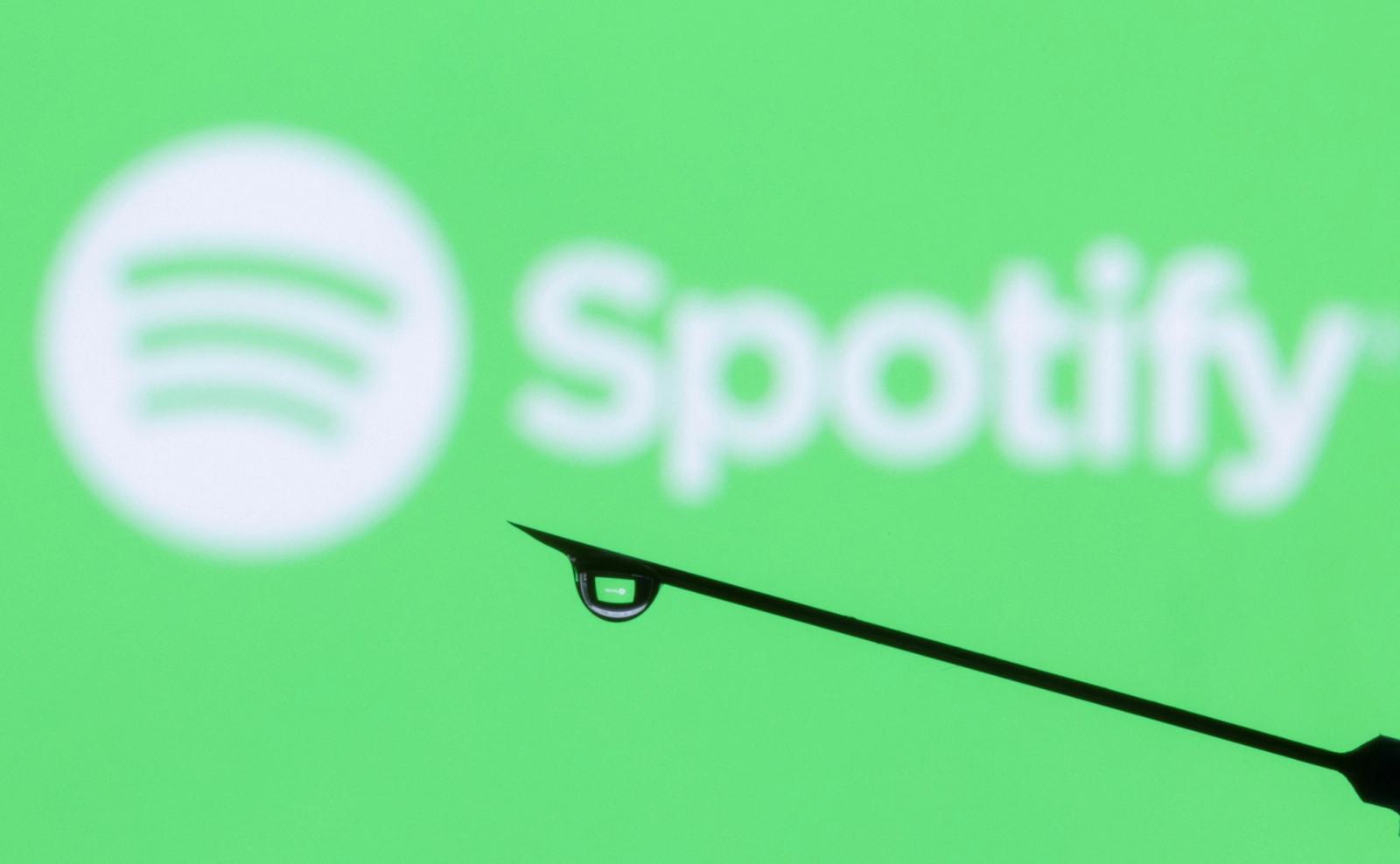 January's Big Tech cuts
Jan. 4: Salesforce cuts 10% of its workforce, around 8,000 people.
Jan. 5: Amazon announces cuts to 18,000 workers.
Jan. 11: Alphabet cuts 230 people from health tech arm Verily.
Jan. 18: Microsoft announces it will lay off 10,000 employees.
Jan. 20: Alphabet cuts a further 12,000 employees companywide.
Jan. 23: Spotify cuts 6% of staff, about 600 employees.

Know More
"In hindsight, I was too ambitious in investing ahead of our revenue growth. And for this reason, today, we are reducing our employee base," Spotify CEO Daniel Ek said on the service's official blog.
Tech companies have benefited from a pandemic-era boom, as consumers shifted their purchasing habits to online spaces. Now, amid recession fears and a slowdown in consumer spending, Big Tech has been tightening its belt. Mass layoffs began in 2022, and according to data tracked by website Layoffs.fyi, more than 154,000 jobs were cut across 1,000 tech companies last year.
In November, Facebook's parent company Meta announced it would cut 11,000 positions. And, as Elon Musk took the reins as CEO of Twitter in late October, the social media company began cutting around half of its 7,500-strong workforce.

Contact
Want to pass along a tip or feedback? Write to Jenna at jmoon@semafor.com.