The News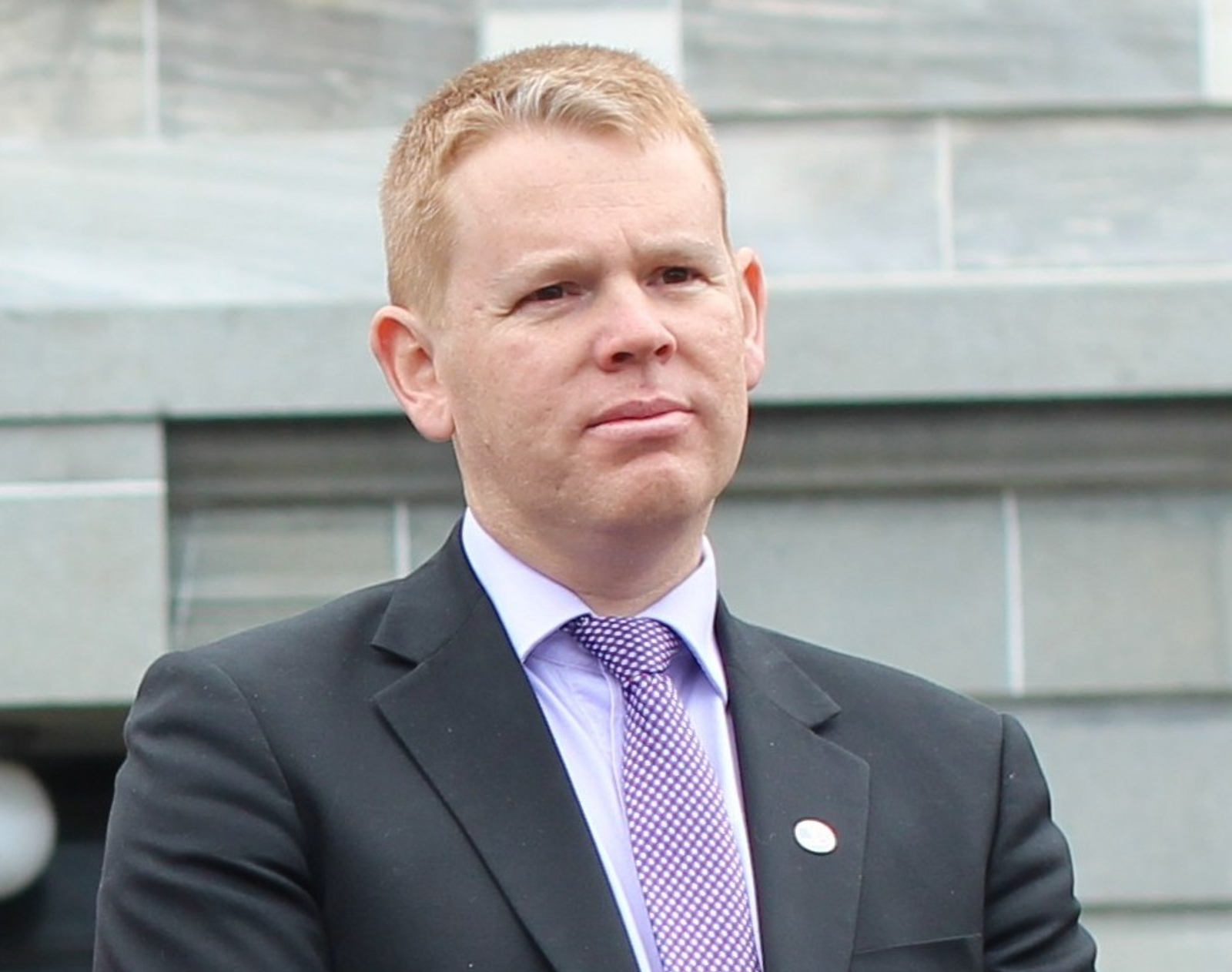 New Zealand Education Minister Chris Hipkins is set to become the country's prime minister after Jacinda Ardern's surprise announcement that she's stepping down.
Hipkins, 44, was the only candidate from the ruling Labour Party to be nominated for the position, Reuters reported, citing a statement from the party.
He is set to be confirmed as the next prime minister during a meeting of Labour lawmakers on Sunday.
Ardern said she plans to resign by Feb. 7. The county's next general elections are set for Oct. 14.

Know More
Hipkins is also the current Leader of the House in the New Zealand Parliament. He rose to prominence as New Zealand's COVID-19 response minister from November 2020 to June 2022.
According to a 2021 profile in The Guardian, he is "near-universally" known in Parliament as "Chippy, a nickname that's followed him since university."
Ardern announced her resignation on Thursday, saying she "no longer had enough in the tank."