The Scoop
Unlike many of its peers, $37 billion investor Viking Global survived a volatile year in the public markets, but wrote down many of its private startup stakes.
Its more realistic approach about private tech valuations could put pressure on rivals to do the same. That may set up another bad year for investors that back those kinds of startups.
The firm's main hedge fund that invests in public stocks fell 2.5% in 2022, according to people familiar with the matter. Peers like Tiger Global, Lone Pine, and Coatue lost significantly more in the public markets.
Those competitors, though, have used their vast private holdings — in companies such as Stripe, ByteDance, Brex, and more — to act as a buffer against these public losses, occasionally valuing their stakes much higher than other investors, according to a recent data analysis by Bloomberg.
Viking is the opposite. While their public book was hedged and managed to weather the rocky markets last year, the firm was aggressive in internally marking down stakes in private companies such as Druva and Impossible Foods. The firm's fund that invests in private companies was down more than 23% last year, according to people familiar with the performance.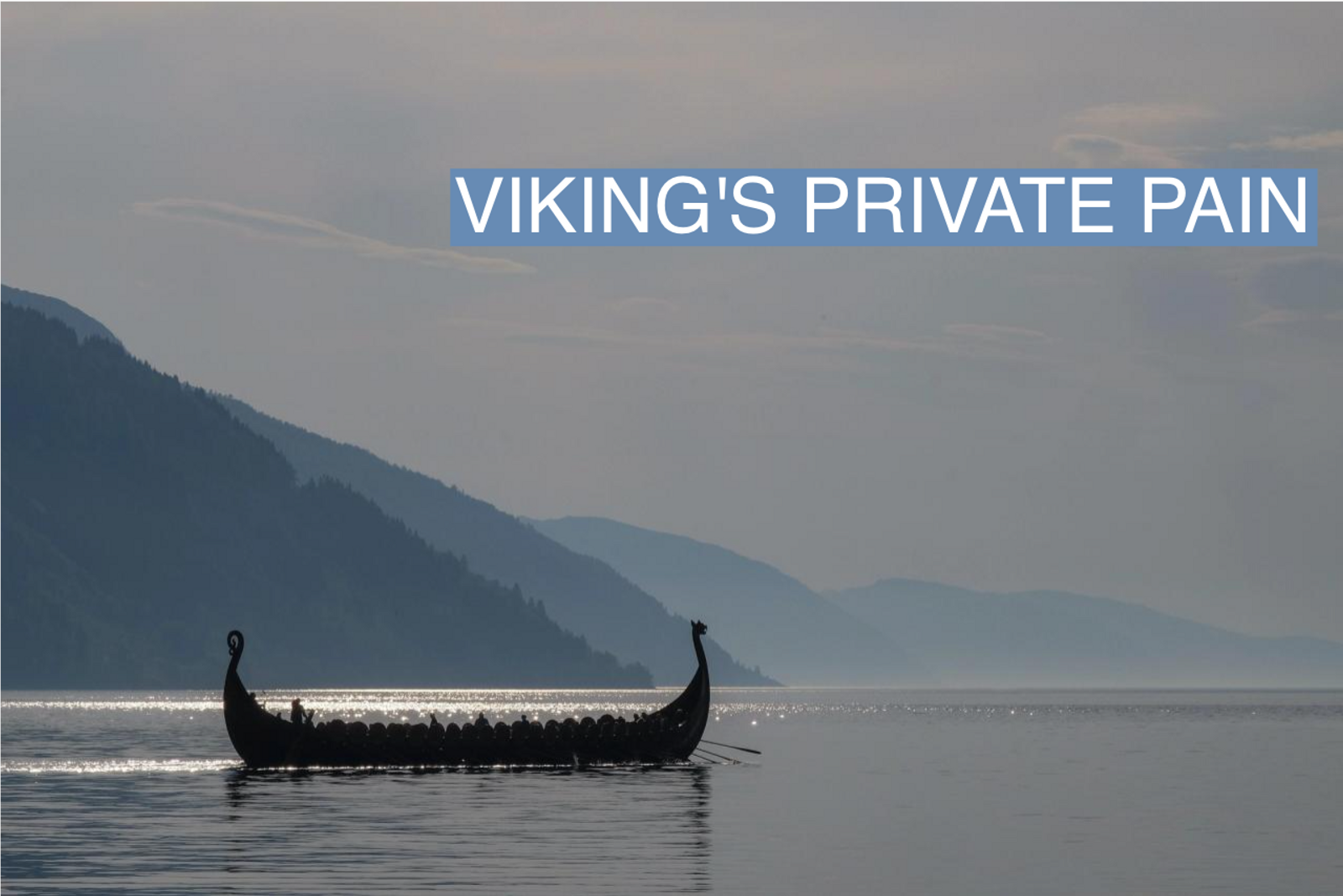 Bradley's view
Viking's approach should have investors like Cliff Asness rejoicing
The billionaire founder of investment manager AQR just put out another take in his long-running campaign against private "make-believe" valuations.
At the same time that public markets were thrashed last year, venture deals dried up and valuations cratered, but investors were often slow to update their marks or overly optimistic about the potential of their portfolios. Investors like Asness, whose gains and losses can be seen daily in his firm's exchange-traded funds (ETFs), felt as though private investors were in just as much pain — if not more — but weren't being realistic with themselves or investors.

Room for Disagreement
Viking's private portfolio is much different than that of Tiger and Coatue. While the latter firms have focused on a variety of sectors, Viking's private investments have been heavily concentrated in the life sciences and biotech spaces — which can often hinge on a specific drug or device. That makes valuations somewhat difficult to nail down.

Notable