The News
Ube, a nutty and mildly vanilla-tasting bright violet yam, used in numerous Filipino desserts from ice cream to cookies, is poised to become a "super-influential flavor" worldwide in 2023, according to trend forecaster WGSN.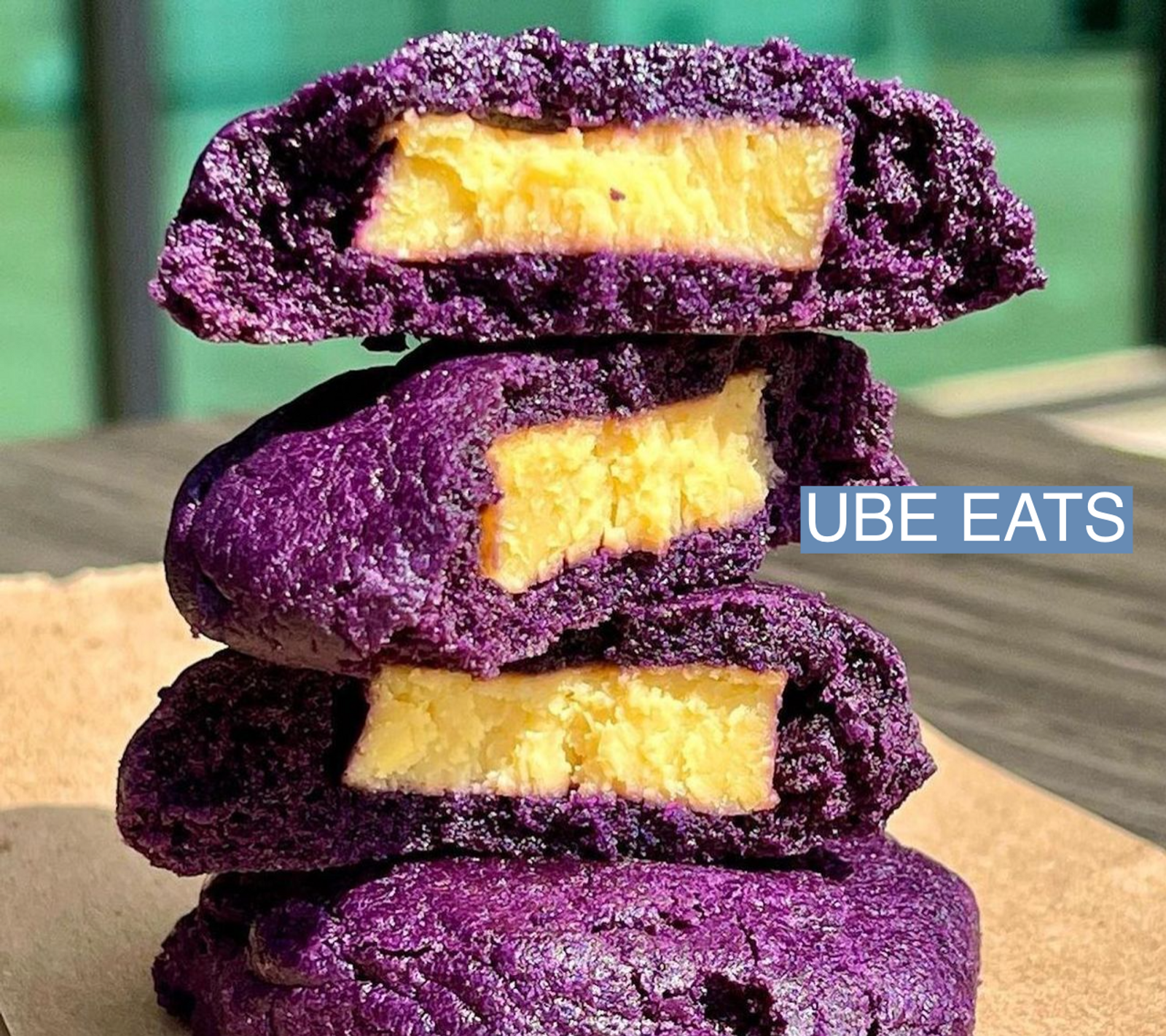 Know More
The agency noted that ube's popularity in online engagement peaked in late 2021.
WGSN wrote that the ingredient began making an appearance in "micro-bakeries delivering adventurous flavors and formats." The company also noticed a growing interest in ube during the colder months — comparing its texture and properties to pumpkin and sweet potato.
Last fall, U.S. grocery chain Trader Joe's released a limited-edition gluten-free Ube Mochi Pancake & Waffle Mix and Ube Mochi.
In a note to brands and food innovators, the WGSN suggests infusing ube into savory dishes, such as rice and burgers — a move that some cookbook authors have started to embrace.

Step Back
Aside from ube, WGSN also predicts that curry and mushroom will be flavors influencing new products in 2023.
Since the start of the new year, the trend forecasting agency has been rolling out other non-food related trends to watch out for on Instagram — including fantasy fitness, everyday augmented reality, and "unsexy beauty."

The View From the Filipino diaspora
In a 2021 blog post, Jessica Hernandez of the Filipino diasporic food blog Meryenda wrote that amid the loneliness of quarantine isolation, ube "barraged through the complexities of social media algorithms."
"I suddenly found myself craving this purple tuber," she said.
But she discovered that the production of ube in the Philippines has plummeted over the years, mainly due to poor seed systems and post-production practices. Extreme weather conditions induced by climate change may also have an impact on ube yield.
According to the World Food Programme, the impact of climate change on nearly 10 million Filipinos who work in the agriculture sector is "devastating."
Hernandez wrote that without a shift across the supply chain towards sustainable farming practices, "the hands that toil the land will continue to struggle to meet the growing ube demand."