The News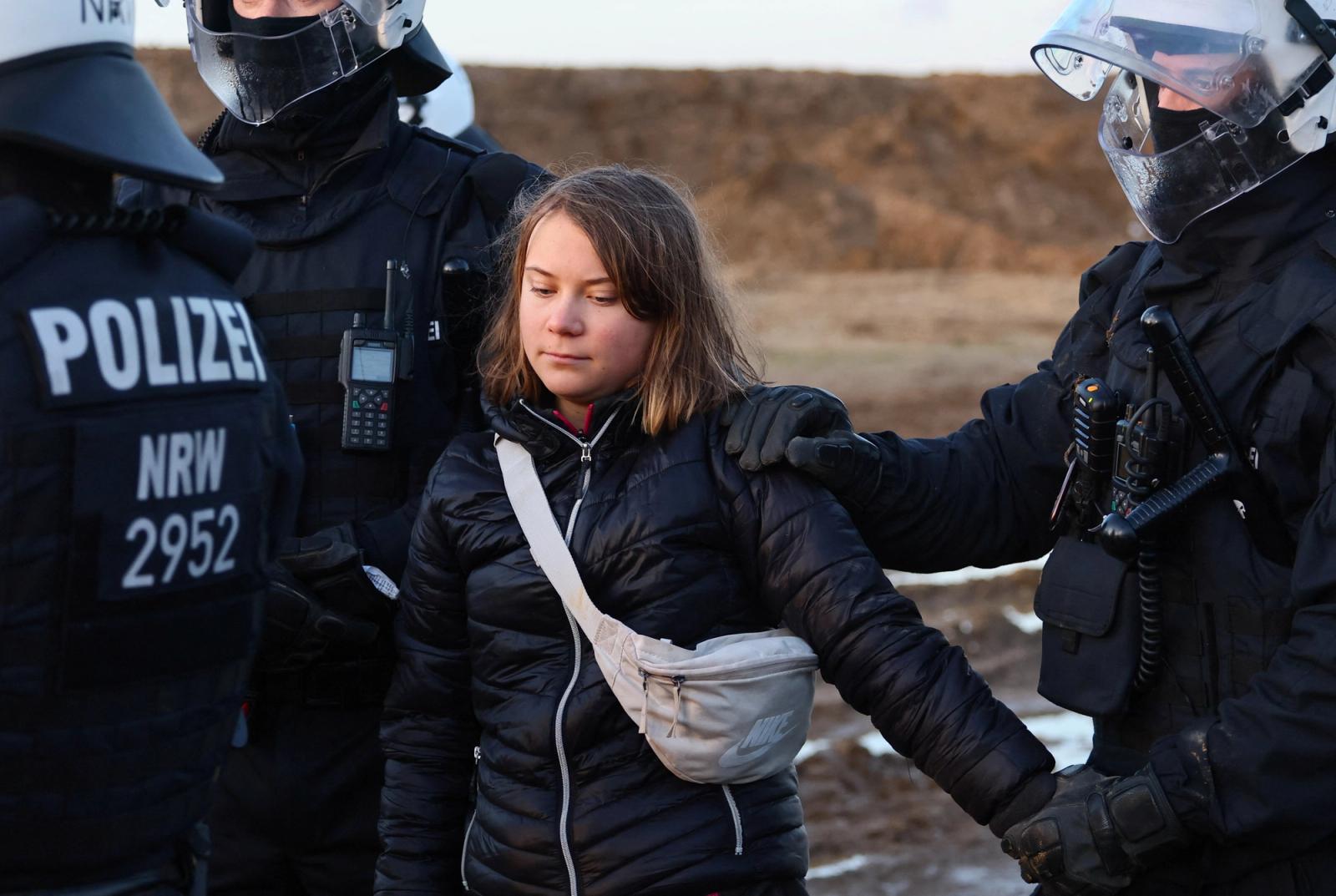 Climate activist Greta Thunberg was detained by police Tuesday as she protested at a German village that is set to be demolished to expand a coal mine.
The 20-year-old Swedish activist has been with the protesters near the town of Lützerath for several days, and was also forcibly removed from the site on Sunday, according to reports.
Reuters reported that Thunberg was seen sitting alone in a police bus after being detained Tuesday, and was released after an identity check.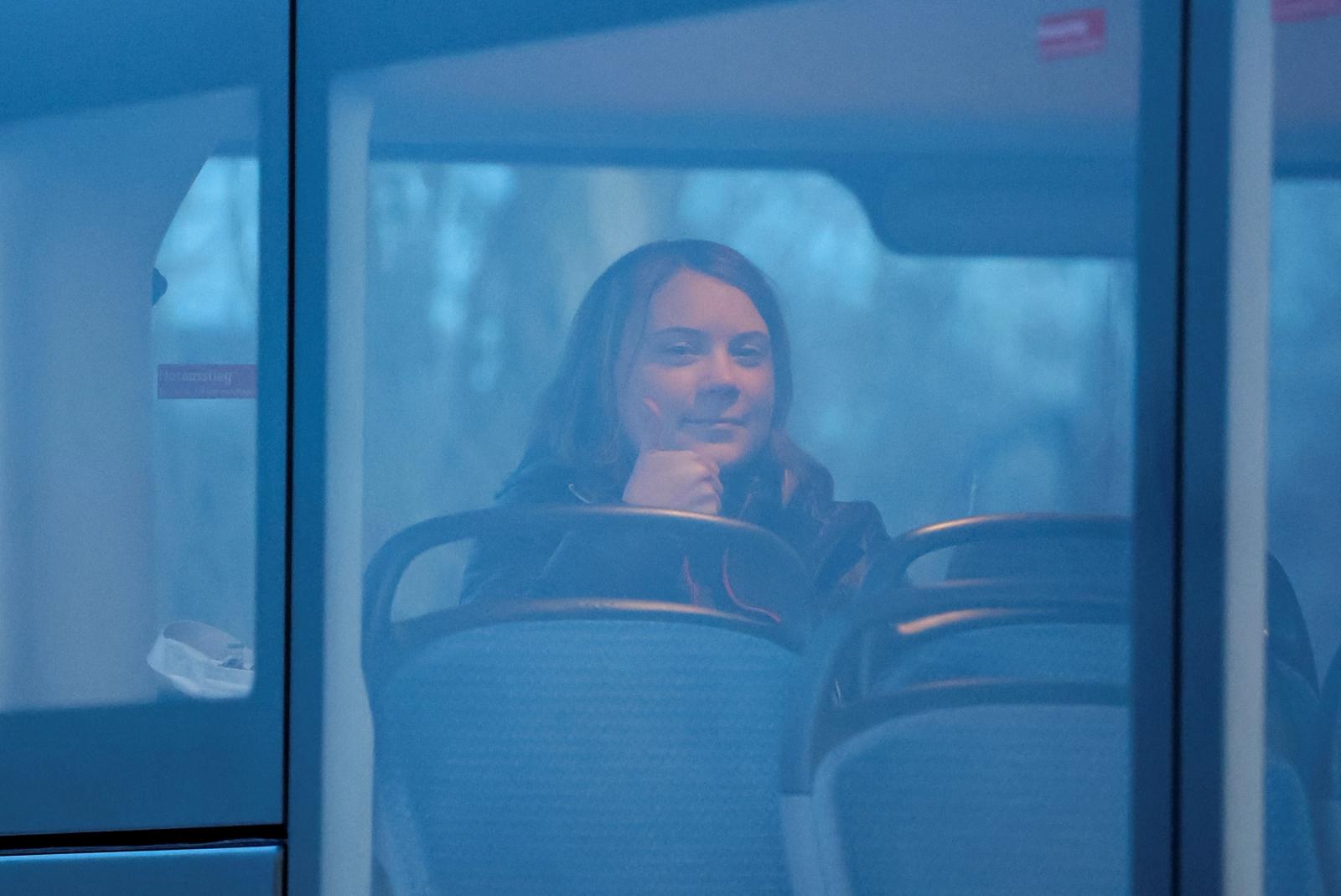 The Photos
A journalist at the scene of the protests tweeted photos of Thunberg being carried away, saying it caused a "minor media frenzy."
Video shows Thunberg remaining calm as she was lifted by police.
Other photos showed her walking with officers as she was led away from the protests and detained.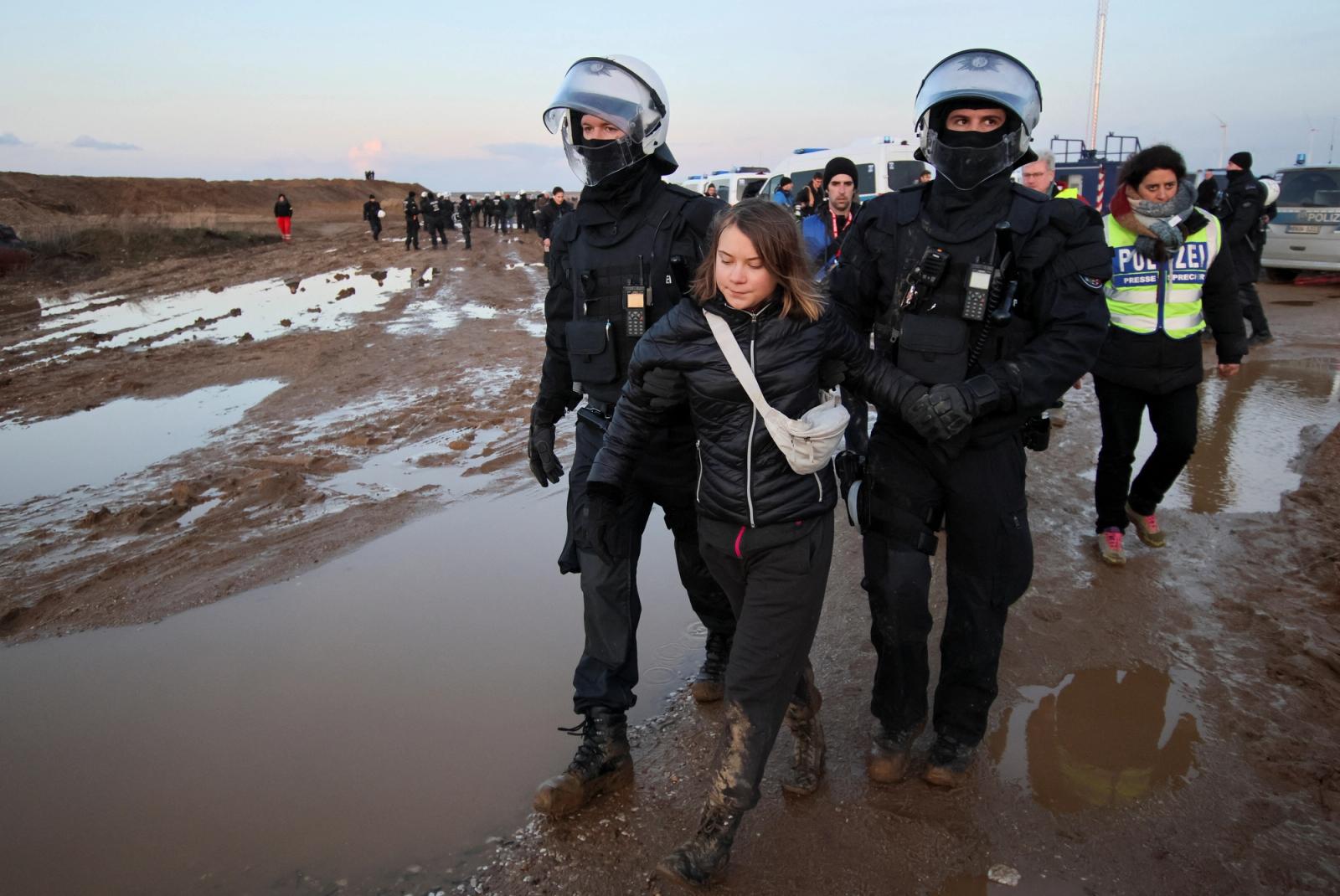 Step Back
In the last week, police have clashed with activists who effectively took over the town in western Germany, near the Dutch border. Lützerath was abandoned after it was bought by the energy company RWE, which plans to expand the nearby coal mine Garzweiler.
Germany has pledged to stop using coal by 2030, but the Ukraine war has limited energy supplies and Germany decided to phase out its nuclear fleet over the past decade. That's forced the country to restart its coal plants.
Police have vowed to remove the protesters. One viral video from the demonstrations showed several officers stuck in the mud.