The News
LUSAKA, Zambia — A $150 million investment in a Zambian copper mine by a company backed by Bill Gates and Jeff Bezos reflects rising demand for metals used in electric vehicle batteries — but experts question how much locals will benefit.
KoBold Metals, a U.S. exploration company that uses artificial intelligence and machine learning to identify battery metal deposits, is making the investment in the undeveloped Mingomba mine. KoBold's investors include a fund founded by Gates, and backed by other billionaires including Bezos, Michael Bloomberg, Jack Ma, and Richard Branson.
Zambia's Minister of Mines and Minerals Development Paul Kabuswe welcomed the investment, which was announced during the U.S.-Africa Leaders summit in December. "Investment has started flowing in, that's what will trigger economic growth," he said.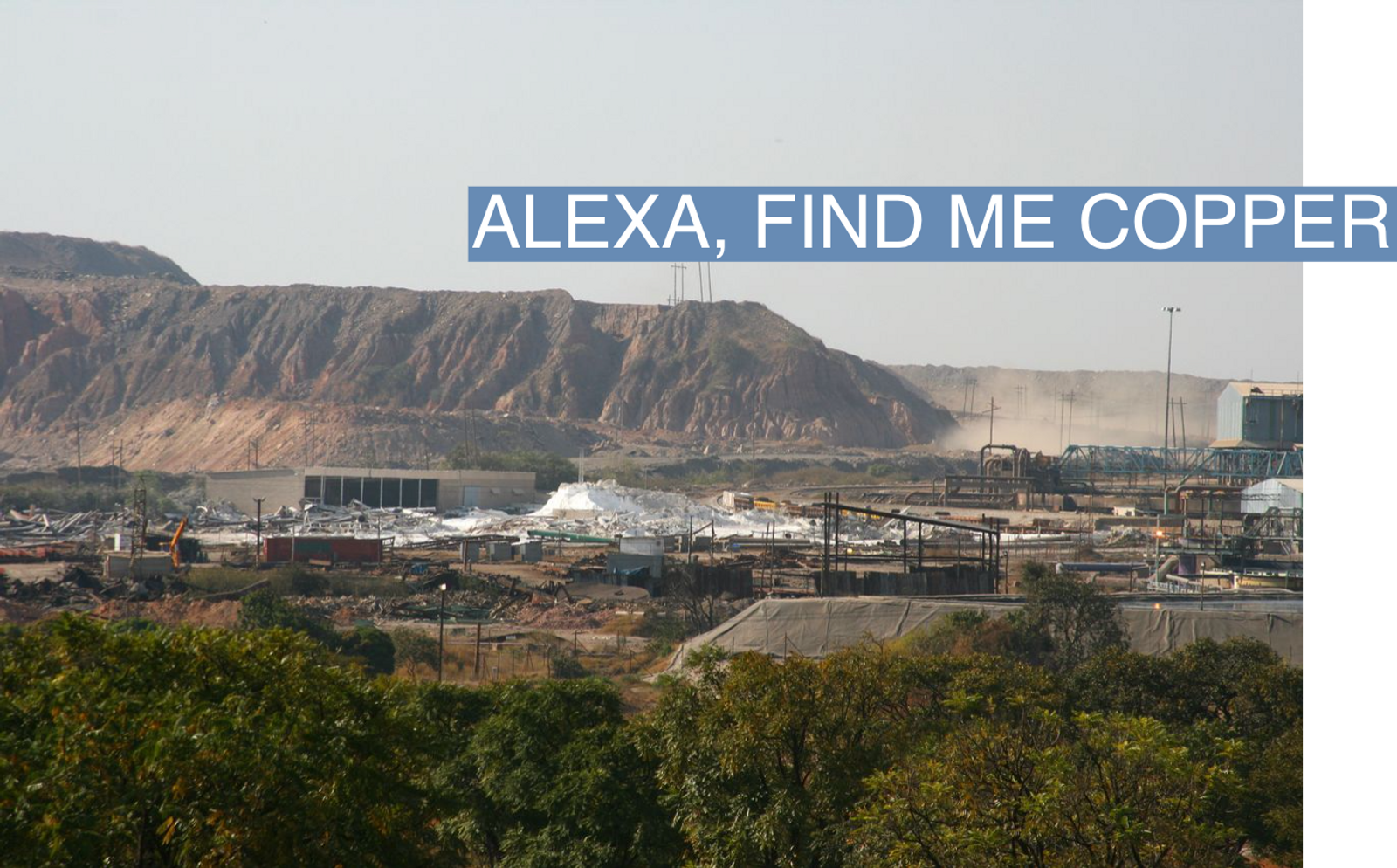 Zanji's view
The government is basking in the glow of the Kobold Metals deal, but the Zambian people who remember Zambia's past mining ventures — and the unfulfilled promises that came with them — have not joined the celebrations.
"What will Zambians get from this in terms of tax revenue? Decent jobs? All this information is not revealed," said mining analyst James Musonda, who expressed concerns about the apparent "lack of benefits."
The copper mining industry is one of Zambia's biggest sources of revenue. It accounts for more than 70% of export earnings and contributed 42% of all government revenue between January and August 2022. Yet more than half of the population still live on less than $1.90 a day.
Economic analyst Trevor Hambayi told me Zambia needs to learn from past mistakes to realize the potential offered by its natural resources. He said the country can't just hope the proceeds of taxes on foreign exploration companies will benefit the country.
Zambia, like many African countries, has previously agreed mining contracts with investors that include huge tax concessions, severely limiting the revenues generated.
Mining has also been linked to deforestation and water pollution in Zambia.

Room for Disagreement
The government of President Hakainde Hichilema is gambling that Zambia can take advantage of the United States' new prioritization of green energy and its stated desire to wrestle control of clean tech's global supply chain from China — particularly for electric vehicle batteries.
Despite longstanding concerns stemming from past unfulfilled promises with its mining industry, the hope this time is that Zambia, along with neighbor DR Congo, will finally move up the value supply chain and maybe even one day manufacture major battery inputs to generate multiples of previous revenues and jobs compared with simply being a raw material exporter.
A key step in that ambition was the signing of a memorandum of understanding (MoU) between the US and both African countries last month to explore ways to develop an electric-vehicle value chain together.

The View From Rustenburg
The use of artificial intelligence has enabled faster identification of large mineral deposits and improved safety, said Martin Loock, who has worked in South Africa's mining industry for 15 years and set up an AI-focused consultancy two years ago. He said the data amassed through machine learning has improved productivity and caused a "boom" in investment in mining in Africa which he expects to continue over the next few years.
"Artificial intelligence is going to revolutionize the mining industry in the next two years and we're going to see a lot more investment," said Loock, founder and managing director of AI Mining Africa, a consultancy in Rustenburg, South Africa, that advises companies.
Loock said mine operators in South Africa, DRC and Zimbabwe were leading the way in the use of AI on the continent.