The News
German Defense Minister Christine Lambrecht announced her resignation Monday, following a series of blunders that critics said made her unfit for the job.
The most recent gaffe that renewed calls for her to step down was her New Year's message recorded from the streets of Berlin.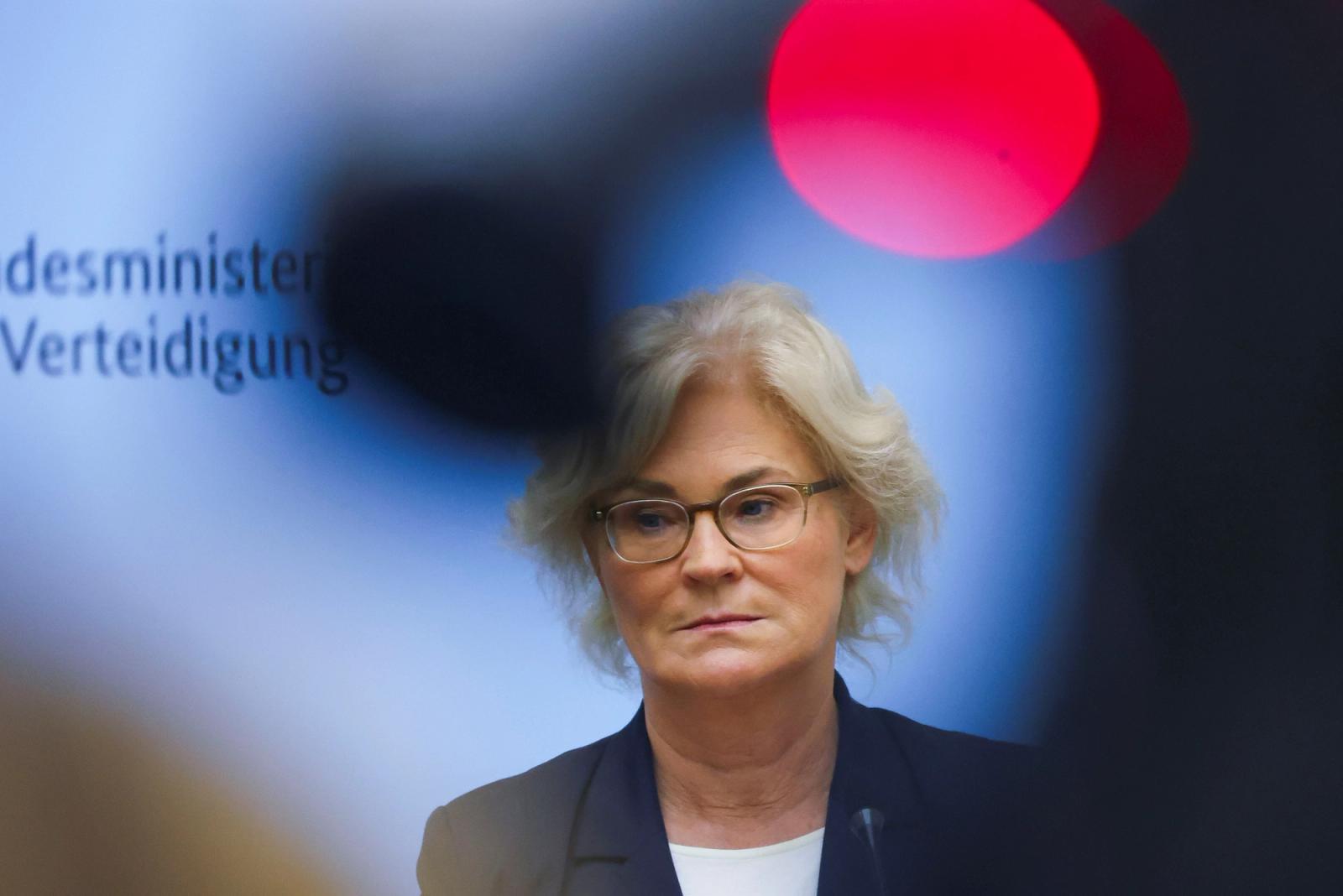 The Video
In the video posted to social media on Dec 31, Lambrecht's voice can barely be heard over the sound of celebratory fireworks going off in the background as she talks about the war raging in Ukraine and the world's challenges while reflecting on 2022.
She went on to say that for her, the war was linked with "many special impressions" and "many many encounters with interesting, special people."
The video quickly made headlines in German media and was seen as tone deaf and insensitive, given the severity of the war. Politico EU said the video "was likely the tipping point" for Lambrecht, causing even fellow Social Democratic Party members to distance themselves.

Step Back
Lambrecht made a number of other blunders during her year as defense minister, German media pointed out. Spiegel posted a rundown of her most notable missteps, including the time she took a ski vacation instead of visiting German troops in late 2021.
She also faced broader criticism for a lack of military experience and not doing more to modernize and improve Germany's armed forces, despite a $100 billion budget.
In a statement announcing her resignation, Lambrecht said that the "monthslong media focus on me as a person hardly allows for objective reporting and discussion about the servicemen and women, the German armed forces and security policy decisions in the interest of the citizens of Germany."

Now What?
German Chancellor Olaf Scholz announced Tuesday that Boris Pistorius, who has served as interior minister in the state of Lower Saxony since 2013, will replace Lambrecht as the country's new defense minister.