The News
Tokyo Metropolitan Police launched an anti-groping campaign aimed at protecting students on the city's trains ahead of an anticipated surge in cases during Japan's school and college entrance exam season.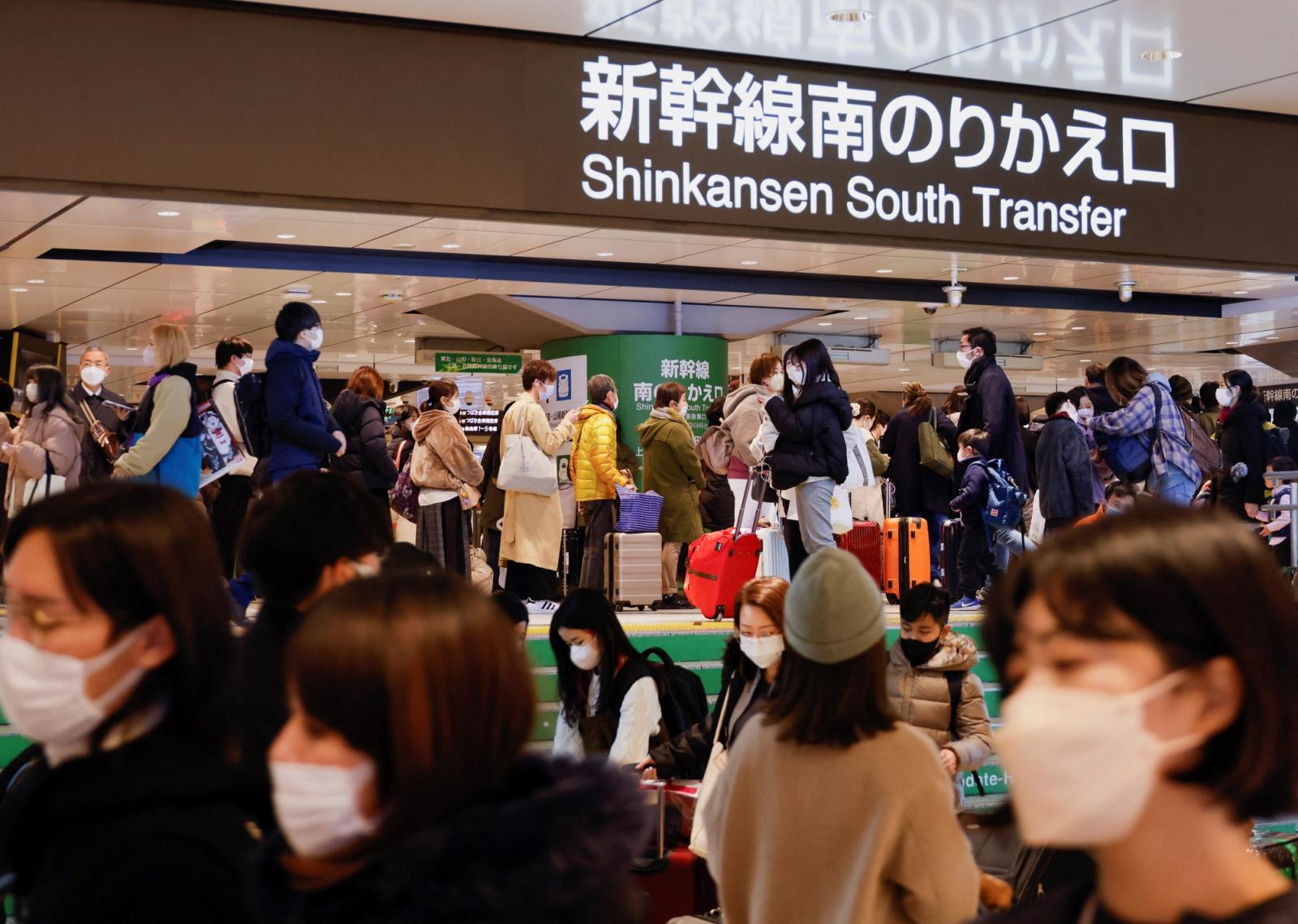 Know More
In recent years Japanese social media users have said exam season is viewed by perpetrators as an "opportune" time to grope typically female victims, as they were less likely to report the incident while hurrying to tests, The Japan Times reports.
Tokyo police said groping incidents were common during the morning rush hour, and they are encouraging women to avoid crowded trains and use women-only carriages where available.
The force is also increasing security at stations and sharing awareness messaging through broadcast and flyer campaigns from now until mid-March in an attempt to prevent cases of sexual assault.
The phenomenon of "chikan" (groping on trains) has long been a concern in Japan. The number of related arrests fell from a high of around 3,440 nationwide in 2014 to 1,920 arrests in 2020, a decline partly explained by fewer people traveling during the COVID-19 pandemic, reported South China Morning Post.
This is not the first time the city has undertaken a push to combat groping: In 2009, Tokyo police used a similar leaflet campaign to raise awareness about the issue. And in 2016 the force released a Digi Police app to make it easier to report cases, with a recent study suggesting women are reluctant to report groping incidents for fear of embarrassment.

The View From India
Women-only train carriages have long been a fixture of India's transport system. In 1992, Mumbai launched a service dedicated to transporting only women passengers through a suburban corridor.
Delhi Metro also has carriages reserved for women, a move that has been heralded as a way of opening up educational, work, and leisure opportunities for women who might otherwise have been hindered by the lack of safe travel options.