Dallas Zoo has found its clouded leopard that went missing for hours

The News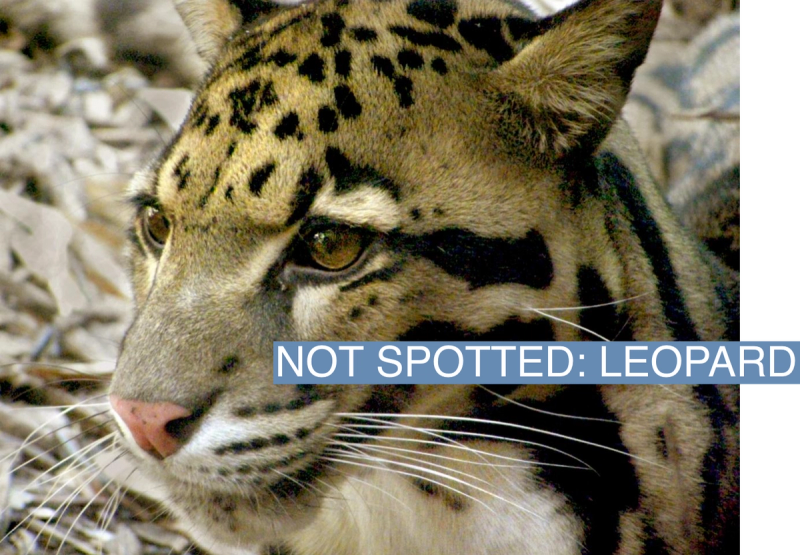 The Dallas Zoo in Texas closed on Friday after a clouded leopard, Nova, went missing in the morning in what the zoo described as a "serious situation."
The zoo issued a "Code Blue" which means "a non-dangerous animal that is out of its habitat."
"One of our clouded leopards was not in its habitat when the team arrived this morning and is unaccounted for at this time," the zoo said in a tweet.
Hours later, Dallas Zoo reported that it had located Nova "very near" her original habitat in the zoo and she had been safely secured.

Know More
The Dallas police helped with the search at the zoo.
"Given the nature of these animals, we believe the animal is still on grounds and hiding," the zoo said previously.
Clouded leopards are a vulnerable species native to the cloud forests of Southeast Asia. They cannot roar or purr, and are rather short compared to other big cats.
"Although a relatively small predator, a clouded leopard can take down sizeable prey because of its strong legs, large canines and extreme gape (ability to open mouth to about 100 degrees)," according to the Smithsonian National Zoo.
The Dallas Zoo has previously tweeted about two of its clouded leopard sisters, Luna and Nova, saying the cats are "arboreal and spend lots of time in their treetop perches."