The News
Beavers are serving as an unexpected ally in the Ukrainian defense against Russia's invasion.
Ukrainian military officials told Reuters that beaver dams have flooded much of the swampy land around northwest Ukraine's border with Belarus, making it difficult to traverse and lowering the possibility of a new Russian assault through Belarus.
"When they build their dams normally people destroy them, but they didn't this year because of the war, so now there is water everywhere," Serhiy Khominskyi, a spokesman for one of the Ukrainian military units in the area, told the news service.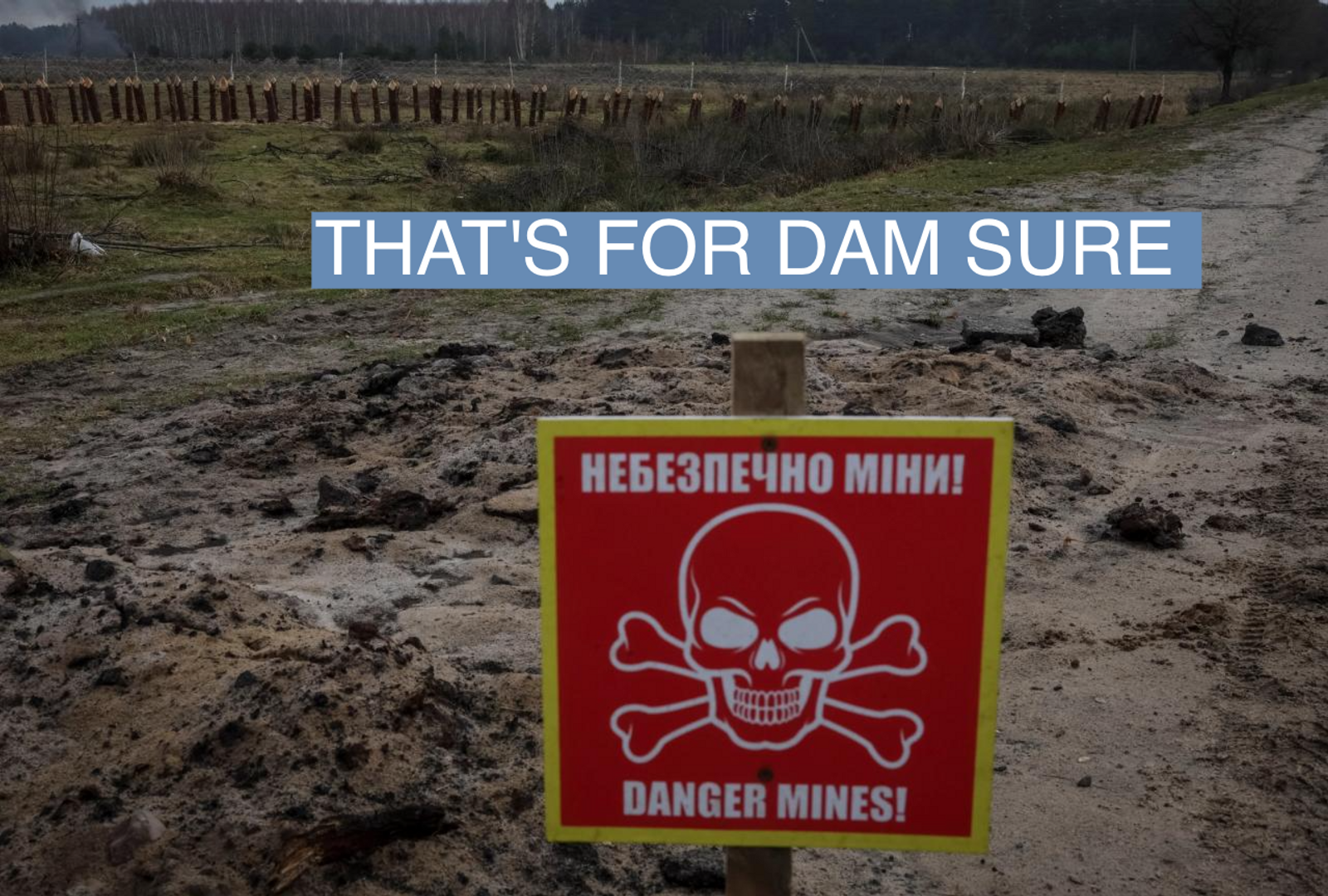 Know More
Because of a mild winter, much of the area near the border has become muddy, swampy, and waterlogged.
"On your own land, everything will help you to defend it — the landscape, lots of rivers, which have burst their banks this year," Viktor Rokun, one of the brigade's deputy commanders, told Reuters.
Ukraine has bolstered its defenses near the Belarus border in recent weeks, amid rising concerns that Russia could launch a new attack through the country. Russia and Belarus have said they plan to conduct joint military training exercises.