The News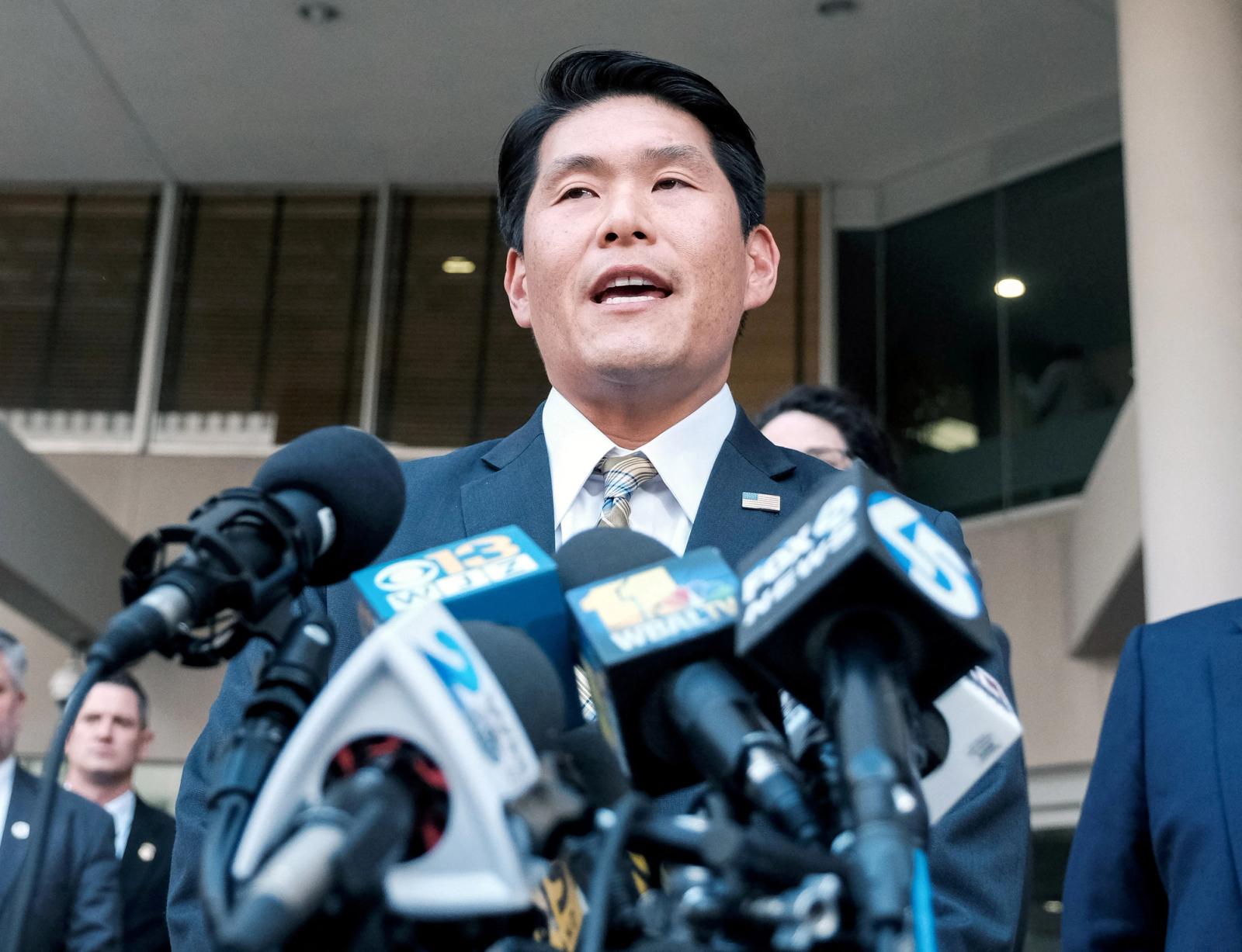 U.S. Attorney General Merrick Garland on Thursday appointed a special counsel to look into the recent discovery of classified documents at President Joe Biden's home and former private office.
Former U.S. Attorney Robert Hur will lead the probe, Garland announced.
The news came after Biden's lawyers found a second batch of documents with classified markings from Biden's time as vice president in the garage of his home in Wilmington, Del., a White House official said Thursday.

Know More
Hur is a veteran prosecutor appointed by former president Donald Trump to be the U.S. Attorney in Maryland. He served from 2018 to 2021, and has worked in the private sector for the last several years.
Garland said he signed an order that "authorizes him to investigate whether any person or entity violated the law in connection with this matter."
Hur joined the DOJ's criminal division in 2003, and was an assistant U.S. attorney from 2007 to 2014.
In response to the announcement, Richard Sauber, special counsel to the president, said in a statement that the White House will continue to cooperate with the DOJ.
"We are confident that a thorough review will show that these documents were inadvertently misplaced, and the President and his lawyers acted promptly upon discovery of this mistake," Sauber said.

Step Back
Sauber said earlier Thursday that Biden's lawyers discovered a "small number of additional Obama-Biden Administration records" among personal and political papers in a storage space in the garage.
The U.S. Department of Justice was "immediately notified," and lawyers made plans for the government to take possession of the documents, Sauber said.
Sauber did not specify what the documents were related to.
The lawyers initiated the search at Biden's home after other government documents were recently found at the president's former personal office at a Washington think tank.
"As we stated previously, we are fully cooperating with the National Archives and the Department of Justice in a process to ensure that any Obama-Biden Administration records are appropriately in possession of the Archives," Sauber said.
Biden told reporters earlier this week in Mexico City that he was "surprised to learn that there are any government records that were taken to that office."
The news prompted some Republicans to call for a special counsel to investigate, given that the DOJ appointed a special counsel to investigate former President Donald Trump, in part because he kept classified documents at his Mar-a-Lago residence in Florida.
Democrats and Republicans both want answers about the documents. Senate Intelligence Committee Chairman Mark Warner, D-Va., said he expected to receive a briefing on material discovered at Mar-a-Lago and the recent Biden developments.

Quoteworthy
Asked Thursday why documents were kept in his garage, presumably near his Corvette, Biden told reporters: "By the way, my Corvette's in a locked garage, so it's not like they're sitting out in the street."
"People know I take classified documents and classified material seriously," he added.