The News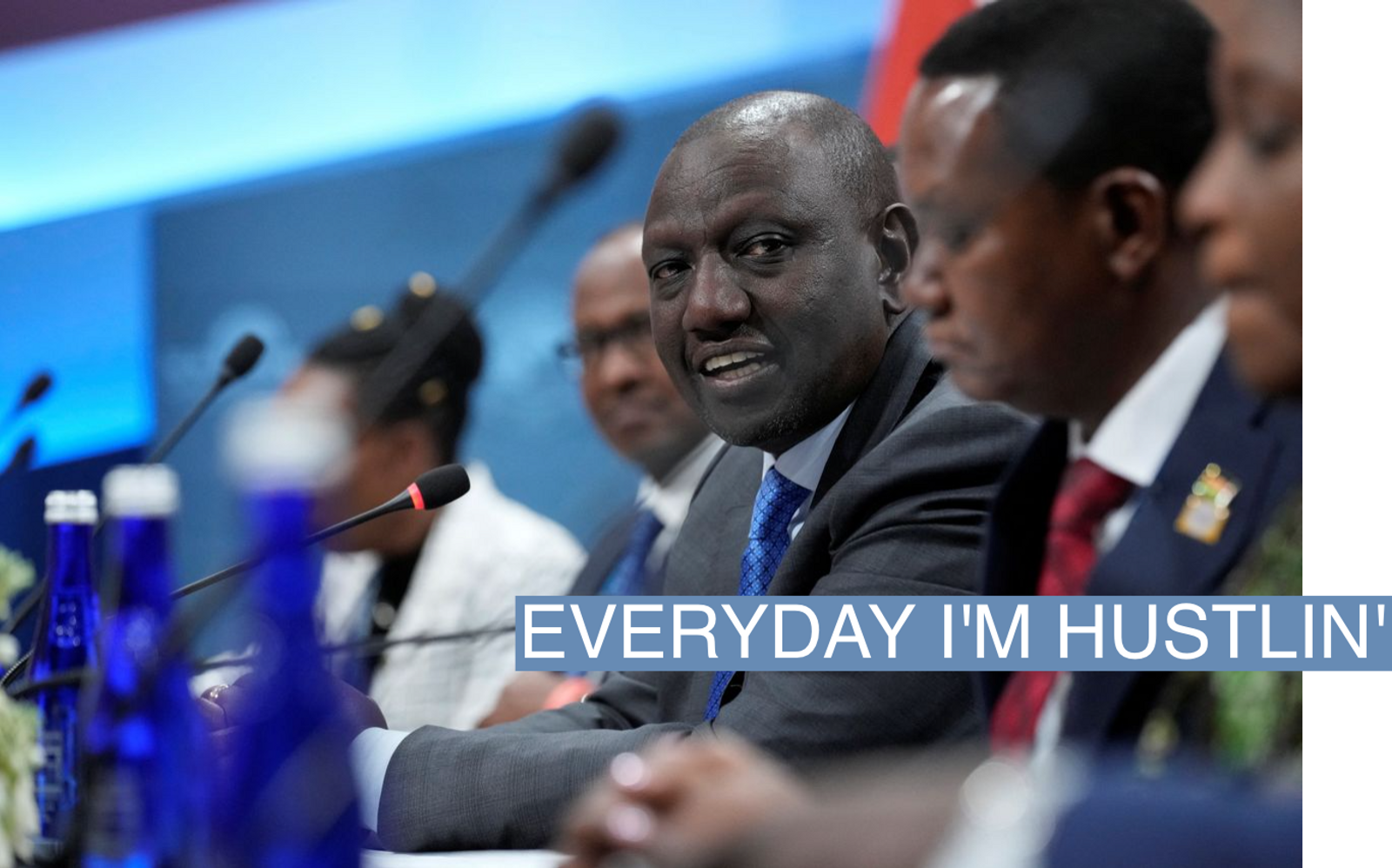 A six-week-old government credit program is proving wildly popular in Kenya, but critics warn the Hustler fund won't meet its goal of helping people to set up businesses and will ultimately be a waste of public funds.
The small personal loans, ranging from $4 to $400 and accessible through mobile phones, are offered at an annual interest rate of 8% for just 14 days, lower than most commercial loans in Kenya but not the zero interest rate originally suggested by President William Ruto when he first announced the policy in last year's election campaign.
Almost 18 million people — about half the adult population — have taken over $100 million in loans from the fund, of which about 42.6% has been repaid so far.
Ruto, who took office in September after an election campaign in which he described himself as a "hustler" seeking to help Kenya's poorest people, has said the loans would help millions of people to start their own businesses.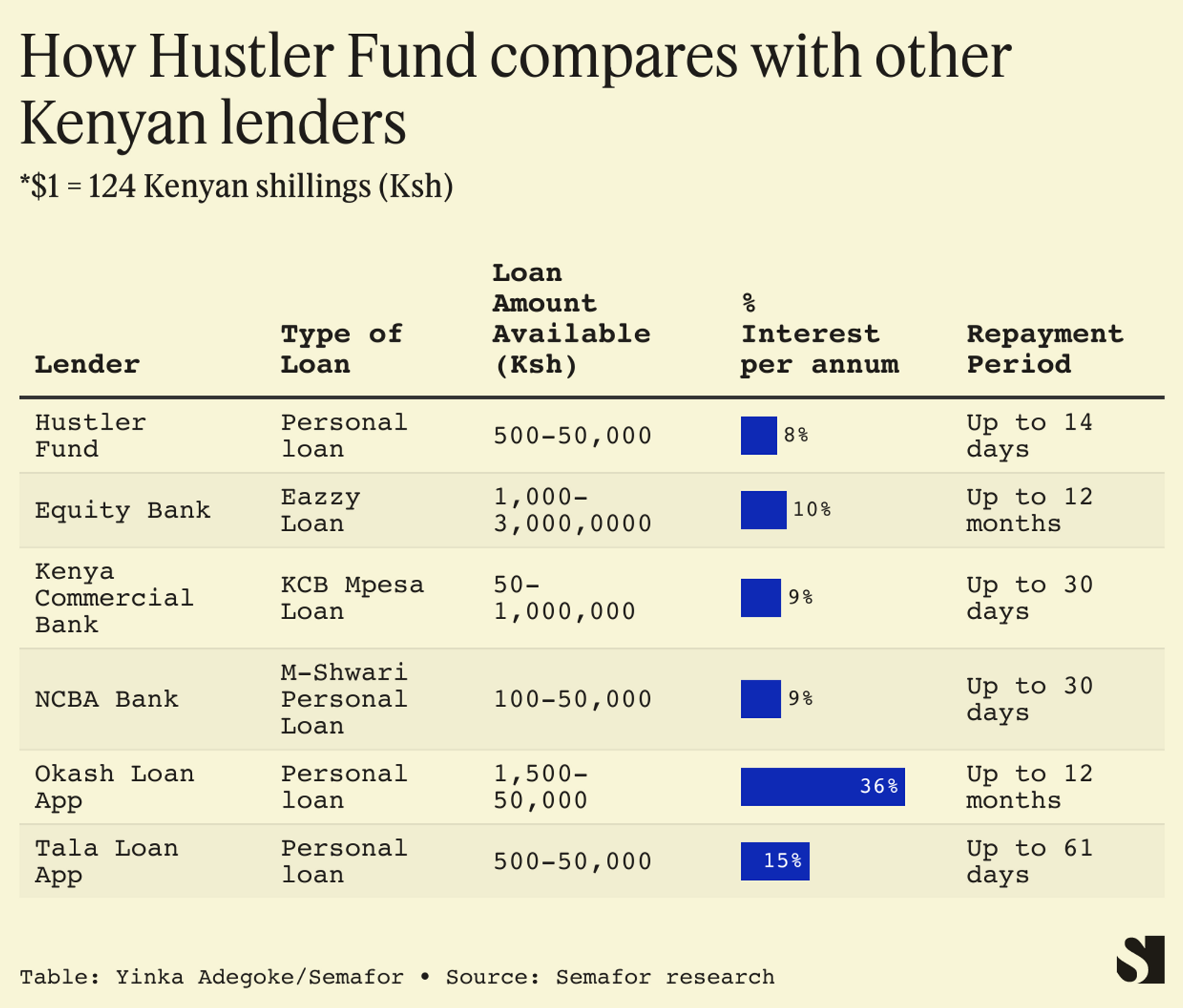 Muchira's view
The Hustler Fund is clearly popular, given the huge uptake by millions of Kenyans.  But is it really sparking business growth?
"I applied for the loan and was granted only 600 shillings ($4.85), Moses Kinyua, 28, a teacher from Gatundu South Constituency in Kiambu County, told me. "A packet of maize flour cost half of that, and so I did not find it helpful in any way other than buying foodstuff."
Clearly, buying daily necessities wasn't the point of the fund. But the rising cost of food is driving  many recipients to spend rather than invest the monies.
"Food is expensive and all we might do is borrow and buy food and not invest," said Kinyua. "So we will be living on loan if the government does not do something about improving the economy."
The amount available isn't enough to really kick-start a business. And if the money doesn't generate returns, it's hard to see how Kenyans will be able to repay the loans — which sets up a vicious cycle of the state funding shortfalls.
"If Kenyans fail to repay, the government will find another source to borrow from and keep refinancing the Hustler Fund," said Prof. Herman Manyora, a political analyst and an advisor to opposition leader Raila Odinga. "The source of the funds to pay the defaulted deficit may well be collected through exorbitant taxation."
Some observers described the fund as a populist play which might appease the Ruto base in particular and could serve as a distraction as his administration has to deal with unpopular economic realities such as slashing subsidies on food, fuel and electricity.

Room for Disagreement
At least it's a real thing. "The Hustler Fund has been transformed from a campaign promise to a government program. That means it is no longer a gimmick and should be objectively looked at as a practical deliverable program," said Javas Bigambo, a lawyer and governance expert based in Nairobi.
"As it's less than two months since it was launched, it's too early to judge its economic viability. However, there should be clear evaluation timelines by the government to show whether the fund is indeed meeting its set objectives, which logically can be a year."