The News
The hugely popular tabletop role-playing game Dungeons & Dragons is getting a live-action show on Paramount+, Deadline reports.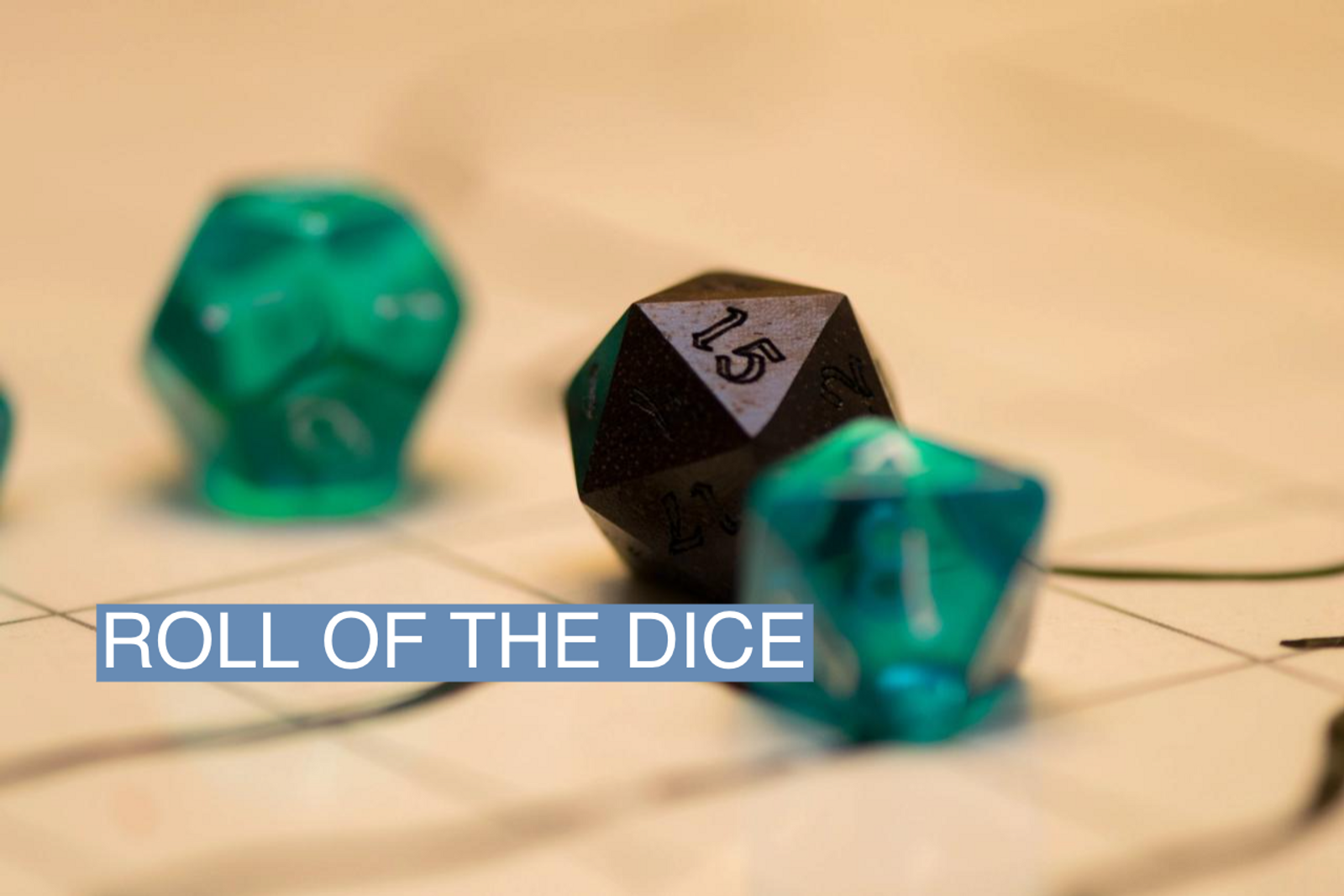 Know More
Rawson Marshall Thurber, best known for directing Netflix's hit move Red Notice, wrote the pilot script and will direct the first of the eight-episode series. The series will be co-produced by production studio eOne and Paramount Pictures.
It's a big year for D&D spinoff projects: Dungeons & Dragons: Honor Among Thieves is set for theatrical release on March 31.
The last time D&D made it to the small screen was nearly 40 years ago, when an animated version of the game ran for three seasons on CBS. This new series marks the first live-action televised version of the game.