The Scoop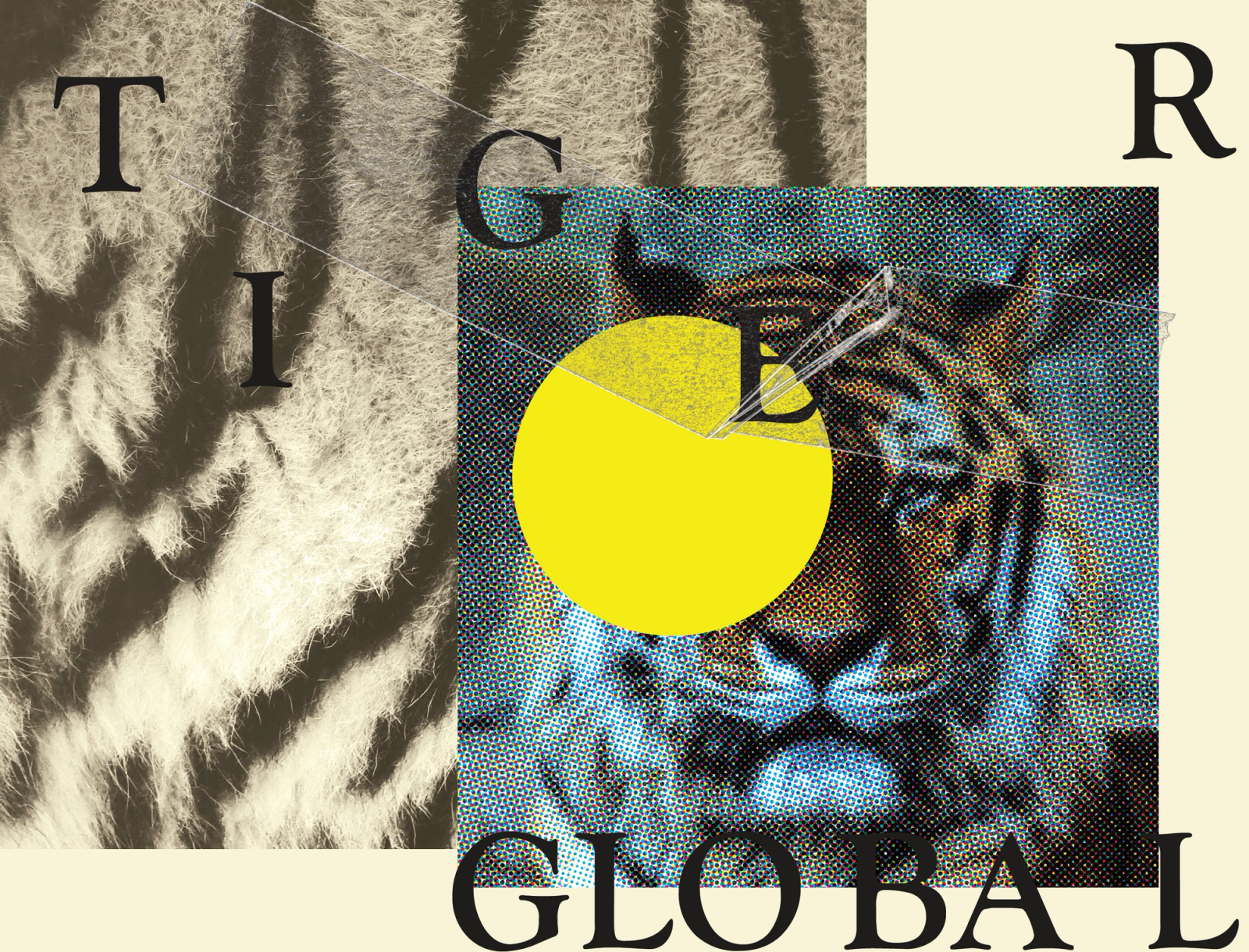 Tiger Global, the $60 billion firm that's a major tech investor, has been struggling to raise its latest venture fund since investors learned of a secret settlement with a senior female employee.
Tiger paid $10 million to the employee, who left two years ago, to settle allegations of bullying, harassment, and insensitivity, according to three people familiar with the matter.
Now, details of the allegations that her lawyer made to Tiger are being passed around by large investors whom Tiger is courting for its new fund. They hadn't been told of the settlement and some investors are now reconsidering commitments they've already made, the people said.
Semafor is not naming the former employee, who did not respond to multiple requests for comment, for privacy reasons.
"We have worked hard to create a culture that embodies integrity, respect, humility, a drive for excellence, and continuous improvement," a spokeswoman for Tiger said. "Prioritizing these values in our day-to-day interactions inside and outside of Tiger Global has been the glue that has underpinned our success for the past 21 years. We remain committed to driving continuous improvement across Tiger Global as we look towards the future."
— Gina Chon contributed to this report

Bradley's view
Tiger, which has pumped billions of dollars into hundreds of start-ups in recent years, was already entering the toughest stretch in its history. Now allegations about  the firm's culture paint a picture that differs from a forward-looking tech manager that hired a former McKinsey recruiting executive to find diverse talent.
Investors were already concerned about the firm's performance. Tiger's two funds that invest in public companies were down 67% and 56%, people familiar with the matter said. The firm's private holdings were marked down 24% internally last year.
The investment losses in the public and private portfolios had already thrown the firm's risk management into question. The departure of partner John Curtius at the end of summer also left some founders confused as to who their contact is at Tiger, people familiar with the matter said, though another person close to the firm disputes this.
Now both the returns and the settlement are shaking the brand of a fund that had long been a safe bet for endowment and pension plan decision-makers because of the firm's rock-solid reputation, vaunted pedigree, and history of minting money.

Notable
How exactly the Tiger Global venture flywheel was working when things were going good, explained in venture investor Everett Randle's Substack.
Tiger Global is able to move so fast because it outsources due diligence to consulting giant Bain, which is on a $100 million retainer for the investor, something I covered while writing for Business Insider.