The News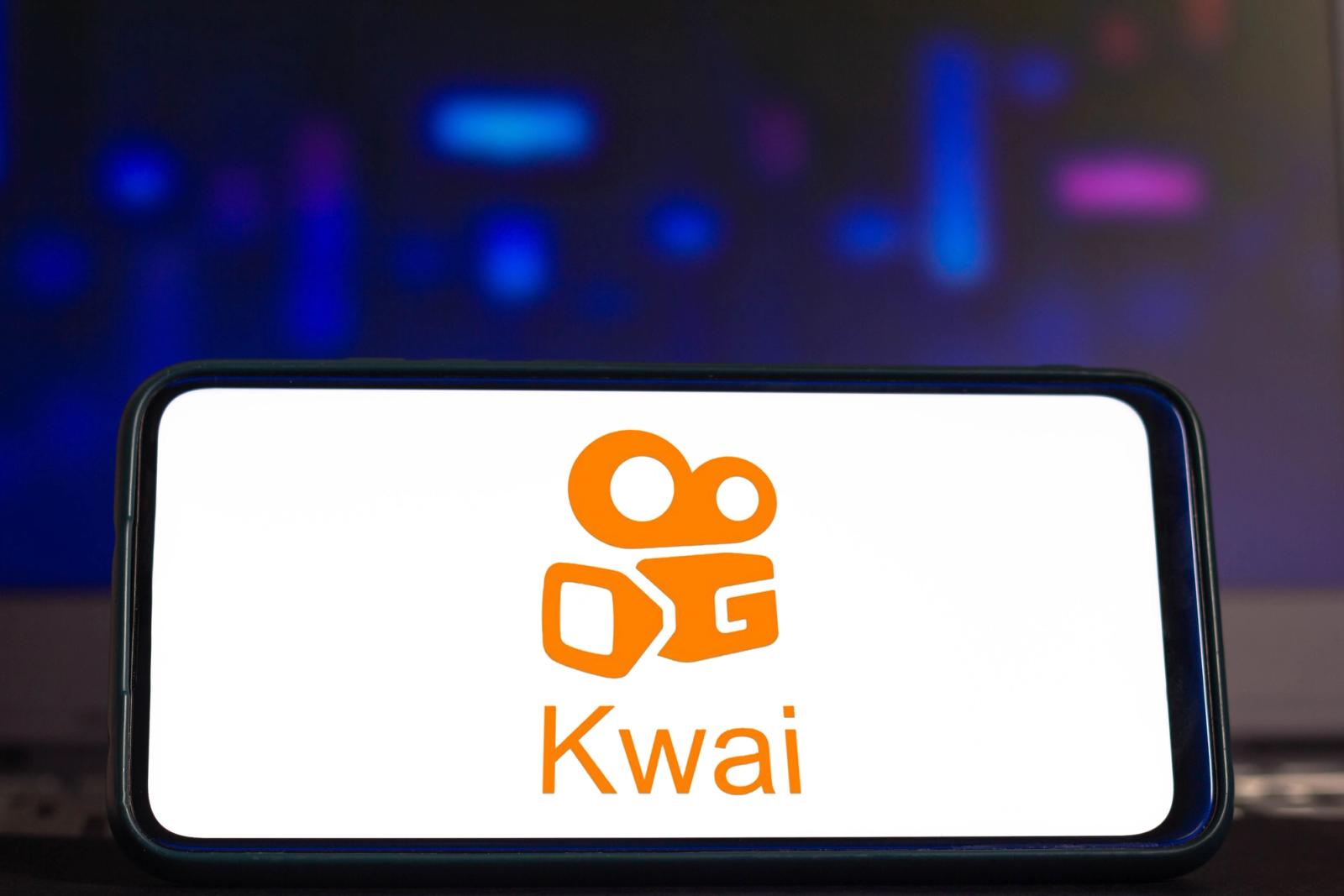 Brazilians and foreign observers are trying to sort out what role social media played in a riot on Sunday, when supporters of former president Jair Bolsonaro stormed Congress, the Supreme Court, and the presidential palace in the capital Brasilia.
One app that has not yet received much attention is Kwai, a video platform similar to TikTok run by one of ByteDance's biggest Chinese competitors, Kuaishou. Last year, Kwai said it had 45 million monthly active users in Brazil, around 20% of the total population.
While experts say that apps like Telegram and Twitter may have played a larger part in last week's attack, some people in Brazil have also blamed conspiracy theories and violent rhetoric that spread on Kwai. Marcelo Adnet, a well-known Brazilian actor, pointed to a video on the app in which a Bolsonaro supporter called for the murder of 11 Supreme Court judges.
In response, the official Kwai Brazil Twitter account wrote it was "working to contain the advancement and spread of content that has the potential to harm the democratic process," which the company said violates its rules.
Kwai did not immediately return a request for comment.

Louise's view
Observers in the United States quickly began comparing the riot in Brazil to the January 6 attack on the Capitol building two years ago. The similarities are obvious, but the social media landscape differs.
While TikTok is the only Chinese social media company with a major presence in the U.S., others are gaining significant market share in Southeast Asia, Africa, and Latin America. Kuaishou, for instance, previously tried launching an app for American consumers called Zynn, but has since refocused its attention on Kwai, which is only available in certain countries, including Brazil, Colombia, and Argentina.
Kuaishou built Kwai into a popular platform in Brazil by targeting working-class audiences, a strategy that it first perfected in China, where it's known for transforming charismatic farmers and other people from the countryside into internet sensations. In Latin America, it has tried to do the same thing with actors who film telenovela-style dramas.
As they expand abroad, Chinese social media firms are now contending with many of the same controversies over content moderation that have plagued their American counterparts. In September, the Brazilian investigative news outlet Agência Pública reported that Kwai was being used to spread misinformation about the country's presidential election, which Bolsonaro supporters falsely claim was rigged against the former leader.
"Judges, bums, get ready," said a man in one Kwai video cited by Agência Pública. "We won't only storm the Supreme Court, we will hang you all upside down."
Kwai's Community Guidelines say it bans "electoral misinformation," as well as "harmful conspiracy theories." The company also has an entire separate policy for elections, noting it doesn't "tolerate content that has the potential to harm the democratic process by the distribution of information that maybe [sic] false, misleading, or otherwise damaging."
But it's not always clear how well Kwai enforces its own rules. Over the past few years, public pressure has led Facebook's parent company Meta Platforms and other American social media giants to disclose more information about how they police their apps around the globe. Far less is currently known about how Chinese social media firms operate abroad.