The News
Since September, fire and rescue departments in Japan's Nagano Prefecture said they have received 276 false alarm emergency calls from skiers at numerous resorts across the region, the local Shinano Mainichi newspaper reports.
The culprit? Apple's crash detection feature on new iPhones and smart watches.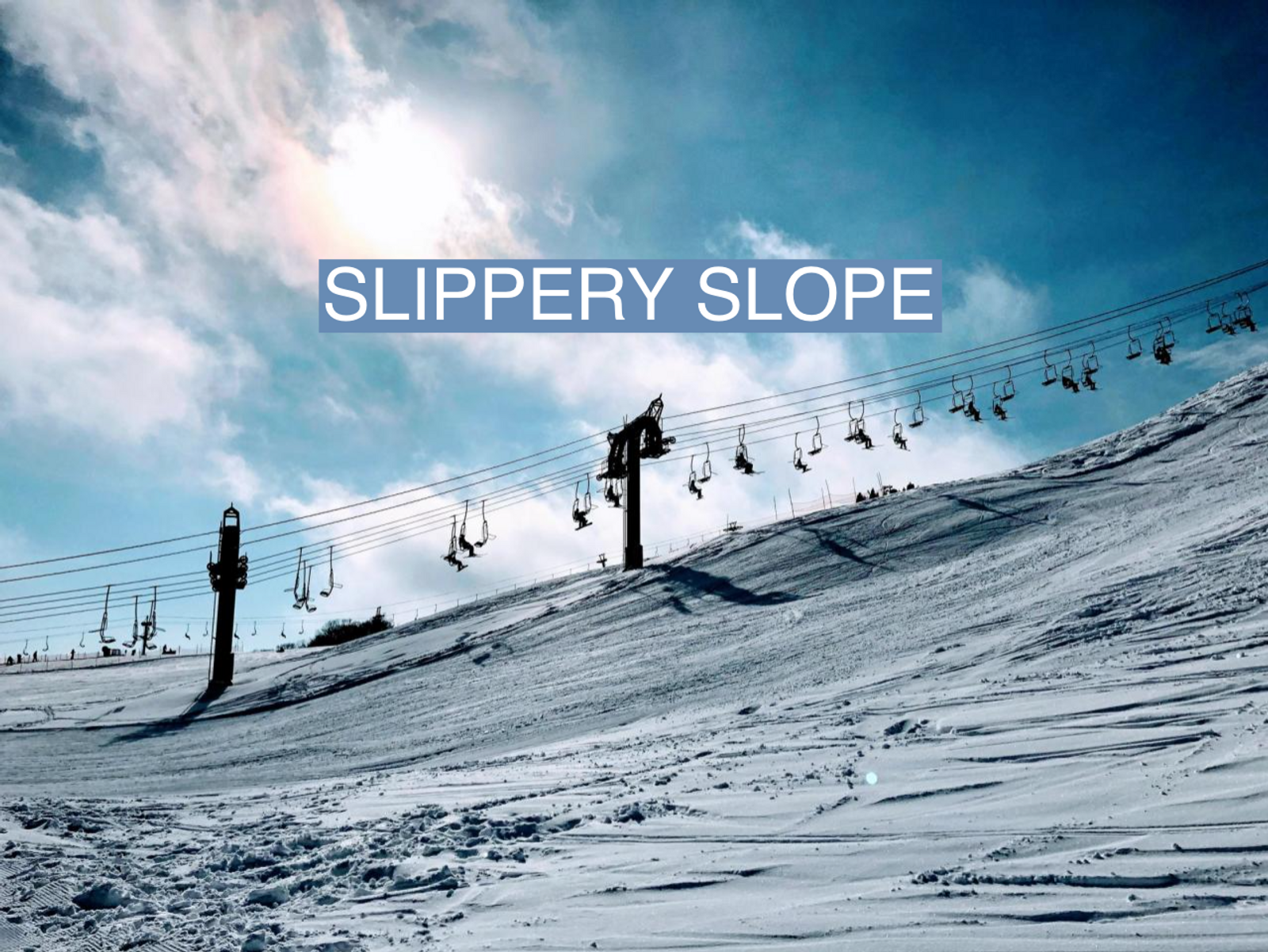 Know More
All 13 departments in the prefecture confirmed dozens of false alarm calls in the past three months that were traced back to skiers and snowboarders with an iPhone or Apple Watch, the newspaper reported.
One department received at least 95 false alarm calls in the last month.
False alarm calls have "put a strain" on firefighters who are now confused about whether to send emergency personnel since they can no longer verify whether there is an actual emergency. If the fire department cannot corroborate and coordinate an accident with ski patrol, they are obligated to send rescue services.
Ski patrols and fire departments interviewed by the paper confirmed that several of the skiers and snowboarders were unaware that an emergency call had been placed from their devices.

Step Back
Apple's crash detection feature was unveiled with the latest iPhone and Apple Watch models. According to the company's website, the feature is supposed to place an emergency call when the devices detect a "severe crash." The setting can be switched off.
Upon detection, the devices notify the user and provide a 20-second window to cancel the call if there is no emergency. If no response is detected, the device automatically places the call and displays a medical ID for first responders if the user has set up the feature.
Recent software updates have optimized the feature and now allow users to notify Apple when a false-alarm call is made.
Apple did not comment specifically on the Japan incidents, but told Semafor that the company is in contact with 911 dispatch centers and field response communities for feedback and improvement.

The View From United States
Winter sports enthusiasts in the U.S. have faced similar problems with the crash detection feature. Both Minnesota Public Radio and The Colorado Sun report that 911 dispatchers have received dozens of false alarm calls triggered by iPhone and Apple Watch users hitting the slopes in December.
In response, some emergency responders in Minnesota have asked users to switch off the feature for the time being.
Outside of the winter sports season, there have been other reports of false alarm cases, including an instance when the feature was set off by a person riding a rollercoaster in Ohio.