NBC News journalists complain after the network hires Johnny Depp's lawyer

The Scoop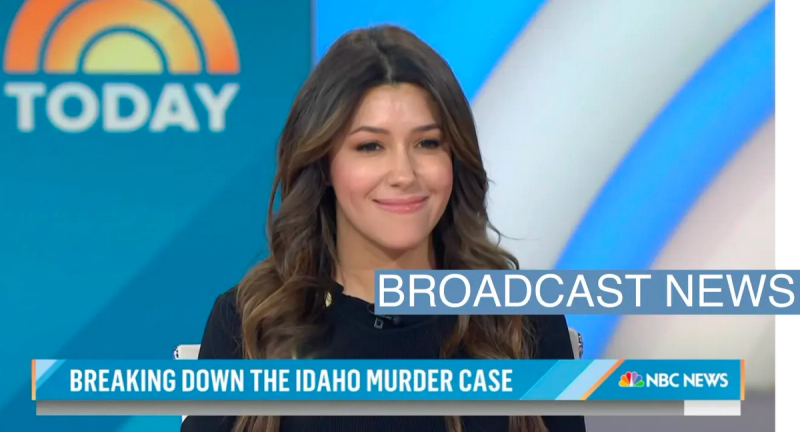 NBC News is facing complaints from its own journalists for hiring the face of Johnny Depp's legal team.
Camille Vasquez, a 38-year-old partner at Brown Rudnick in Los Angeles, became a social media sensation last year as Depp's fans cheered on the ultimately successful case that Heard tarnished Depp's reputation and harmed his career with her claims of domestic abuse.
On Monday, Vasquez made her first appearance on the Today show as a legal analyst for NBC News.
After Vasquez appeared on the Today show on Monday, a journalist filed a written complaint to management raising concerns about the decision to hire her as an analyst, which was widely circulated inside the newsroom, two NBC News employees said.
Some journalists said they felt that the hiring discounted NBC's own reporting. During the trial, fans took particular issue with NBC News reporter Kat Tenbarge, circulating an online petition to get her fired over her critical reporting and analysis of the case.
NBC News declined to comment.

Max's view
But NBC News is composed of competing fiefdoms, and its cable network and digital operations lean further to the left than its broadcast arm, and many staffers I spoke to remain sympathetic to Heard's view of the case.
NBC News produced a documentary earlier this year that ultimately concluded that the success of Depp's legal team was a setback for survivors of harassment and abuse. NBC News also weathered criticism for investigating, but never broadcasting, allegations of sexual misconduct against the producer Harvey Weinstein.
"For her to end up in this branding, as an NBC News Analyst — it puts her in league with the journalists of this network, and that's unfortunate," one NBC News staffer said.