The News
Prince Harry sat for a 90-minute interview with ITV's Tom Bradby on Sunday, making a series of new claims about his experience as a working royal.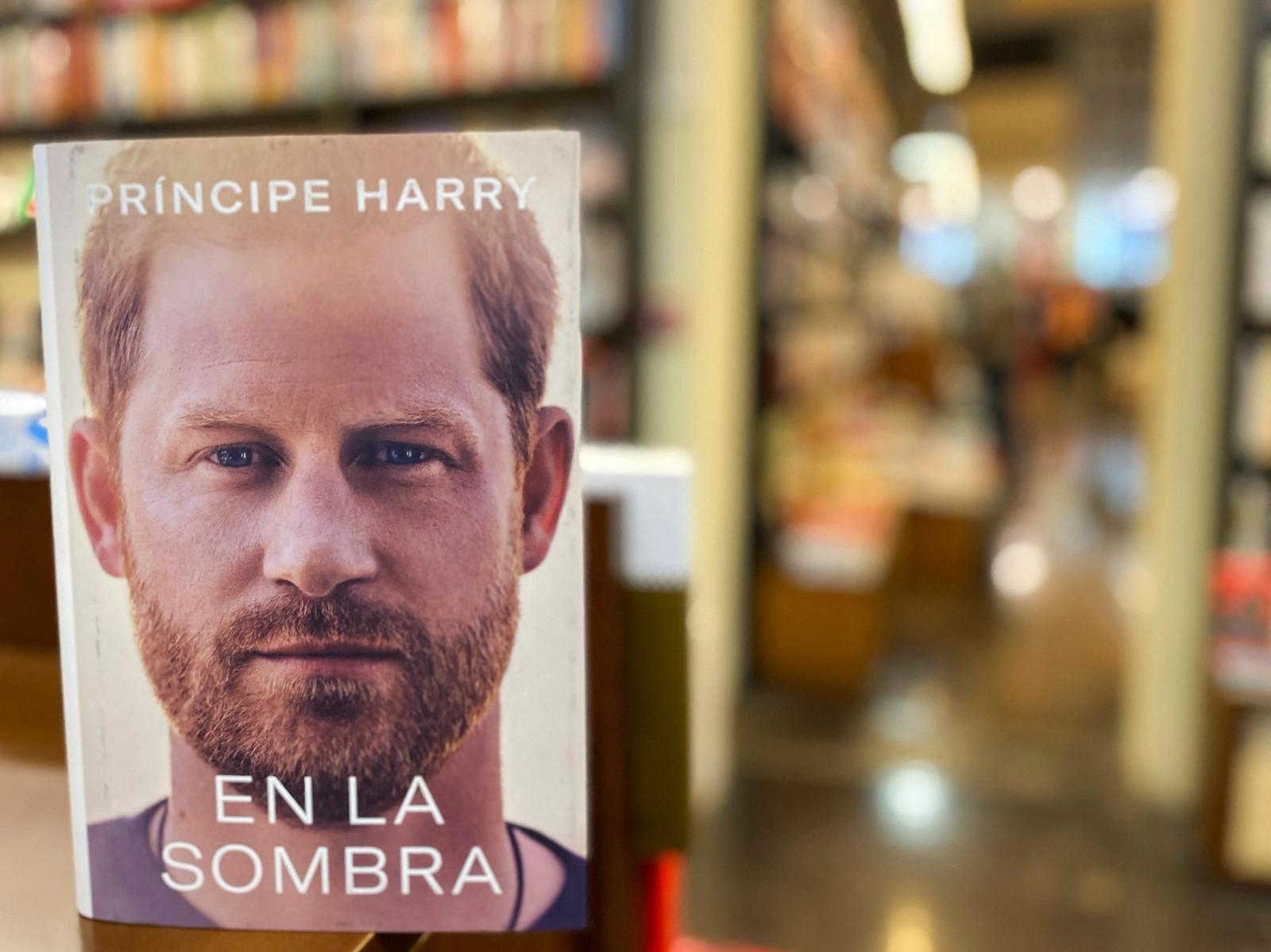 Here are four key moments from the broadcast:

Key Moments
Harry denies he and wife Meghan claimed the Royal Family was racist
In their 2021 interview with Oprah Winfrey the couple said that senior members of the royal family had raised concerns about the possible skin color of their son, Archie. In Sunday's interview Prince Harry insisted that they never said the Royals were racist.
There's a "difference between racism and unconscious bias," he said, adding Meghan never said it was racism while describing the incident: "The British press said that, right? Did Meghan ever mention 'they're racists'?"
Camilla may have leaked a private conversation with Prince William to the press
In his memoir, Prince Harry claims the Queen Consort — then Duchess of Cornwall — had a private meeting with him and Prince William shortly before she married King Charles III. Speaking to Bradby, Prince Harry said stories about Camilla's private conversation with Prince William began to appear in the press.
Those stories "contained pinpoint accurate details, none of which had come from Willie, of course. They could only have been leaked by the one other person present," he said.
The press needs accountability, Harry says
For much of his interview, Prince Harry railed against the British media as a key cause of the situation facing himself and Meghan. But, he added, the royals themselves aren't immune to the allure of attention-grabbing headlines.
Prince Harry told Bradby that certain members of the royal family have worked on rehabilitating their image in the media by leaking certain stories to the press, and "decided to get into bed with the devil," he said.
Prince Harry visited the site of Diana's deadly car crash
The prince wrote in his memoir that he was driven through the tunnel at the same speed Diana was traveling at the night of her death. He recounts to Bradby that he and Prince William were told the event was "like a bicycle chain," that could have resulted in a different event.
The brothers were told that if one link were removed, "i.e. the paparazzi, the results wouldn't have been the same."

Step Back
Prince Harry's memoir, Spare, is set for release on Tuesday. The book mistakenly went on sale in Spain last week, and leaked copies of the manuscript have been widely circulated in the press.